Mark Levinson has launched their first pair of wireless headphones
The long-running audiophile favourite releases their first cans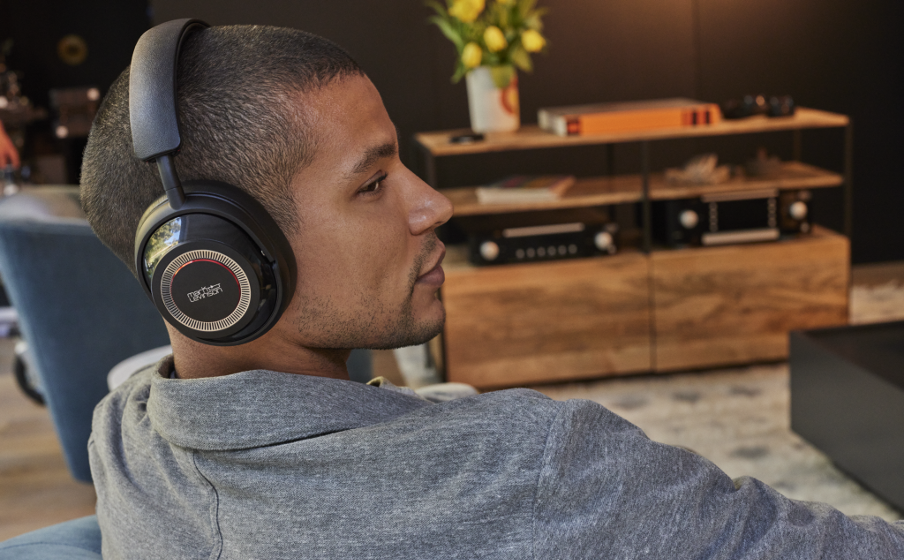 The name Mark Levinson has long been associated with high-end, audiophile turntables, speakers, amps and more. The catch is that they usually come with a price tag to match their reputation. You'll find them in some of the coolest loft apartments, highest-priced hotel suites and the boujiest manor houses – Mark Levinson is a badge of honour for those who care about sound quality. While they've spent the past 50 years perfecting the art of audio via various hardware, they hadn't released a pair of headphones – until now.
The No.5909 headphones are designed for "reference-quality" sound while also providing "luxurious comfort" and are aimed at those who are looking for the ultimate listening experience both at home and on the go.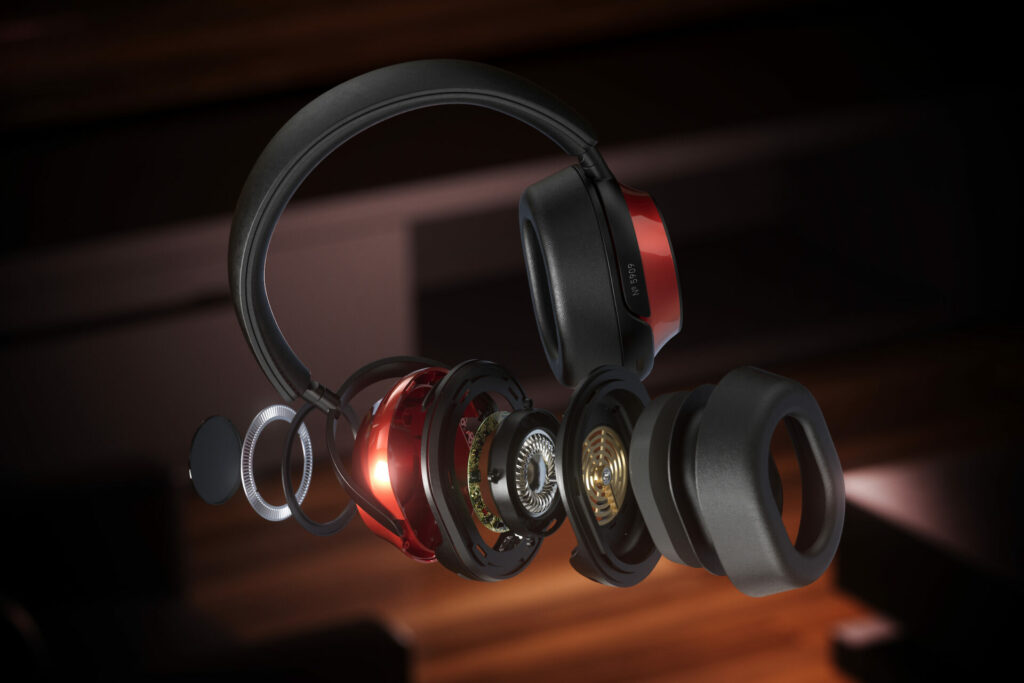 The Active Noise Cancellation (ANC) provides a blissful respite from the daily grind, ideal for travelling on busy aeroplanes and noisy trains. Bluetooth is known for its convenience but can often result in a drop in quality or latency between the sender and the receiver. The 5909s support a number of high-end Bluetooth codes, including Sony's LDAC and aptX, meaning you get high-end sound while still enjoying the convenience of wireless audio. LDAC, for example, can transmit the full range of CD-quality audio over Bluetooth. Impressive.
Elsewhere, the headphones are Ambient Aware, for situational awareness while on the go and so you can talk to those around you without removing your headphones, and a four-microphone system allows you to take calls without any wind interference as the mic automatically switches based on the cleanest signal.
The headband is made from leather and the cans are made of lightweight, anodised aluminium, a nod to Mark Levinson's Lexus links. There are three different metallic colourway options, including Pearl Black, Ice Pewter and Radiant Red. The earpads are also replaceable, extending the life of the headphones.
As you may expect, the 5909s come at the eye-watering price point of £999, almost double that of Apple's well-received but luxury AirPod Maxs. If you're not put off by the cost, visit Mark Levinson's website for more info and specs on these luxury new cans.