Facebook "plans to rebrand under new name", report claims
Under the plans, Facebook would change the name of its holding company, but not the social media platform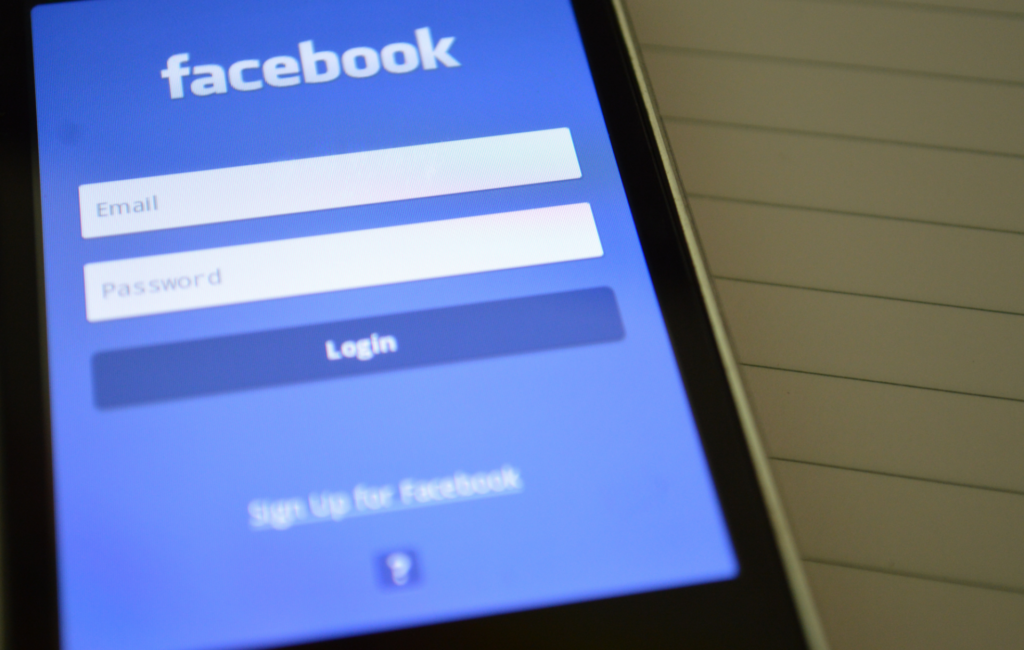 Facebook is planning to change its name in a significant rebranding to the company next week, according to a report.
CEO Mark Zuckerberg plans to discuss the name change at the company's annual Connect conference on October 28, according to a source who spoke to The Verge.
Under the plans, Facebook would change the name of its holding company, but not the social media platform which is its founding website.
It is intended to signal a shift to a new era where the platform will be known for more than social media, but Facebook declined to comment on the report.
The rebrand would mean that the Facebook app would be one of several platforms under a parent company overseeing Instagram, WhatsApp, Oculus and others.
The Verge also reported that the new Facebook name is a "closely-guarded secret" within the company, not even known to senior leadership.
It suggested a possible connection to Horizon, which is the name of the unreleased virtual reality version of Facebook that has been in the works for a few years. This includes a VR social platform and meeting service Horizon Workrooms.
The Verge also reported that in the summer Facebook set up a metaverse team, and just a few days ago announced plans to hire 10,000 more employees to work on the project in Europe.
Speaking to the publication this summer, Zuckerberg said the metaverse is "going to be a big focus, and I think that this is just going to be a big part of the next chapter for the way that the internet evolves after the mobile internet."
He added: "And I think it's going to be the next big chapter for our company too, really doubling down in this area."
The rebrand is speculated to be in part an effort to remove itself from controversy over the years, most recently former Facebook employee and whistleblower Frances Haugen who claimed the company and its apps were harmful to children's mental health.
Zuckerberg responded to documents leaked to the Wall Street Journal, writing in a Facebook post: "At the heart of these accusations is this idea that we prioritize profit over safety and wellbeing. That's just not true."