Bored Ape NFT accidentally sells for $3,000 rather than $300,000
"Just like that, $250,000 was gone"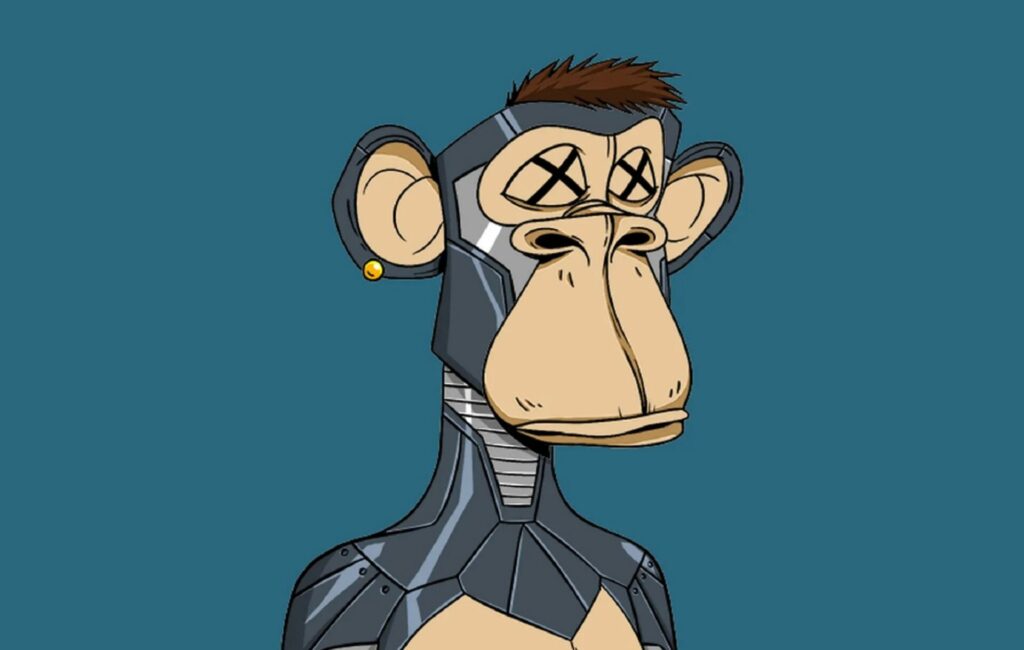 A highly-prized Bored Ape Yacht Club NFT has sold for one hundredth of its intended price after a slip-up by its seller.
The NFT is one of 10,000 "unique digital collectibles" produced by The Bored Ape Yacht Club and living on the Ethereum blockchain, each with different "properties" such as fur type, facial expression, clothing and accessories.
Ownership of one of the NFTs allows membership to the 'Yacht Club' in question, granting access to further events and perks. The likes of Post Malone, Jimmy Fallon, DJ Khaled and NBA star Steph Curry are known to be owners.
Although the cheapest of the NFTs is currently valued at $210,000 (£158,666), the unfortunate owner of Bored Ape number 3,547 managed to accidentally sell theirs for one hundredth of the asking price after a "fat-fingered" typing error.
After accidentally listing it for just $3,000 ($2260), the NFT was bought instantly by an automated buyer, who subsequently re-listed it for sale at $248,000 (£187,395).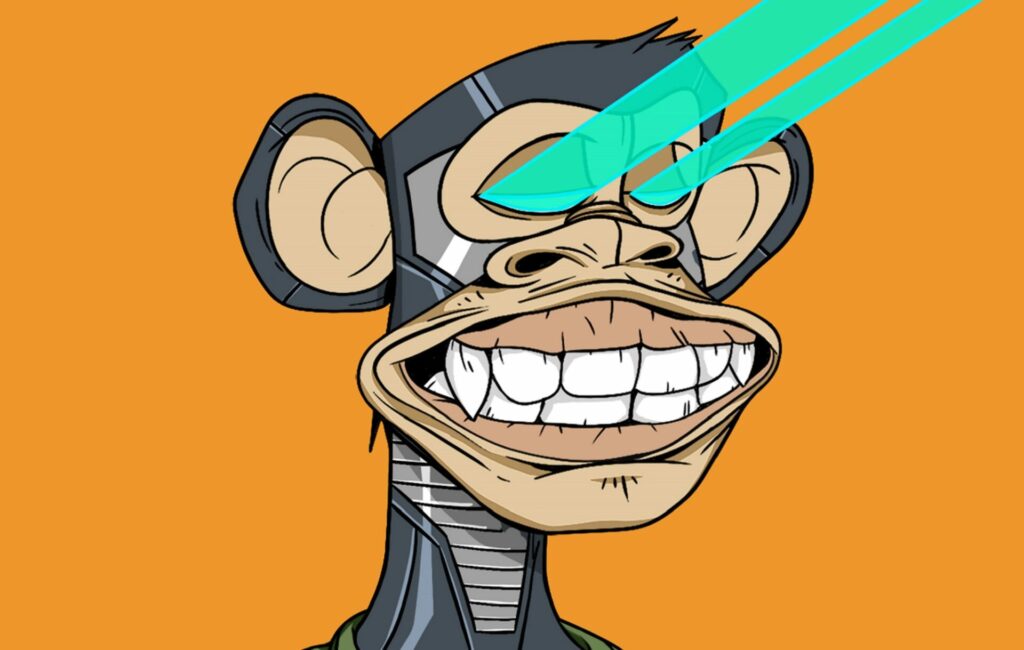 "How'd it happen? A lapse of concentration I guess," the seller of the NFT, Max (who goes by the username maxnaut), told CNet.
"I list a lot of items every day and just wasn't paying attention properly. I instantly saw the error as my finger clicked the mouse, but a bot sent a transaction with over 8 ethereum [cryptocurrency worth $34,000] of gas fees so it was instantly sniped before I could click cancel – and just like that, $250,000 was gone."
They added: "The industry is so new, bad things are going to happen whether it's your fault or the tech. Once you no longer have control of the outcome, forget and move on."
Bored Ape has also made moves into the music industry. Last month, Universal Music Group announced the signing of a carton quartet, called KINGSHIP, to their 10:22pm record label. One of KINGSHIP's virtual members, the golden ape, is currently valued at north of $300,000.
Elsewhere the Twitter account behind Crazy Frog has been receiving death threats following the announcement of a new collection of NFTs (non-fungible tokens).
The animated creature became a worldwide star in the mid-2000s with the song 'Axel F', and recently returned for a new crypto collection of the cartoon's music alongside a new track.