Bose unveil their summer speaker and headphone range
The high-quality audio company has announced a new summer-friendly selection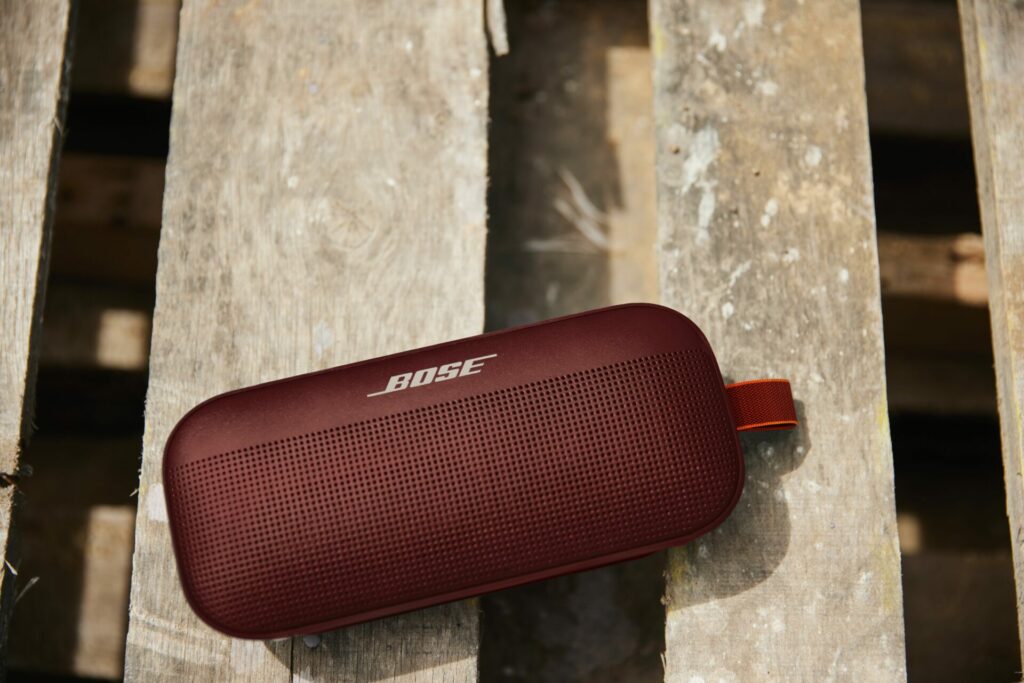 Bose has unveiled its range of speakers and headphones aimed at improving the sound of your summer evenings, both inside and outdoors.
The audio aficionados recently announced a new colourway for their popular portable speaker the SoundLink Flex, with a summer-friendly Carmine Red now available.
The speaker, released in March this year, is Bose's solution for high-quality on-the-go sound, be it for festivals, camping, on the beach, by the pool, in the garden or wherever you decide to fill the summer air with music. The SoundLink Flex is built to withstand, water, dust, and sand and doesn't mind one or two bumps along the road, meaning it's sturdy enough to chuck in your backpack last minute.
It also includes Bose's proprietary PositionIQ technology meaning it'll automatically adjust the frequency response of the sound it's playing depending on how you position it, either on its side, lying flat or hanging from its built-in loop. Handy. If you're looking for a summer sound solution, it's a good-sounding option for £149.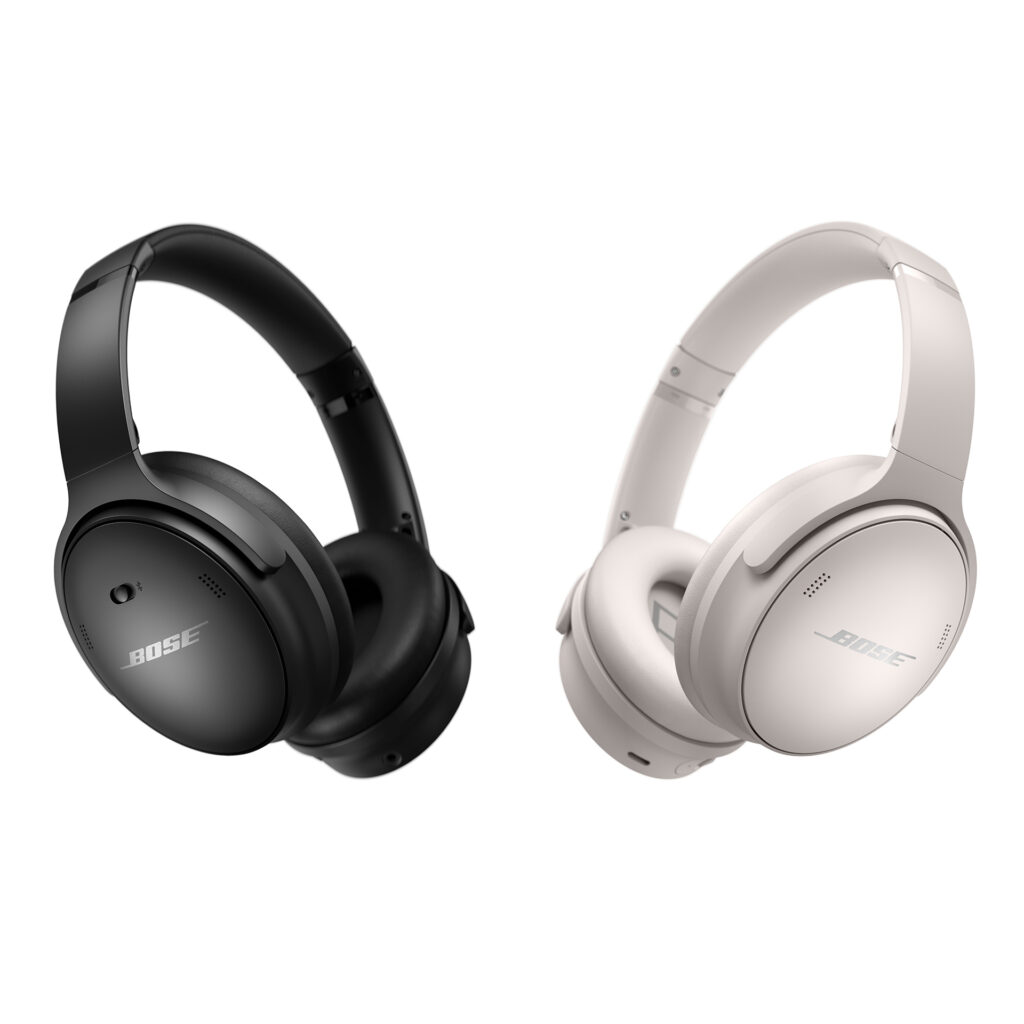 Elsewhere on the list, Bose's two headphones aimed at keeping out the hectic city sounds or the screaming kids on the plane are also perfect for summer travels.
The in-ear alternative, the QuietComfort Earbuds provide near-silent noise cancelling on the go, whether you need some peace and quiet on the tube or to lose yourself in a good book in a busy park. So they say. They feature built-in microphones to both pick up the audio around you and cut it out and also allow you to take calls with 11 levels of noise control offering the optimal setting for each scenario. Five-star rated on What HiFi?, they're a great option if you're looking for an AirPod alternative this summer. The QuietComfort Earbuds cost £249 RRP but you can usually get them for less.
Finally, with travel back on the agenda, the over-ear versions of the QuietComfort are an excellent option for long-haul, or even short-haul, flights. Designed for comfortable wearing over long periods, with some of the best noise cancellation in the game, they're a great option for hitting the road in peace – not keen on listening to the stag do behind you on the way to Ibiza? These are definitely worth a look. They've also got built-in mics and voice isolation for clearer phone calls and offer 24 hours of battery life, so you won't have to re-charge every flight. They'll also automatically know when you take them off to save said battery. They cost £319.
Find out more about all products listed here on the Bose website.