Epic Games and Microsoft donate $70 million to Ukraine
It is thought to be the single biggest corporate donation so far
By Nick Reilly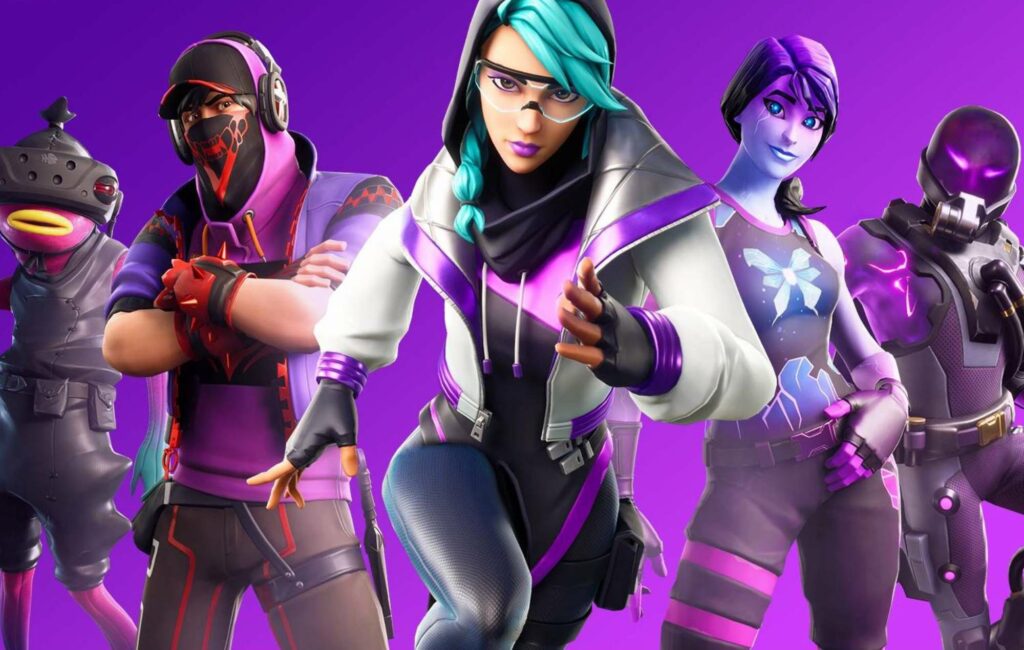 Epic Games and Microsoft has become the single biggest corporate donor to humanitarian efforts in Ukraine, after raising $70 million (£53 million) for the cause.
The huge sum comes after Epic pledged that all proceeds from in-game purchases made in Fortnite would be donated from March 20 until April 3 – meaning that the figure is still set to rise.
All proceeds will go to four humanitarian organisations currently operating in Ukraine: Direct Relief, UNICEF, the UN World Food Programme and the UN Refugee Agency.
Microsoft's involvement came about after the XBOX creators agreed to partner up with Epic to donate all net proceeds from Fortnite during the period.
The huge figure becomes even more impressive when other corporate donations so far are taken into account. Facebook donated $15 million; Amazon $10 million and Samsung around $6 million.
Explaining how the funds will be sent to Ukrainian regions devastated by the conflict, Epic said in a blog post: "We're not waiting for the actual funds to come in from our platform and payment partners, which can take a while depending on how the transaction was processed. As transactions are reported, we'll log them and send the funds to the humanitarian relief organizations within days."