Jack Dorsey expected to step down as Twitter CEO, sources say
Twitter's shares jumped 11 per cent after news of the unconfirmed reports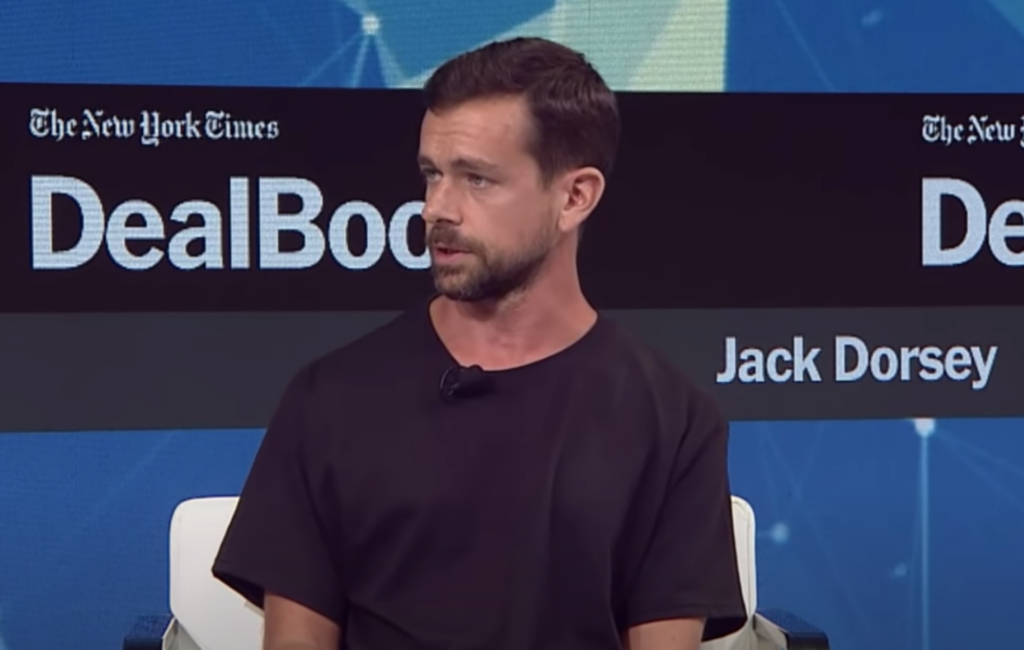 Jack Dorsey is set to step down as CEO of Twitter, he has confirmed.
He will be replaced by the current chief technical officer, Parag Agrawal, the social media site has confirmed.
In a statement, Dorsey said it was "finally time for me to leave", claiming the firm was "ready to move on."
Dorsey served as CEO of Twitter from 2006 to 2008 before he was pushed out of the position. He returned in 2015 when former CEO Dick Costolo stepped down.
The leadership shake-up also sees Bret Taylor, an existing Twitter board member and veteran of Google and Salesforce, arriving as the new chairman.
"I want to thank Jack for his visionary leadership and unrelenting dedication to Twitter since its founding," Mr Taylor said.
"Jack returned to Twitter and turned the Company around at the most critical time. The progress since then has been nothing short of incredible.
"Jack has given the world something invaluable and we will continue to carry it forward."
Twitter's shares jumped 11 per cent after news of Dorsey's departure was first reported ahead of his statement.
Dorsey, who is also the CEO of digital payments company Square, faced a near ousting last year when Twitter stakeholder and hedge fund Elliott Management sought to replace Dorsey as CEO.
The Elliott Management founder and billionaire investor Paul Singer called on Dorsey to step down from one of the companies after questioning if he should run both, before a deal was reached and Dorsey remained in the roles.
He has faced more criticism since returning to the role, particularly relating to moderation rules.
He faced scrutiny from those who thought Donald Trump should not be allowed to run a Twitter account, and also received backlash from Trump supporters when the account was suspended following the Capitol insurrection in January this year.
Dorsey posted the first ever tweet which read: "Just setting up my twttr." His last tweet, shared yesterday (November 28), read: "I love twitter."
Earlier this year the company said it aims to have 315 million monetizable daily active users by the end of 2023, and hopes to at least double annual revenue in the same year.