LEGO and Epic Games team up to build the metaverse for kids
The two entertainment titans collab in a new 'long term' partnership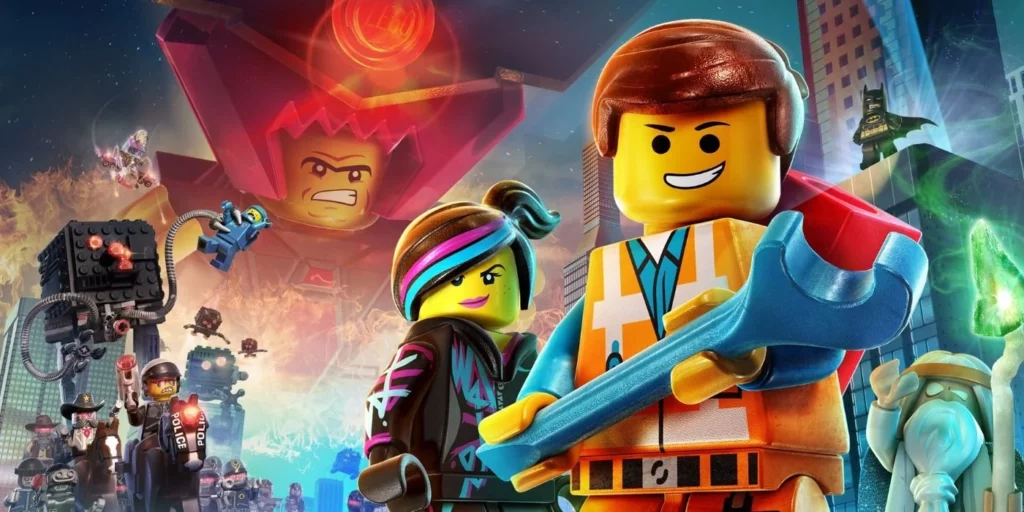 Epic Games and The LEGO Group have announced a new partnership to help "shape the future of the metaverse and make it safe and fun for children and families".
Epic – the creators of the uber-popular videogame Fortnite – are creators of gaming worlds and virtual spaces, as well as owners of one of the leading gaming engines in the world – Unreal Engine. Unreal is used as the engine behind vast swathes of videogames, but it's also used to generate graphics and 3D worlds for TV and film, including in the shows The Mandalorian and Westworld.
LEGO and Epic say they're embarking on a long-term partnership that will see them create and shape a metaverse – a current buzzword for virtual and interactive worlds – across multiple platforms. "Kids enjoy playing in digital and physical worlds and move seamlessly between the two," said LEGO CEO Niels B Christiansen. "We believe there is huge potential for them to develop life-long skills such as creativity, collaboration and communication through digital experiences. But we have a responsibility to make them safe, inspiring and beneficial for all."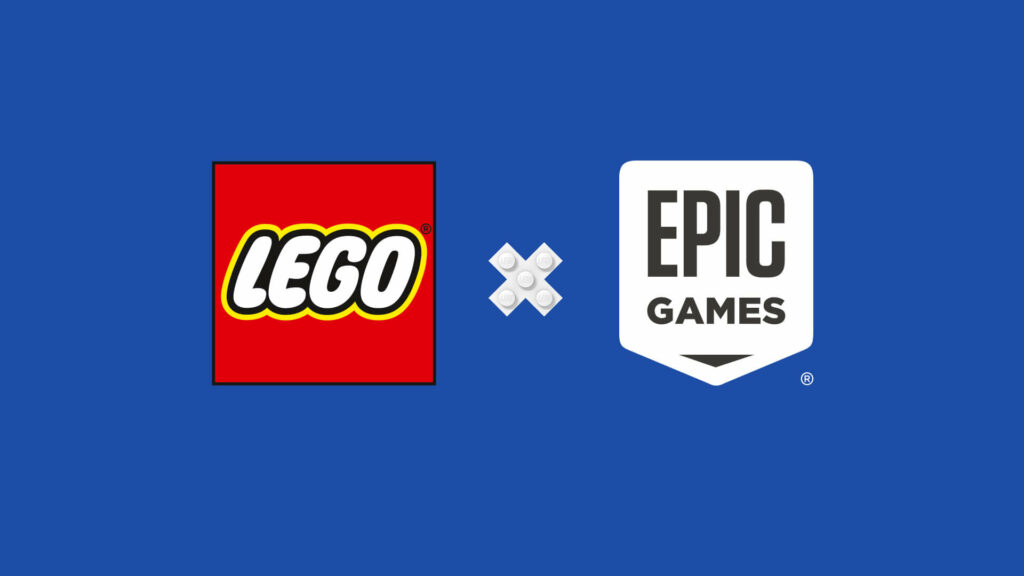 Epic Games CEO and Founder Tim Sweeney continued: "The LEGO Group has captivated the imagination of children and adults through creative play for nearly a century, and we are excited to come together to build a space in the metaverse that's fun, entertaining, and made for kids and families."
It's unclear exactly what the two companies are going to build, but the partnership further cements the concept of the metaverse. With LEGO are no strangers to videogames, having released their first PC game in 1995, and with 73 years of toy building behind them, it'll be interesting to see what the two titans of entertainment come up with.
Epic Games has been expanding recently, including the acquisition of DIY music store Bandcamp. Like LEGO, it's not yet clear what their intentions are with the music platform, though it took many by surprise as Bandcamp and gaming operate in very different spheres. Some say it's yet more evidence of the widespread reach of the metaverse, while others say it's simply an attempt to set legal precedence in their ongoing lawsuit with Apple.
Read the full statement on LEGO and Epic's partnership here, and read our latest feature: Music and the Metaverse – Are we on the brink of a virtual artist revolution? here