LimeWire relaunches as digital collectibles marketplace 
The infamous music sharing platform is back in a new form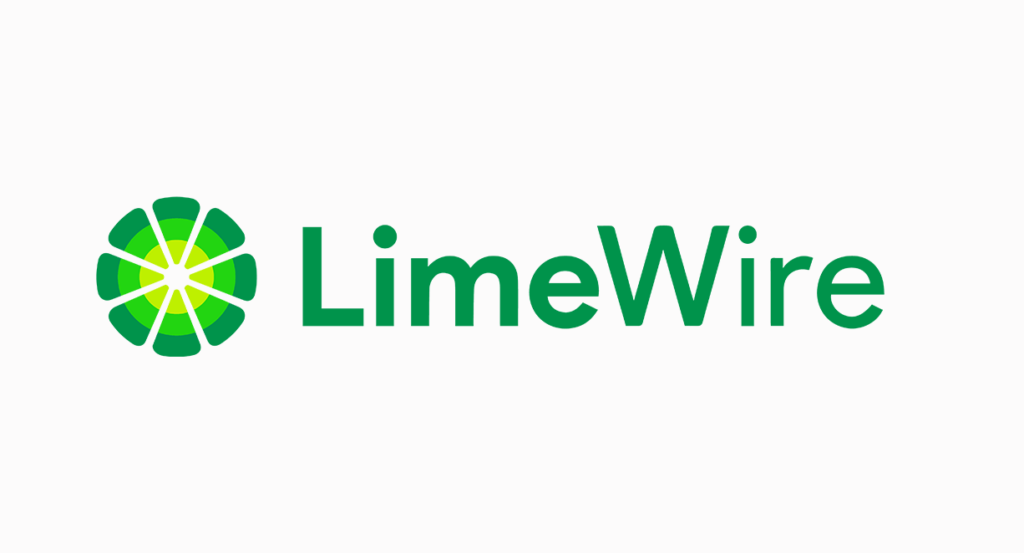 While most might associate LimeWire with the music sharing app from the early 2000s, which was eventually shut down in 2010, the fruity software has returned as a new marketplace for digital collectibles. Due to launch in May 2022, LimeWire says the marketplace will be "for music and the broader art and entertainment space." They also claim they're lowering the barrier to entry for those who might want to take part in the digital collectibles craze but are put off by the technical hurdles around NFTs and crypto.
Digital collectibles have boomed in popularity as the rise of NFTs spawned an endless amount of 'drops', projects and collaborations from the likes of Kings of Leon, Snoop Dogg, Grimes, Steve Aoki and Doja Cat, to name a few. They've ranged from exclusive track downloads and original digital art to VIP experiences at IRL events and private membership clubs for collectible holders. But while the NFT market surpassed $40b in value in 2021, there are still many barriers to entry such as having to buy crypto to purchase an NFT, owning a crypto wallet and understanding gas fees – the cost of making a transaction on the blockchain.
LimeWire claim they're solving these issues by removing the need for a wallet, and offering traditional payments via credit card, as well as handling the gas fee for you. Despite LimeWire's origins as a peer-to-peer platform that was largely used for unauthorised sharing of music, CEO Julian Zehetmayr claims that they're relaunching to put artists at the forefront and fill the gap created by lost revenue due to streaming: "In an increasingly difficult industry with streaming taking over and ownership taking a back seat," he said in a statement, "we are working to put artists first and give them full flexibility and control when it comes to their content."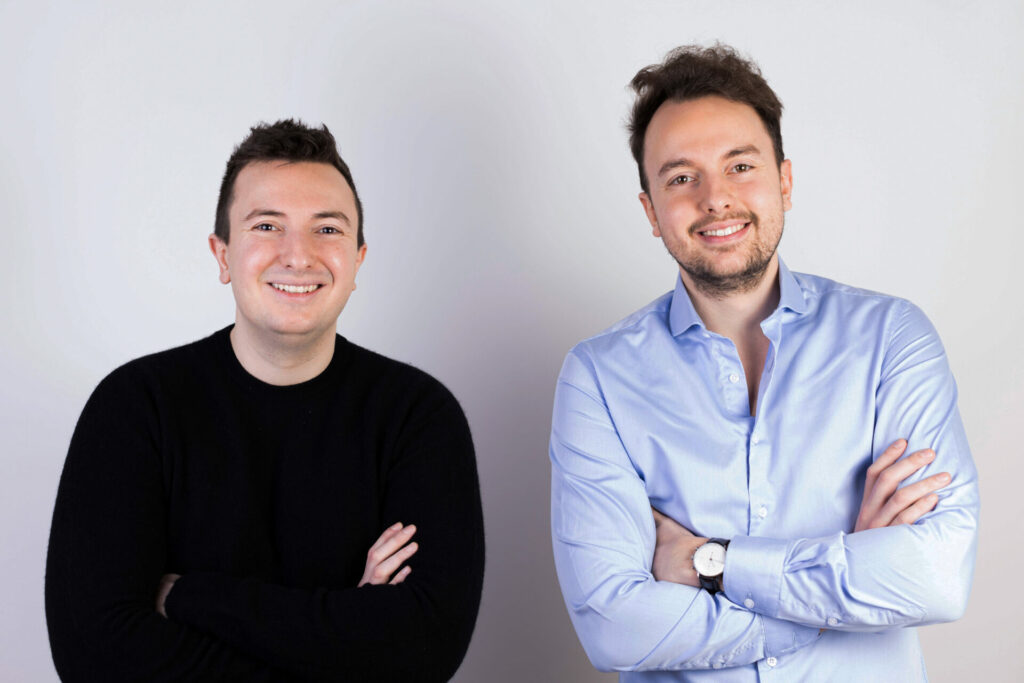 Co-CEO Paul Zehetmayr echoed the accessibility issues around NFTs and collectibles, and the importance of democratising the field.
"If you are an average music fan on the internet," he said, "you might not own any cryptocurrency or have access to a crypto wallet, let alone understand the mechanics of collectibles on the blockchain. We want to remove all those obstacles and make it easy for people to participate, while at the same time offering an exciting platform for crypto natives."
LimeWire says they aim to onboard one million users in the first year through partnerships with "major artists in the music industry", though details of which artists will be involved have yet to be revealed.
Artists wishing to be part of the marketplace at launch can sign up using the Waiting List on the LimeWire website.