Livestreaming platform Twitch hacked to reveal passwords and payout information
An anonymous hacker has exposed crucial information about the popular video and gaming livestreaming platform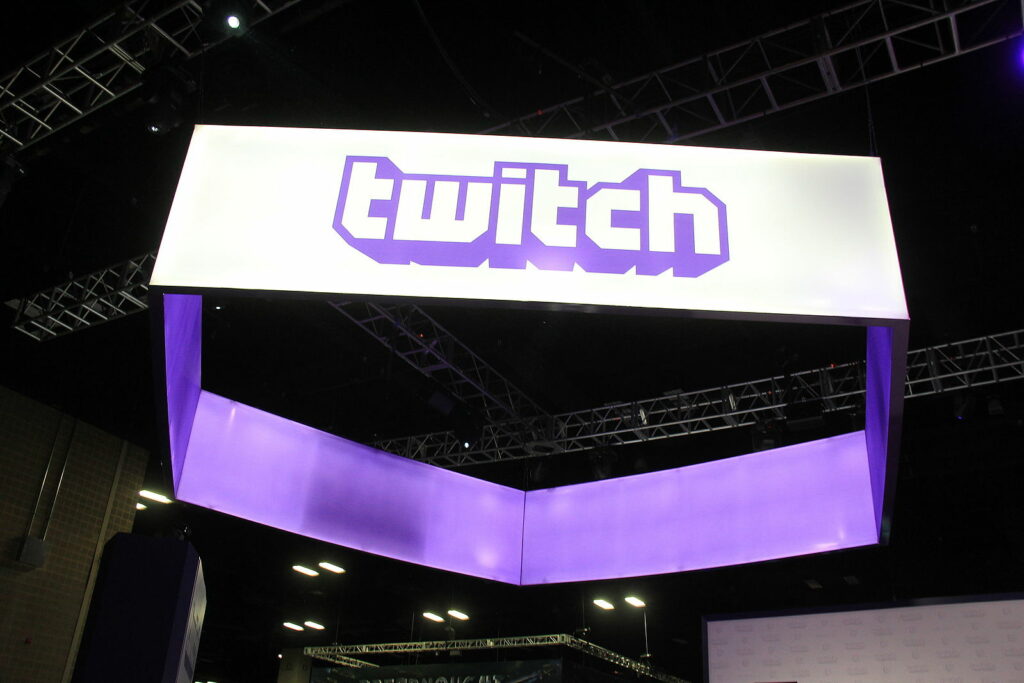 Twitch has been hacked by an anonymous person who has revealed the entirety of the streaming platform's source code as well as payout information and passwords.
The hacker posted a 125GB torrent link to 4chan today (October 6), writing that the leak was intended to "foster more disruption and competition in the online video streaming space" because "their community is a disgusting toxic cesspool".
Video Games Chronicle (VGC) has verified that the files mentioned by the hacker are available to download. The leak reportedly includes the following: encrypted passwords; client details across Twitch's mobile, desktop and console formats; creator payout reports dating back to 2019; the complete record of Twitch.tv dating back to 2019, and information about an unreleased Steam competitor, codenamed Vapor, from Amazon Game Studios, among other information.
An anonymous Twitch source told VGC that the leaked data is legitimate, including the source code for the Amazon-owned streaming platform.
Included in the hacker's message on 4Chan was the hashtag #DoBetterTwitch, which echoes statements made by Twitch streamers who participated in the #ADayOffTwitch demo last month [via NME].
The protest was in reaction to a reported spike in 'hate raids' where online trolls organise mass attacks against creators, usually targeting those from POC, LGBTQ+ and or other marginalised backgrounds. It was claimed that Twitch has not taken enough action against 'hate raids' to date.
It is not known at this stage if the anonymous person's hacking of Twitch is related to the #ADayOffTwitch protest.
The leaked documents also allegedly reveal the earnings of some of Twitch's most popular streamers. It purports to show that Shroud, Nickmercs and DrLupo have all earned millions from working with the streaming platform.
Twitch account holders are advised to turn on two-factor authentication. If a user's password is compromised, their phone will still be required to prove their identity via a SMS or authenticator app.
The live-streaming service launched a decade ago and is one of the world's most prolific video game streaming sites.
Rolling Stone UK has contacted Twitch for comment.