Twitter is trialling an edit button
The long-running request was teased by Twitter's comms account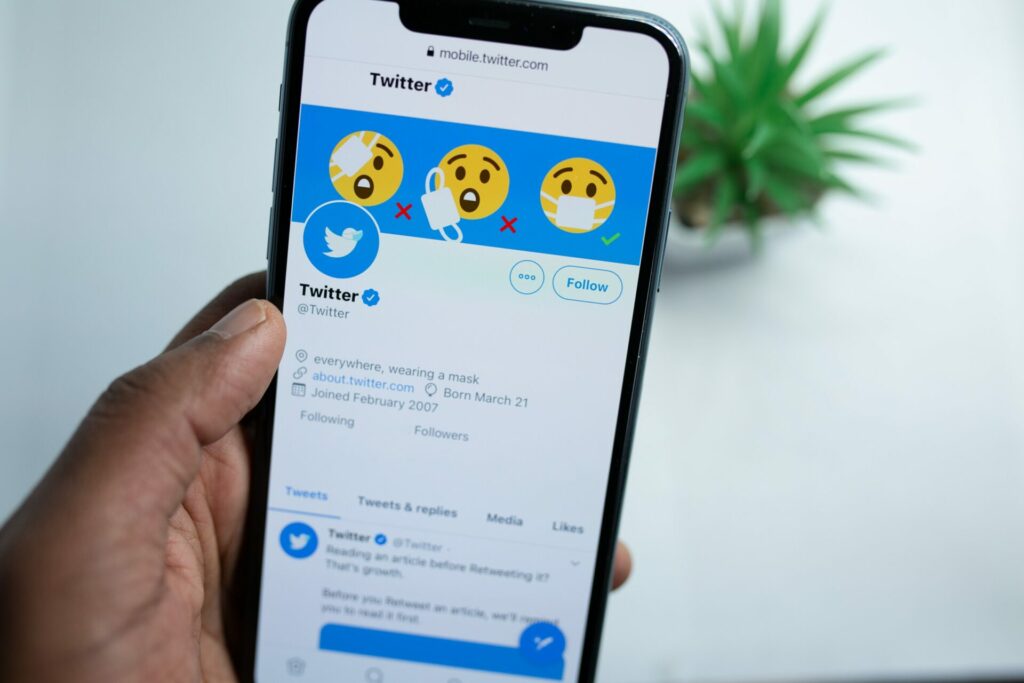 Twitter has finally confirmed they're working on an edit button, alongside some other long-awaited updates and extra features. The edit button, a long-standing bugbear of countless users who are forced to either delete tweets with spelling errors or correct them underneath or not at all, is being trialled as part of Twitter Blue, the social media company's paid-for subscription tier.
The news was confirmed by Twitter's own comms account, tweeting: 'Yes, we've been working on an edit feature since last year!'. Twitter's own Head of Consumer Product Jay Sullivan confirmed the news, while adding some more details in a Twitter thread.
He said: "Without things like time limits, controls, and transparency about what has been edited, Edit could be misused to alter the record of the public conversation. Protecting the integrity of that public conversation is our top priority when we approach this work."
Adding an edit button would undoubtedly be one of the biggest changes to Twitter since its launch. It comes off the back of news that Elon Musk acquired a 9.2% share in the company, increasing his ownership percentage to more than that of founder and former CEO Jack Dorsey, who left the company in November 2021. It was Musk's own poll that sparked the 'edit button' debate again, with 73.6% voting in favour of the edit, with over four million votes. Dorsey said in 2018 the button would "probably never" be added, due to concerns around transparency.
Twitter has also teased new features like the ability to 'unmention' yourself in tweets, to avoid lengthy threads you don't want to be part of or targeted harassment. It's not clear whether this feature will also be part of the paid-for Twitter Blue, which hasn't yet launched in the UK.
Finally, the company are also said to be testing a feature that lets two accounts 'co-author' a tweet. It would mean both profiles would appear side-by-side with the tweet, most useful for things like brand partnerships.
Changes are afoot at the social media company and although it's unclear which feature will be free and which will be part of Twitter Blue, it's the first major switch-us we've seen from the social media platform in quite some time. There's no timeline confirmed for any of these updates, so in the meantime, follow Rolling Stone UK on Twitter here.