BBC apologises after sex noise prank interrupts FA Cup coverage
'We had a screamer of a goal, which was kind of the tone of the whole show,' quipped Gary Lineker
By Joe Goggins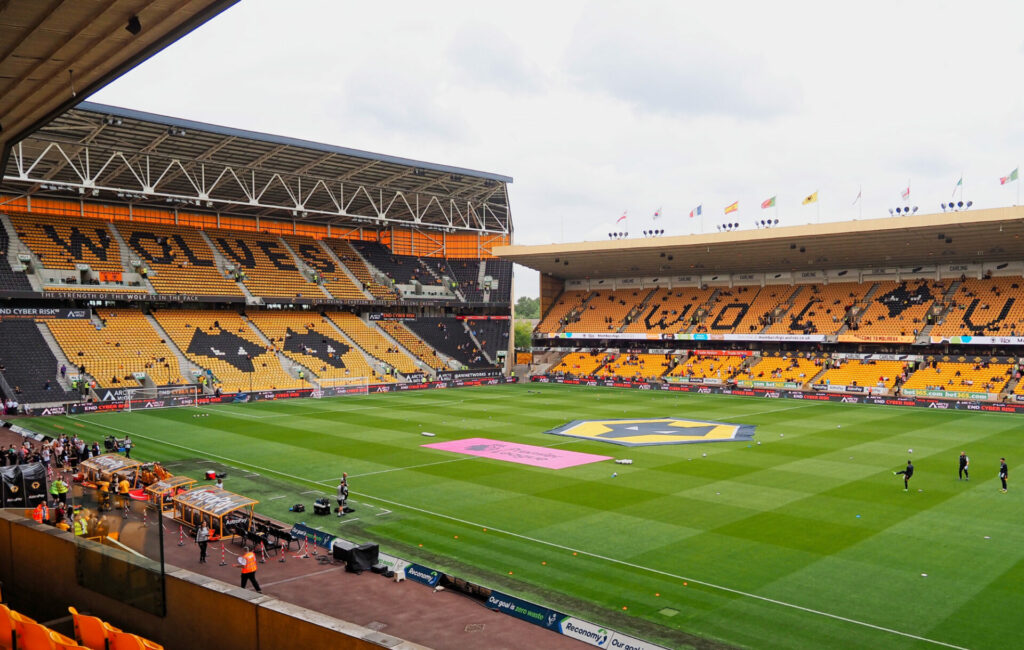 The BBC has apologised to viewers after falling victim to an on-air sex noise prank during live coverage of Wolves v Liverpool on Tuesday (January 17).
Host Gary Lineker was loudly interrupted by moaning as he attempted to discuss the FA Cup third-round replay with pundits Danny Murphy, Paul Ince and Alan Shearer ahead of the 7:45pm kick-off at Molineux. The veteran presenter later tweeted a photo that suggested a planted mobile phone was responsible, saying, "well, we found this taped to the back of the set. As sabotage goes it was quite amusing."
Lineker struggled to keep a straight face as the ringtone continued to interrupt coverage for several minutes. The YouTube prankster Daniel Jarvis has claimed responsibility for the wind-up, posting footage to social media of himself apparently loitering outside the broadcast room at Wolves' stadium on Tuesday. Further footage apparently taken from a live stream by Jarvis has also made it to Twitter, seemingly showing him conducting the prank by calling the concealed device from his home.
Jarvis has previous form for high-stakes sports pranks, having posed as a member of the Real Madrid squad to invade their celebrations after winning the Champions League final last year. He also invaded a cricket test match between England and India and posed with the New Zealand rugby team.
The BBC said it was investigating the incident. "We apologise to any viewers offended during the live coverage of the football this evening," it said in a statement. Lineker himself saw the funny side, and went on BBC Two's Newsnight later on Tuesday to discuss the incident and question whether an apology was necessary. "We've certainly got nothing to [be sorry] for," he said.
"If you told me this morning that tonight I'd be on Newsnight talking about a porn scandal, I would have been terrified," he added. He realised it was a prank, he said, when he realised the sounds were too loud than to have been coming from one of his fellow pundits' own phones. "It could hardly hear what they said when the thing was going off," he explained. "But, I have to say, I think it's funny. It added to the whole game. I don't think anyone cares."
"We had a screamer of a goal, which was kind of the tone of the whole show, I suppose," he quipped, referencing Harvey Elliott's winner for Liverpool.