BBC News issue apology after "Manchester United are rubbish" appears on ticker
An apology from the station reveals that a trainee accidentally posted the message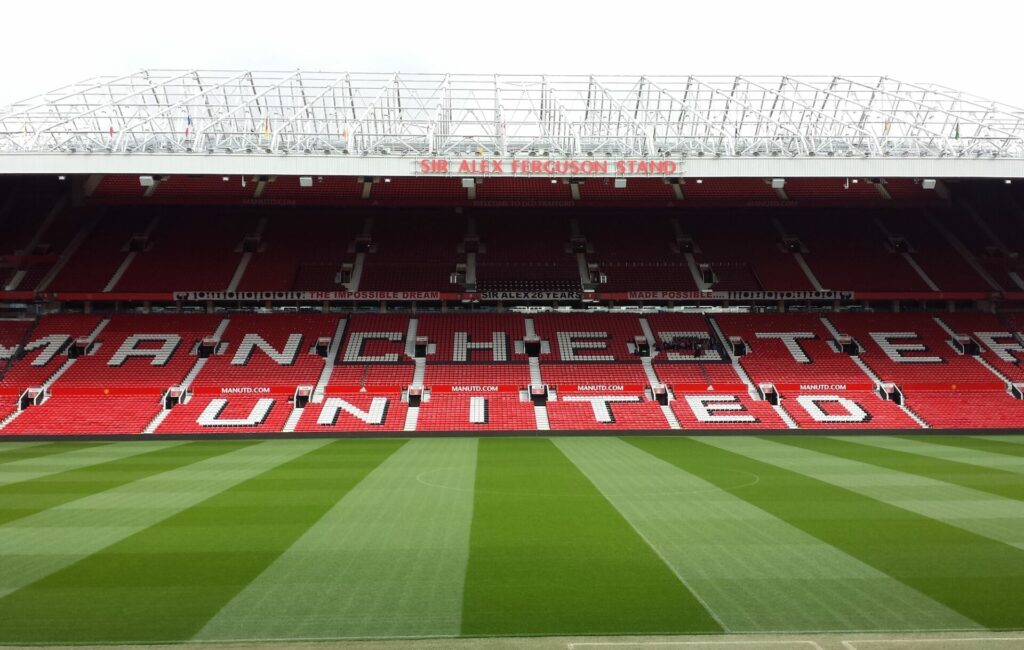 BBC News have apologised on air after a message reading "Manchester United are rubbish" accidentally appeared live on their news ticker.
As pointed out on Twitter, during a round-up of the French Open tennis tournament, the BBC News ticker briefly flashed up with a message about the famous Manchester-based football club.
The message was then quickly removed from the ticker and a short while later an official apology and explanation was read out on air.
The presenter then told viewers: "Just while we're on the subject of football, a little earlier, some of you may have noticed something pretty unusual on the ticker, that runs along the bottom of the screen with news, making a comment about Manchester United.
"I hope that Manchester United fans weren't offended by it, let me just explain what was happening."
She explained: "Behind the scenes, someone was training how to use the ticker and how to put text on the ticker. They were just writing random things, not in earnest, that comment appeared. So apologies if you saw that and you were offended and you are a fan of Manchester United.
"But certainly, that was a mistake and it wasn't meant to be on the screen, that was what happened. We just thought we better explain that to you."
See the apology below.
It comes after the side, who were renowned for huge success under previous manager Sir Alex Ferguson, finished the season in sixth place. It means they miss out on a Champions League spot and will instead settle for Europe League football next season. Their last trophy win came when they triumphed in that same competition by beating Dutch champions Ajax back in 2017.