Channel 4 documentary to explore sex assault allegations against Kevin Spacey
The tentatively-titled 'Spacey Unmasked' will chronicle the actor's fall from grace
By Joe Goggins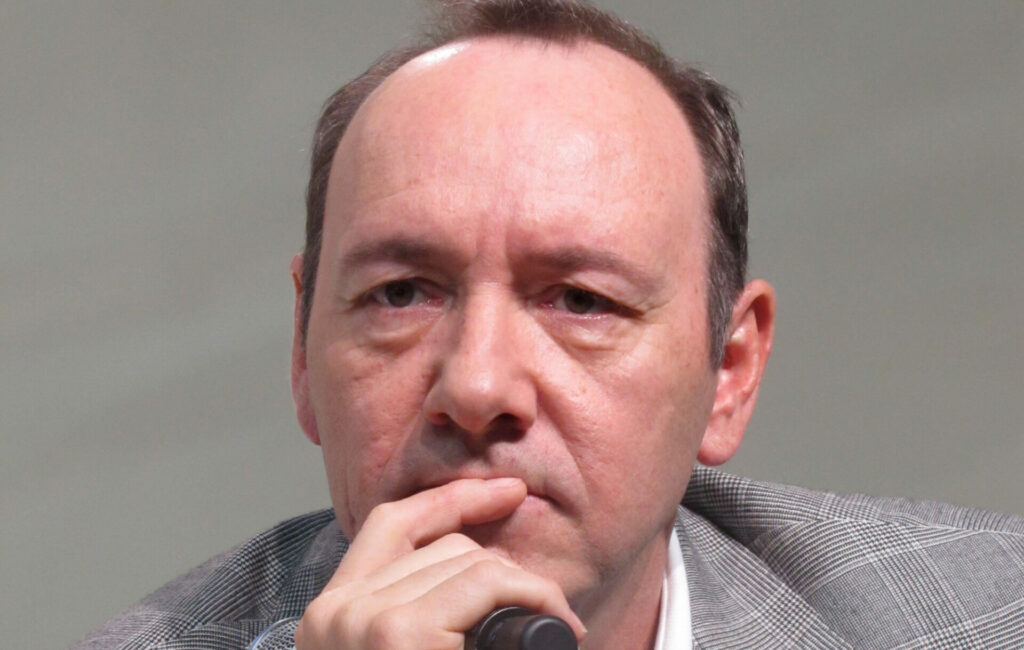 The sexual assault allegations against Kevin Spacey will be explored in a new documentary on Channel 4.
The disgraced actor, who twice won an Oscar, is currently subject to legal proceedings in the UK over accusations that date back to a period between 2005 and 2013, when he was artistic director at The Old Vic theatre. He was granted unconditional bail earlier this month, after denying four charges of sexual assault and one count of causing a person to engage in penetrative sexual activity without consent.
That case continues; he is expected to appear at Westminster Magistrates' Court again for another hearing next month, with a trial then likely either late this year or early next.
Now, a two-part documentary tentatively titled 'Spacey Unmasked' will chronicle his fall from grace, which began in 2017 when the actor Anthony Rapp, who had previously gone public with an allegation that an older actor had once made an unwanted sexual advance towards him, named Spacey as the individual involved. The alleged incident took place in 1986, when Rapp was 14 and Spacey 26.
That came as the #MeToo movement was taking off in the wake of an exposé on Hollywood mogul Harvey Weinstein; Spacey was quickly written out of the final season of the Netflix hit series 'House of Cards'. He has kept a low public profile since, his career having stalled. "'Spacey Unmasked' will take a forensic look at one of the most powerful and respected actors in the world,' reads a synopsis for the documentary that accompanied its announcement today (June 27).
"From his childhood to his emergent success on Broadway and his meteoric rise to stardom, through to his spectacular fall from grace, as he now faces accusations from multiple men of grooming, sexual harassment, and abuse," it went on. Further details are presently scant, but Dorothy Byrne and Mike Lerner are attached as executive producers. 'Kevin Spacey is one of the most highly honoured and admired actors of our age,' said Byrne.
"His brilliance has won him two Oscars and multiple other awards," she continued. "Critically acclaimed on both sides of the Atlantic for his film work, he led the Old Vic for 11 years of remarkable success, becoming one of the most important figures in London's cultural life, a friend to some of its leading figures, making regular appearances in society columns.
"These films will follow the unfolding story of the allegations of abuse against him and the resulting court cases," Byrne concluded. An air date has yet to be confirmed.