'Obi-Wan Kenobi' series was rewritten to be more "hopeful" and "uplifting"
The show, which will see Ewan McGregor reprising his role after 17 years, lands on Disney+ in May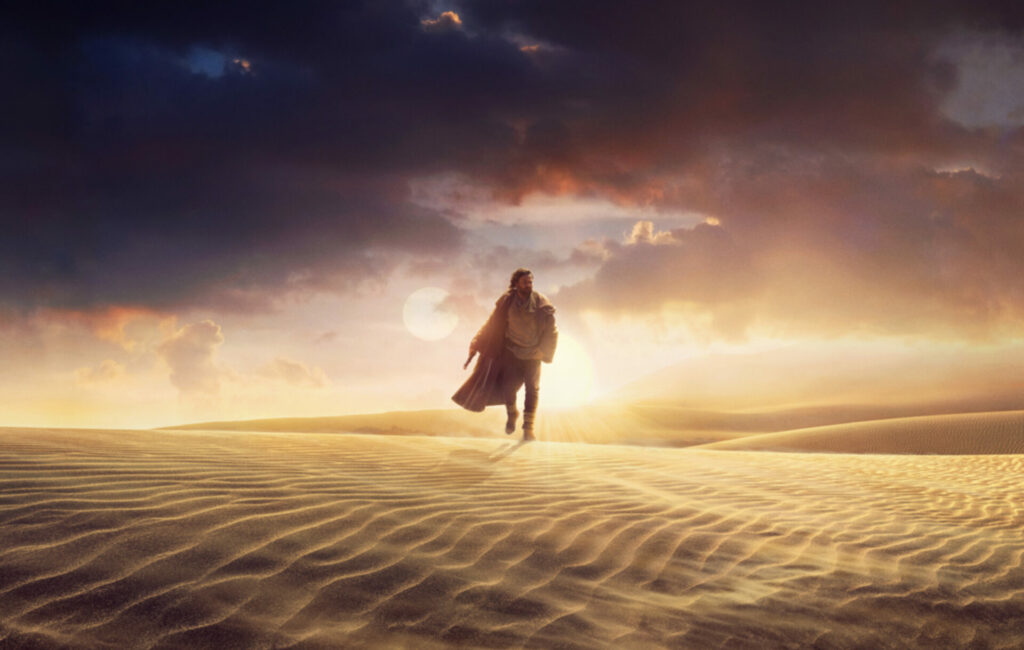 Lucasfilm boss Kathleen Kennedy has revealed that the scripts for new 'Star Wars' series 'Obi-Wan Kenobi' were rewritten to be more "hopeful" and "uplifting".
'Obi-Wan Kenobi' will see Ewan McGregor reprising his role as the iconic character after 17 years away, and is scheduled to be released on May 25 on Disney+.
In a new interview with Entertainment Weekly about the show, Kennedy discussed original scripts for the series penned by Hossein Amini, and how she ended up replacing the writer with Joby Harold to turn the dark story into something brighter and more hopeful.
She said: "We're looking, ultimately, to make a hopeful, uplifting story. And it's tricky when you're starting with a character in the state that Obi-Wan would be in coming off of Revenge Of The Sith. That's a pretty bleak period of time. You can't just wave the magic wand with any writer and arrive at a story that necessarily reflects what you want to feel."
Watch the teaser trailer for 'Obi-Wan Kenobi' below.
The above trailer, released last week, previews new locations and a return of familiar faces like the Grand Inquisitor and the Fifth Brother, both from the animated show 'Star Wars Rebels'.
"The fight is done, we lost," Obi-Wan can be heard saying at the beginning of the trailer. New Inquisitor Reva is seen in action alongside the Grand Inquisitor as they begin the search for Obi-Wan. At the end, Darth Vader's ominous breath can be heard faintly.
According to the official Disney synopsis, the story begins 10 years after 'Star Wars: Revenge of the Sith', "where Kenobi faced his greatest defeat: the downfall and corruption of his best friend and Jedi apprentice, Anakin Skywalker, turned evil Sith Lord Darth Vader."
Ewan McGregor also told Entertainment Weekly about where the new series starts with his character. "We find Obi-Wan at the beginning of our story rather broken, and faithless, and beaten, somewhat given up."
Hayden Christensen, who played a young Anakin Skywalker in 'Attack of the Clones' and 'Revenge of the Sith' will also return in 'Obi-Wan Kenobi'.
The series will be Disney+'s third original show within the 'Star Wars' universe, following 'The Book of Boba Fett' and 'The Mandalorian'.