Rishi Sunak to push forward with Channel 4 privatisation if he becomes PM
Sunak has publicly stated his plans to sell the channel, while Liz Truss is also believed to privately support the plans
By Nick Reilly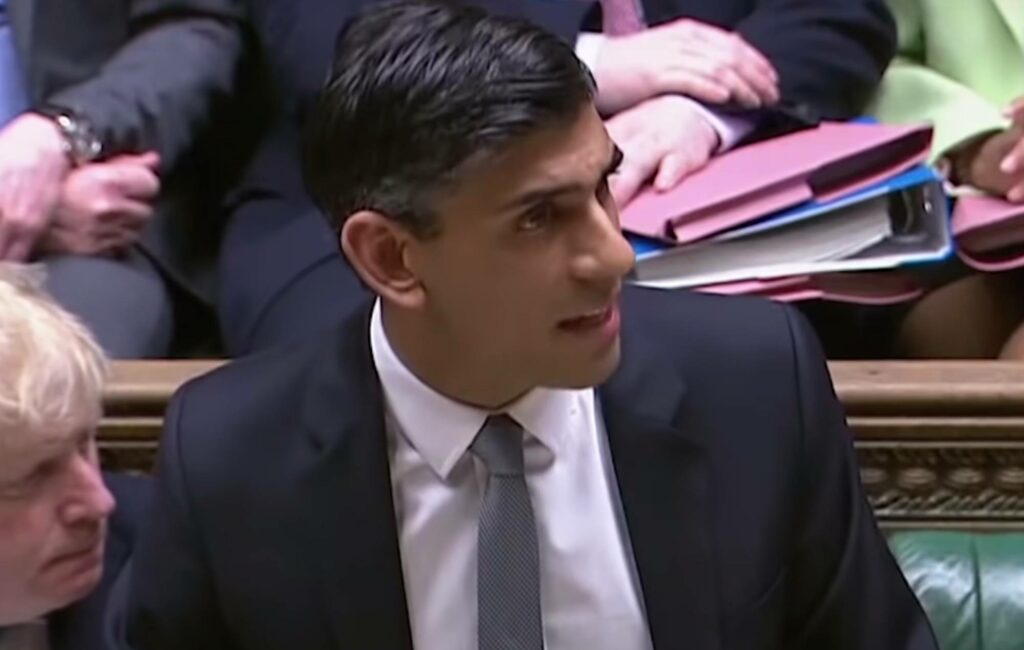 Rishi Sunak has pledged to push forward with plans to privatise Channel 4 if he becomes prime minister, marking a significant development in plans to sell the broadcaster next year.
His support of the sale comes after it was first touted by the Johnson government, despite being opposed by huge swathes of the media and TV industry.
Plans for the channel's privatisation were initially expected to be published before parliament finished for summer, but the departure of Boris Johnson and issues surrounding an early draft means they are likely to unveiled when parliament convenes again in the Autumn under a new prime minister.
While Sunak has now supported the sale in a statement, it is believed that his rival for No 10, Liz Truss, privately supports such a move too.
A Sunak campaign spokesperson said: "Rishi will take forward Channel 4's privatisation. Channel 4 is a crucial part of British broadcasting and supports our brilliant creative industries, but a lot has changed since the 1980s when it was set up to provide viewers with more choice.
"Privatisation will help Channel 4 to thrive in an age where they are also competing with Netflix, Amazon, Apple and many more – standing still is not an option."
The sale of Channel 4 has also been championed by the culture secretary, Nadine Dorries, who is a vocal supporter of Truss.
It comes after Truss and Sunak emerged as the final two candidates in the race for No.10. Having seen off competition from the likes of Penny Mordaunt, Kemi Badenoch and Tom Tugendhat, the pair will now go head to head in a ballot of Tory members to decide the next PM.
Ballots are expected to begin arriving with Tory members from 1 August and voting closes on 2 September, with the new party leader and prime minister to be announced on 5 September, confirmed by Sir Graham Brady, chairman of the 1922 Committee of the party's backbench MPs.