Acclaimed artist Paula Rego has died aged 87
Portuguese-born British artist died peacefully after a short illness
By Sam Moore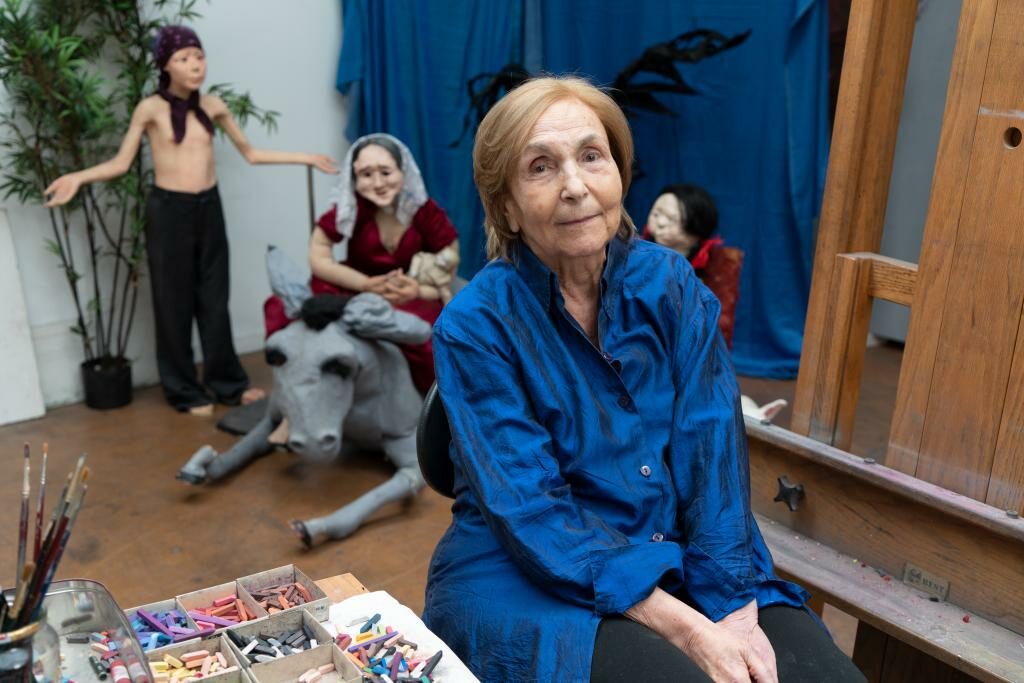 Paula Rego, an internationally acclaimed artist, has died aged 87.
The news of her death was announced by the Victoria Miro gallery on 8 June. The gallery wrote: "She died peacefully this morning, after a short illness, at home in north London, surrounded by her family. Our heartfelt thoughts are with them."
A painter, Rego initially rose to fame in the 1960's after an exhibition in London alongside David Hockney.
Much of her work was very visceral and focussed on themes such as abortion and women's rights.
Born in 1935 to a wealthy family in Portugal, Rego is primarily known for her paintings as well as her pastel work and prints.
Living under the dictatorship of António Salazar, as a young girl she became fascinated by fairytales and her work would come to be considered subversive for its portrayals of power, sexual transgression and openness regarding abortion.
She later moved to the UK in 1951 for her schooling and began exhibiting with the acclaimed London Group by 1962.
Rego would quickly become a household name on Britain's art scene and was announced as the National Gallery's first associate artist in 1990, a year after she was shortlisted for the Turner Prize.
In recent years, her work has come to be valued into the millions of pounds and a gallery dedicated to her work was set up outside Lisbon – one of the few existing to a living artist.
A complete retrospective of her work was recently exhibited at the Tate Modern in 2021. The exhibition received rave reviews from art critics.
Rego is survived by her three children who split their time between Portugal and London.