Julia Garner offered Madonna role for pop legend's biopic
Madonna will be directing the biopic herself
By Sam Moore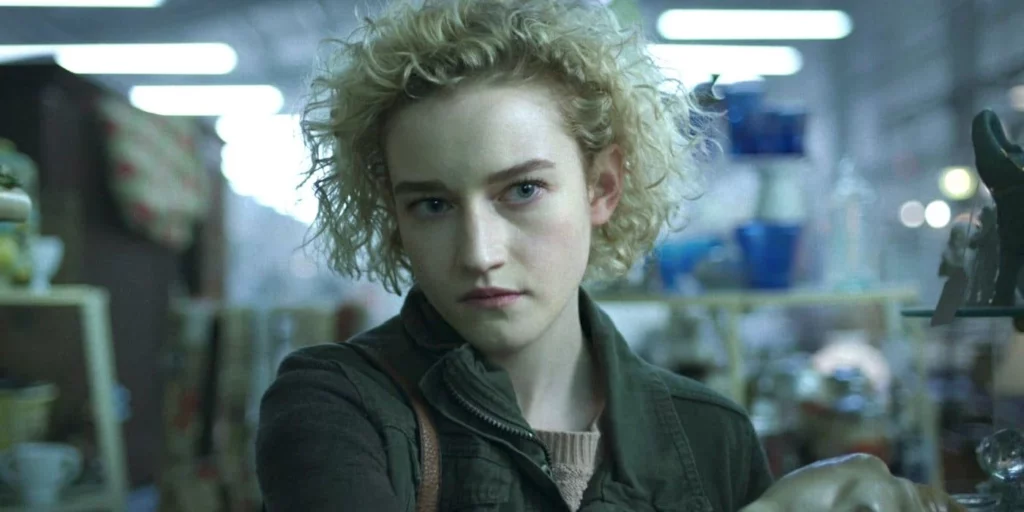 Julia Garner has been offered the role of Madonna in a biopic about the pop legend.
According to trade paper Variety, Garner has emerged as the favourite for the sought after role which required a thorough audition process.
The Inventing Anna star has been speculated as a favourite for months, in part due to her resemblance to a young Madonna.
It was reported that Garner beat out a host of other actresses for the role including Florence Pugh, Odessa Young, Euphoria star Alexa Demie, Sky Ferriera and pop star Bebe Rexha.
Garner is also known for her roles in Netflix's Ozark, the TV series The Americans and her lead role in The Assistant.
Madonna herself will be directing the film, in what will be her third outing behind the camera.
The 'Material Girl' singer previously directed Filth and Wisdom, a comedy-drama starring herself, Richard E Grant, Stephen Graham and Vicky McClure. The film received largely negative reviews.
Madonna would later return to the director's chair with W.E., a historical drama about the King Edward VIII's relationship with Wallis Simpson. The film starred Abbie Cornish, Andrea Riseborough, James D'Arcy, Oscar Isaac and David Harbour. W.E. also received extremely negative reviews.
Upon announcing the film, Madonna said she hoped to "convey the incredible journey that life has taken me on as an artist, a musician, a dancer — a human being, trying to make her way in this world. The focus of this film will always be music. Music has kept me going and art has kept me alive. There are so many untold and inspiring stories and who better to tell it than me. It's essential to share the roller coaster ride of my life with my voice and vision."
There has previously been an unauthorised biopic of Madonna released back in 1994. Entitled Madonna: Innocence Lost, the film starred Terumi Matthews as the musician and was released straight to television.