Amber Heard speaks out on Johnny Depp verdict for first time
"You cannot tell me that you think that this has been fair," Heard said of the trial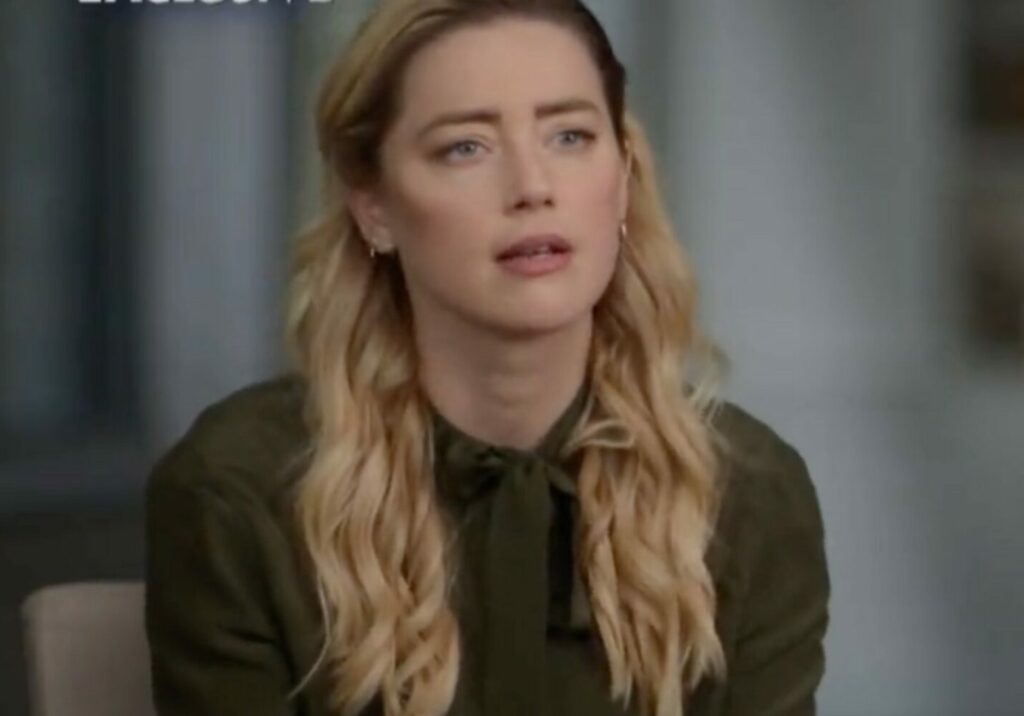 Amber Heard has spoken out about the verdict of her defamation suit with ex-husband Johnny Depp in a new television interview.
Last month, a jury ruled that the Aquaman actress had defamed Depp in a 2018 Washington Post op-ed in which she wrote about being a survivor of domestic violence. She did not mention Depp by name in the piece, but his lawyers argued that it implied she was abused by him during their marriage.
In 2020, Depp lost a similar UK libel lawsuit against The Sun over an article that called him a "wife beater".
Following the verdict of the US case, Heard was ordered to pay Depp $10 million (£8.2 million) in damages, while she was awarded $2 million in compensatory damages (£1.6 million).
Now, Heard has spoken with NBC's Savannah Guthrie in an interview that is set to air Tuesday (June 14) and Wednesday (June 15).
In the interview, Heard said she doesn't "blame" the jury for siding with Depp, but added that the media frenzy around the case was "unfair".
"I actually understand. He's a beloved character and people feel they know him. He's a fantastic actor," she said.
"I don't care what one thinks about me or what judgments you want to make about what happened in the privacy of my own home, in my marriage, behind closed doors," she continued. "I don't presume the average person should know those things. And so I don't take it personally."
She added: "But even somebody who is sure I'm deserving of all this hate and vitriol, even if you think that I'm lying, you still couldn't look me in the eye and tell me that you think on social media there's been a fair representation.
"You cannot tell me that you think that this has been fair."
Many TikToks were shared in support of Johnny Depp throughout the course of the trial, which was available to watch via livestream.
Ahead of the case verdict, Depp returned to the UK, where he made an appearance on stage during Jeff Beck's Sheffield show.
Depp and Beck also appeared in a photo posted by Sam Fender in a Newcastle pub, where he described the actor as a "hero".
Fender later apologised for the image, which he described as "naive and disrespectful".
"Using the word 'heroes' was meant in reference to their careers," he wrote, "but in the context of the trial was severely misinformed. I now realise that it was a poor choice of words and timing, but that's irrelevant."