Christian Bale open to Batman return – but only if Christopher Nolan directs
He played the Caped Crusader in Nolan's acclaimed trilogy
By Joe Goggins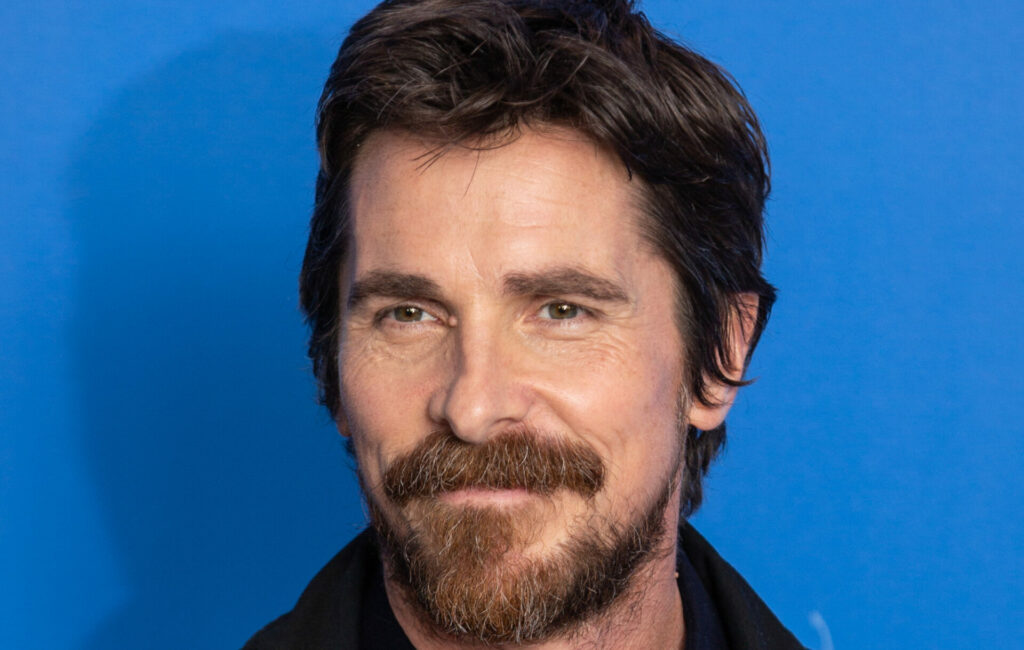 Christian Bale says he would consider reprising the role of Batman – but only if Christopher Nolan was involved.
Bale played the Caped Crusader in Nolan's critically-acclaimed 'Batman Begins', 'The Dark Knight' and 'The Dark Knight Rises' between 2006 and 2012. The latter two movies each grossed in excess of $1 billion at the global box office. The role has since been played by Ben Affleck in 'Batman vs. Superman: Dawn of Justice' and 'Justice League' and, most recently, Robert Pattinson in 'The Batman', but none of those films have lived up to the critical and commercial success of Nolan's trilogy.
Now, Bale has revealed the door remains open for him to don the cape once more, but that the involvement of Nolan was non-negotiable. Asked by ScreenRant if there was any truth in rumours that a return was already in the works, he said; "No. No one's ever mentioned it to me. No one's brought it up. Occasionally people say to me, "Oh, I hear you were approached and offered all this." And I'm like, "That's news to me. No one's ever said that."
"I had a pact with Chris Nolan," Bale went on. "We said, 'Hey, look. Let's make three films, if we're lucky enough to get to do that. And then let's walk away. Let's not linger too long.' In my mind, it would be something if Chris Nolan ever said to himself, 'You know what, I've got another story to tell.' And if he wished to tell that story with me, I'd be in."
Last week, at the premiere of 'Thor: Love and Thunder", Nolan told Variety that he had yet to run the rule over Pattinson's portrayal of Batman. "I still haven't seen it. I will see it," he said. "Listen mate, it's amazing how few films I see. Every director I work with, I've seen a couple of their films and they're always looking at me going, 'Are you kidding?' I like to really savour films and I don't watch too many. But I will, I certainly will. Robert is an absolutely wonderful actor. We bumped into each other, talked a little bit about it ahead of time, and I heard wonderful things."
Bale plays the villainous Gorr the God Butcher in 'Thor: Love and Thunder', marking his return to comic book franchise films for the first time since the completion of Nolan's trilogy. It is released in the UK on July 8. Nolan's next film, 'Oppenheimer', is set for July 21, 2023.