Dreams and nightmares dominate in new 'Doctor Strange' trailer
Benedict Cumberbatch enters the 'Multiverse of Madness' on May 5
By Joe Goggins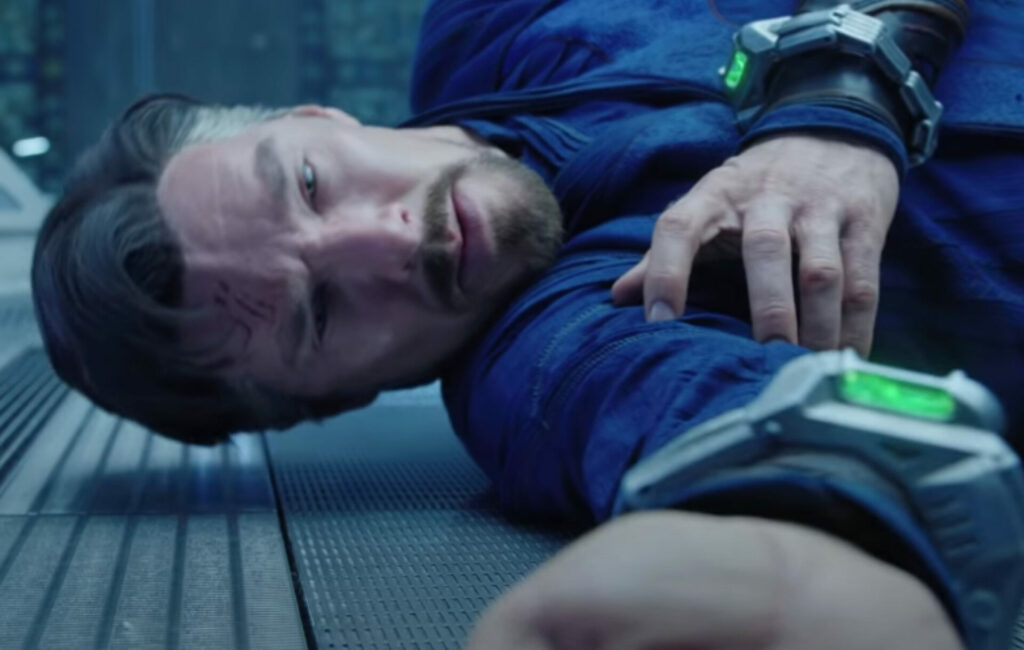 The latest trailer for 'Doctor Strange in the Multiverse of Madness' has arrived – you can watch it below.
Benedict Cumberbatch's second solo outing in the Marvel Cinematic Universe (MCU) is out in the UK on May 5, with the release date date having been brought forward by 24 hours last month. The studio have packed plenty into the latest 60-second teaser for the film, with a quick-fire clip suggesting a recurring focus on themes of dreams and nightmares is in prospect.
Elizabeth Olsen's Wanda Maximoff (or Scarlet Witch), who was the focus of the well-received Disney+ series 'WandaVision' last year, looks set to play a substantial supporting role. The trailer opens with Cumberbatch's Stephen Strange saying: "I've been dreaming. Every night the same dream."
"Every morning the same nightmare," replies Maximoff, over pictures of her embracing children before they vanish in her arms. More evidence of the rocky road Strange is set to walk in the blockbuster comes in the form of warnings from trusty sidekick Wong (Benedict Wong) and Baron Mordo (Chiwetel Ejiofor); the former tells Strange that the fate of the multiverse is in their hands, whilst the latter says: "Careful, Stephen. This path exacts a heavy toll."
The film is the first MCU release since 'Spider-Man: No Way Home', which arrived last December and has gone on to become the highest-grossing release ever by Sony Pictures, with more than $1.8 billion in receipts. 'Morbius', released last Friday (April 1), is part of Sony's Spider-Man Universe; it has been eviscerated by critics, something that director Daniel Espinosa has reflected on in a raft of new interviews.
Filming on 'Doctor Strange in the Multiverse of Madness' wrapped in spring of last year, only for production to resume in November for an additional six weeks of shooting, which, per The Hollywood Reporter, included both reshoots and capture of additional material. Phase Four of the MCU continues apace, with 'Doctor Strange in the Multiverse of Madness' to be followed into cinemas this year by 'Thor: Love and Thunder' on July 8 and 'Black Panther: Wakanda Forever' on November 11.