'Joker' sequel 'Folie à Deux' confirms release date
Joaquin Phoenix will return in the title role for the sequel, which is set to land in 2024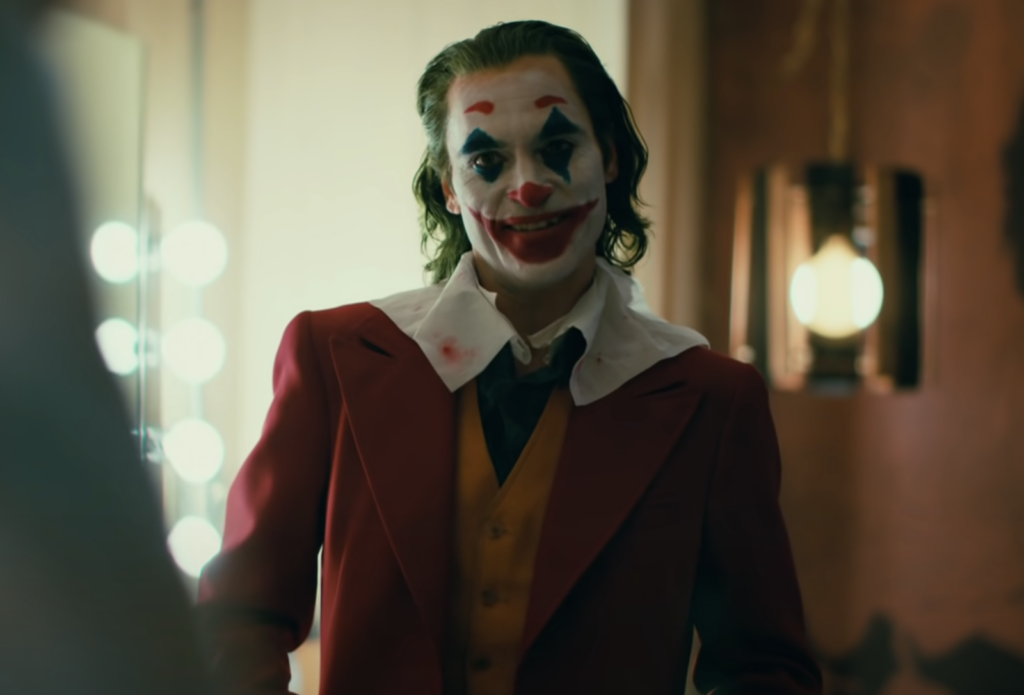 A release date for upcoming Joker sequel Folie à Deux has been revealed.
As confirmed earlier this summer, Joaquin Phoenix will return as the infamous Batman villain, who he portrayed in the record-breaking 2019 film Joker.
After its release, Joker was an unexpected commercial and critical success, earning 12 Oscar nominations with wins for Phoenix for Best Actor and Hildur Guðnadóttir for Best Original Score. The film also grossed over $1bn worldwide despite not being positioned as a traditional blockbuster.
The film was intended to be a stand-alone film but its success prompted Warner Bros to soon after begin talks on a sequel. A follow-up was then confirmed in June after director Todd Phillips posted a picture to his Instagram account of Phoenix sat on a balcony smoking while reading the screenplay.
In a new report from Deadline, it has now been revealed that Folie à Deux will land in cinemas on 4 October, 2024, exactly five years after the first film's release. The report adds that production on the new film is set to begin this December.
After the sequel was confirmed, rumours began to circulate that Lady Gaga is in talks to star opposite Joaquin Phoenix's titular villain as Harley Quinn.
While Gaga's potential casting marks a significant development for the project, further surprises come courtesy of The Hollywood Reporter which revealed that the upcoming sequel is said to be a musical.
In DC Comics lore, Harley Quinn is the Joker's psychiatrist at Gotham's Arkham Asylum, who eventually falls in love with the Clown Prince of Crime and eventually plots his escape before becoming a romantic partner and sidekick.
Quinn has been memorably portrayed in recent years by Margot Robbie in 2016's Suicide Squad, 2020's Birds of Prey and 2021's The Suicide Squad – but this would mark the first time she has been portrayed by Gaga.