Lady Gaga in talks to star as Harley Quinn in "musical" 'Joker' sequel
A week after the 'Joker' sequel was confirmed, the project is going all out with unexpected developments
By Nick Reilly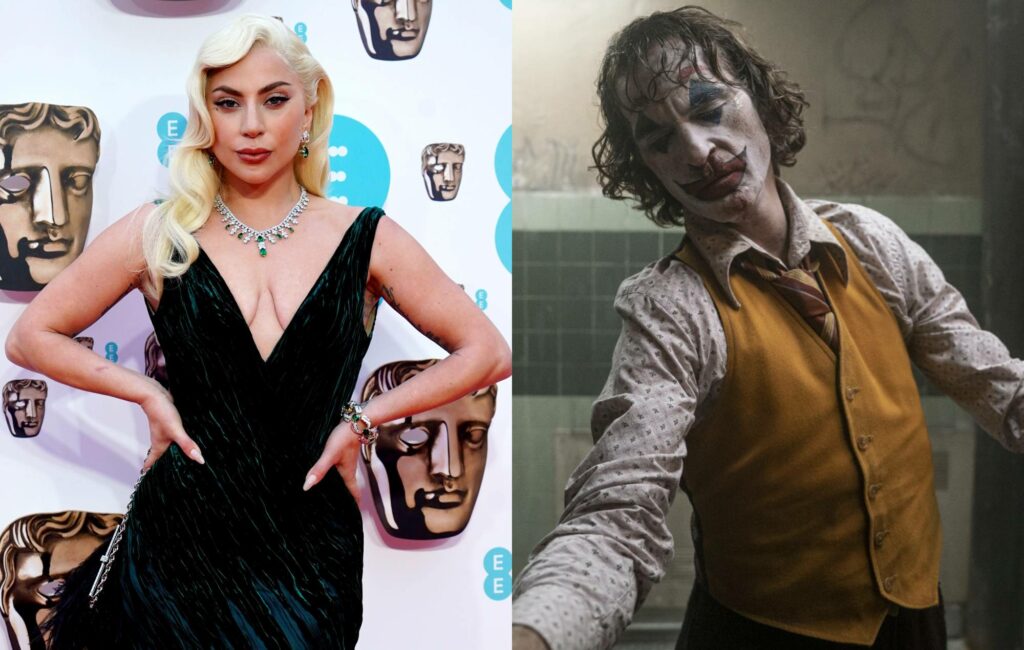 Just a week after the sequel to Joker was confirmed, it's been revealed that Lady Gaga is reportedly in talks to star opposite Joaquin Phoenix's titular villain as Harley Quinn.
While Gaga's potential casting marks a significant development for the project, further surprises come courtesy of The Hollywood Reporter which has revealed that the upcoming sequel is said to be a musical.
While director Todd Phillips shared a picture of Phoenix reading the script last week, his involvement is also reportedly not quite a done deal just yet, with the actor and Warner currently in negotiations to secure his return.
Phillips announced Joker: Folie à Deux last week by sharing the cover of its script, which is written once again by him and his Joker co-writer Scott Silver.
In DC Comics lore, Harley Quinn is the Joker's psychiatrist at Gotham's Arkham Asylum, who eventually falls in love with the Clown Prince of Crime and eventually plots his escape before becoming a romantic partner and sidekick.
Quinn has been memorably portrayed in recent years by Margot Robbie in 2016's Suicide Squad, 2020's Birds of Prey and 2021's The Suicide Squad – but this would mark the first time she has been portrayed by Gaga.
The first 'Joker' movie released in 2019 was a retelling of the infamous Batman villain. Played by Phoenix, it portrayed the Joker as an anti-hero who is a struggling comedian named Arthur Fleck.
'Joker' was an unexpected commercial and critical success earning 12 Oscar nominations with wins for Phoenix for Best Actor and Hildur Guðnadóttir for Best Original Score.
The film also grossed over $1bn worldwide despite not being positioned as a traditional blockbuster.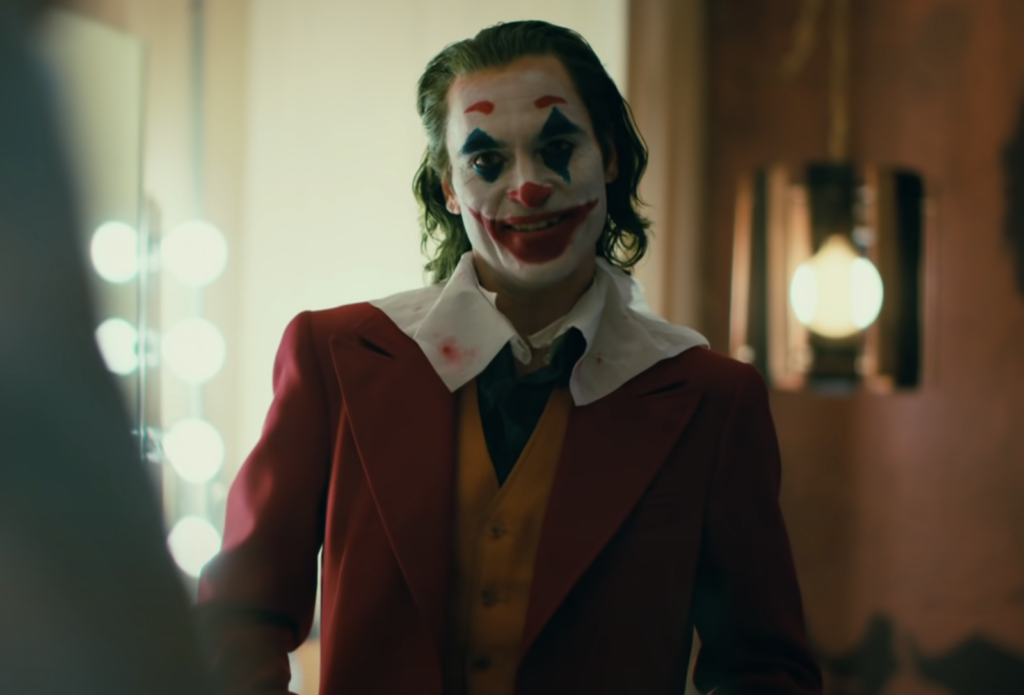 Since winning his Oscar for 'Joker', Phoenix has starred in Mike Mills' acclaimed 'C'mon C'mon'. His upcoming films include Ari Aster's 'Disappointment Blvd' and Ridley Scott's biopic of Napoleon Bonaparte.
Phoenix is playing the former French emperor while Vanessa Kirby will play his wife Josephine. 'Napoleon' is scheduled to be released by Apple TV+.
Since directing 'Joker', Phillips has been working on a biopic of professional wrestler Hulk Hogan with Chris Hemsworth in the lead role.