Charli XCX – 'Crash' review: Pop icon lays it on the line in search of greatness
Aiming for pop supremacy, Charli XCX barely puts a foot wrong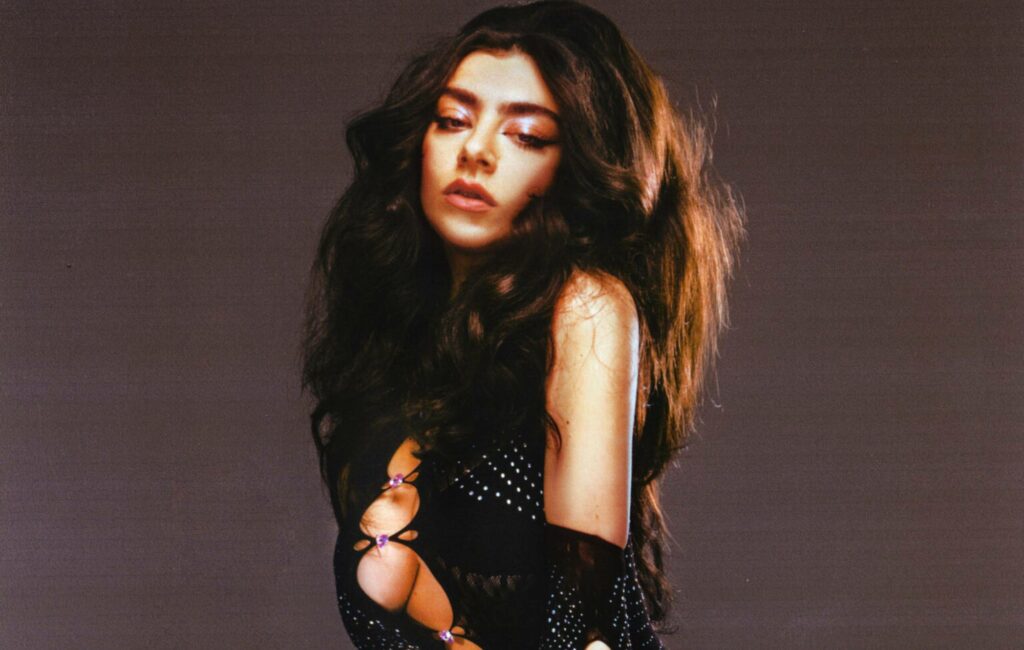 In early February, Charli XCX appeared to throw her hands in the air, and not in a pop-euphoria kind of way.
With her fifth studio album drawing ever closer, the artist had made it clear that this would be her biggest bid for pop superstardom yet, but this idea didn't sit wholly comfortably with her fanbase, a community who perhaps worried what might happen when their underdog hero underwent a mainstream makeover.
Given the proverbial inch on the collaborative creative process of 2020's lockdown record how i'm feeling now, some listeners appeared to be taking the mile, and XCX was frustrated, unable to do right for doing wrong.
"I've always had a pretty open dialogue with you guys… [but] I've noticed lately that a few people seem quite angry at me", she wrote on Twitter. "For the choices of songs I've chosen to release, for the way I've decided to roll out my campaign, for the things I need to do to fund what will be the greatest tour I've ever done… I just wanted to get on here and say hey, I'm really out here trying my best and working my ass off".
Audience over-entitlement is nothing new, but XCX's frank admission helps to set the tone for CRASH as something a little more than an album; it's an intentional career benchmark that asks its audience to place full faith back in the person who is actually driving the car.
It's an ask that indisputably pays off. The title track opener feels like it lives in the same sonic universe as 2014's 'Doing It' with Rita Ora, a slumber party bop with an infectiously staccato chorus. 'Good Ones' is an all-time goodie, as is 'Beg for You', a bouncy, future-forward interpolation of Petra Marklund's dance classic 'Cry for You' that offers up plenty of room for guest star Rina Sawayama to shine.
The singles are unmistakeably gems, but they pave the way for some seriously credible noughties cubic zirconia; 'Constant Repeat' lives up to its title with enough glitchy, crunchy bits to keep old fans happy, while 'Yuck' humorously explores the cringe moment that comes when a boy insists on "sending me flowers when I'm just trying to get lucky", the sort of cool-girl California melody that would have Katy Perry or Doja Cat clenching their teeth in envy.
Floor-filler 'Used to Know Me', floating somewhere between 'Show Me Love' and 'Destination Calibria', is a RuPaul's Drag Race lipsync in waiting, near impossible to hear without breaking into a spontaneous vogue. Lightning', 'Move Me' and 'Every Rule' aren't perhaps as immediate, but they don't upset the apple cart either, adhering to the record's overarching soundscape of drum machines and underwater vocals.
CRASH may not be the 12-for-12 game-changer that will thrill every fan in equal measure, but if this is what Charli XCX sounds like when she's gunning for global superstar, very few could argue that she's not deeply deserving of the crown.