Dolly Parton announces 'Let It Be' cover with Paul McCartney and Ringo Starr
The track, which will appear on Parton's new rock album, also features Mick Fleetwood and Peter Frampton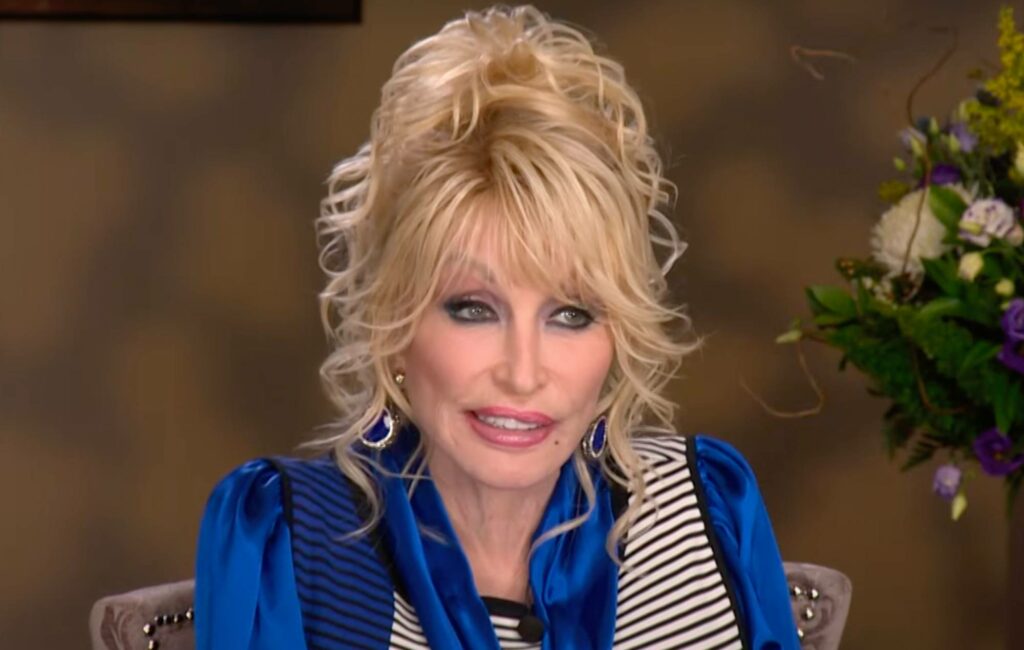 Dolly Parton has announced a new cover of The Beatles' 'Let It Be' featuring Paul McCartney and Ringo Starr, set to be released this week.
The track, which also features Mick Fleetwood and Peter Frampton, will appear on Parton's new rock album Rockstar, due out November 17.
'Let It Be' will be released on Friday (August 18), and follow a host of other covers previously shared from the album, most recently a version of Queen's 'We Are The Champions'.
The album will end with 'Let It Be' and a cover of Lynyrd Skynyrd's 'Free Bird' alongside the late band member Gary Rossington and Artimus Pyle.
"I'm so excited to finally present my first Rock and Roll album 'Rockstar'!" Parton said of the album.
"I am very honored and privileged to have worked with some of the greatest iconic singers and musicians of all time and to be able to sing all the iconic songs throughout the album was a joy beyond measure. I hope everybody enjoys the album as much as I've enjoyed putting it together!"
At the start of 2022, Parton revealed that she will make a rock album to celebrate if she is inducted into the Rock and Roll Hall of Fame.
"I've never thought of myself as being rock and roll in any sense of the word, but I guess they judge it on the music and the influence certain songs have had," she said. "I guess I've had songs with other people in that realm, but I don't know how they judge that."