Drake posts new photo from studio, sparking fresh album speculation
The follow-up to 'Certified Lover Boy' may be in progress
By Joe Goggins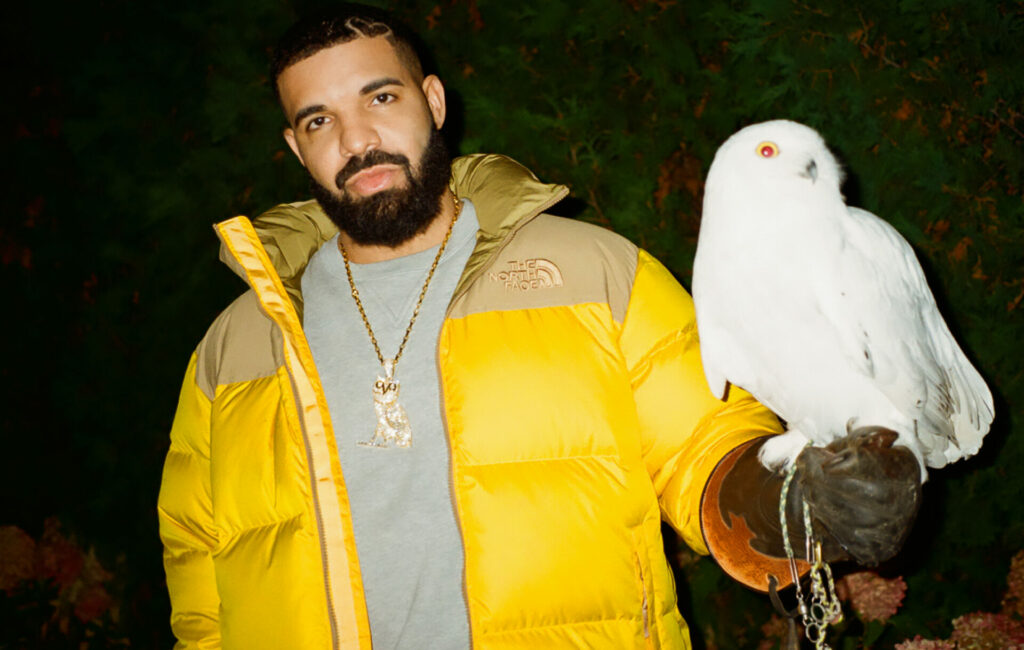 Drake has sparked speculation that new music is on the way by sharing an image from a recording studio.
In the behind-the-scenes photo posted to his Instagram story this week, an unidentified engineer can be seen seated behind a mixing desk, surrounded by speakers. The self-professed '6 God' appears to have taken the snap whilst reclining on a sofa in the dimly-lit room. You can see it below.
Any new album in the pipeline would be the follow-up to last year's 'Certified Lover Boy'. There has been little word on fresh material since, but he did reveal earlier this month that he's planning some "highly interactive" new live shows in New York and his hometown of Toronto.
These would be his first full solo live appearances in front of audiences since 2019, not counting his beef-squashing turn with Kanye West at last December's Free Larry Hoover benefit concert or his performance at a Super Bowl weekend event in Los Angeles this past February.
"They're gonna be something different, something that I've never done before. Gonna be a highly interactive experience," Drake explained on Sound 42, his OVO Sound record label's Sirius XM radio station,. "My brothers will be there, it's gonna be great to see y'all, hopefully get a chance to speak with you, [and] hopefully learn a little more about each other. I'll have the dates for that coming soon, I can't wait."
Last month, Drake took the mic at his friend and collaborator The Weeknd's 32nd birthday celebrations in Las Vegas to pay a heartfelt tribute. "I was there from day one and I'm grateful not only to be here with my brothers but just grateful that the family is back together where we belong, from the greatest city in the world." The pair toured UK arenas together back in 2014.
Drake's love of their shared hometown was made clear last December, when he rode around Toronto in a Maybach handing out cash to passers-by. "[Drake] giving away racks for Christmas," one onlooker captioned a video of the rapper, with the poster clinching an impressive ream of $20 bills. "Life's fucking unreal man. Legend of the city."