Liam Gallagher – 'C'mon You Know' review: bolshy hardman softens up
Liam Gallagher is "sick of acting like I'm tough" on his third solo outing – instead, he presents a touching and delicate triumph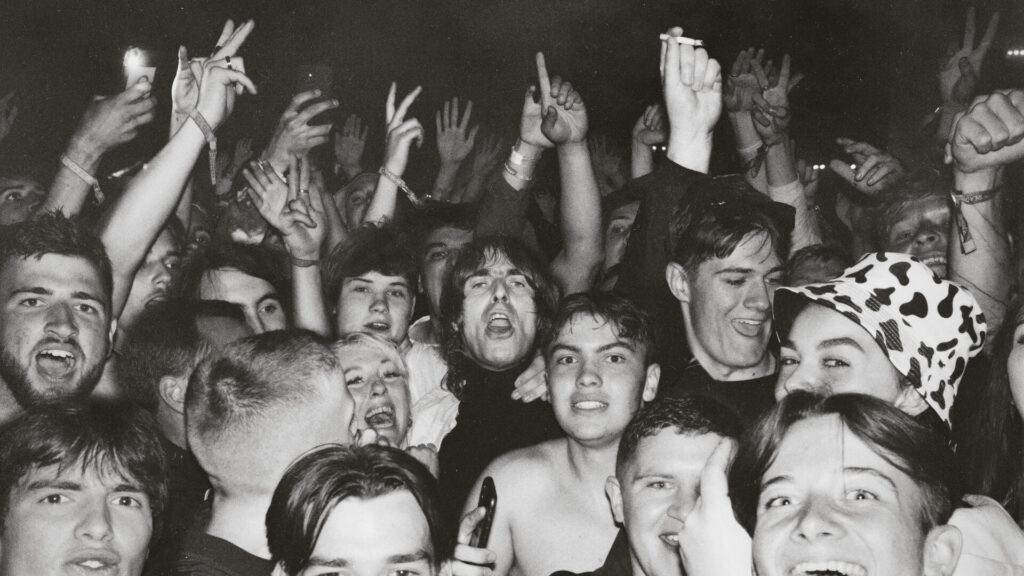 Is Liam Gallagher starting to soften up? Indie's bolshy hardman has built a career on singing unashamed love songs while maintaining a tough exterior as one who is seemingly altogether unmoved by anything and everything.
The pandemic got to us all, though, and on his touching and intimate Christmas 2020 song 'All You're Dreaming Of', Liam sang delicately of a love that will "be there when the world is at its worst" and "cover you in kisses unrehearsed".
His third solo album, C'mon You Know, appears to have been a turning point for the Britpop icon.
On the new record, Gallagher cuts a softer and more breakable figure, and it results in a far more relatable album. Opening track 'More Power' begins with a children's choir. "I wish I had more power," they sing angelically before Gallagher's voice comes in for the first time: "If you want to keep the things you love, then you better learn to kneel."
The fact that Gallagher has managed to wrestle a successful solo career out of the Beady Eye-shaped doldrums he sat in a decade ago remains somewhat remarkable. It goes without saying that his solo shows — which have reached biblical levels over the past few years and will see him return to Knebworth this summer for two sold-out nights — still revolve around the Oasis classics, but his first two studio albums, 2017's As You Were and 2019 follow-up Why Me? Why Not., kept Gallagher in the conversation while not reinventing the wheel.
C'mon You Know pushes things much further forward, though, to the point where its swaggering moments are the ones that feel out of step. "I had a girl, she gave me hell, in our flat in Camberwell" he shouts at the start of 'Don't Go Halfway', with its kiss-off — "C'mon you freak / you know what I mean" — at odds with the message and tone of the rest of the album.
The musical textures on C'mon You Know — provided by long-term collaborators Greg Kurstin and Andrew Watt — are perfectly tailored for Gallagher's impressive but largely inflexible voice. Before he'd only thrive when sing-speaking in a rage, but the chorus of the slinky 'Diamond in the Dark' houses a melodic vocal perfectly, while single 'Everything's Electric' is quintessential Liam, with his voice powerfully bursting out of its chorus.
If there's one track here that will feel most at home among 'Wonderwall', 'Supersonic' et al at Knebworth this June, it's the album's title track. Suitably, this is also the song that most strongly embodies the album's surprising but welcome philosophy.
Over a formulaic but moving slow- build of handclaps and gradually rising instrumentation, Liam Gallagher encourages us to "start living, be thankful" and "show love". Most importantly, he sings it like he bloody well means it. "I'm sick of acting like I'm tough / C'mon baby, giz a hug," he then pleads, softening up and feeling more relatable than ever as a result. He'd do well to give us more of it in the future.