Madonna makes plea for gun control following school shooting
19 children were killed on 24 May in Texas
By Sam Moore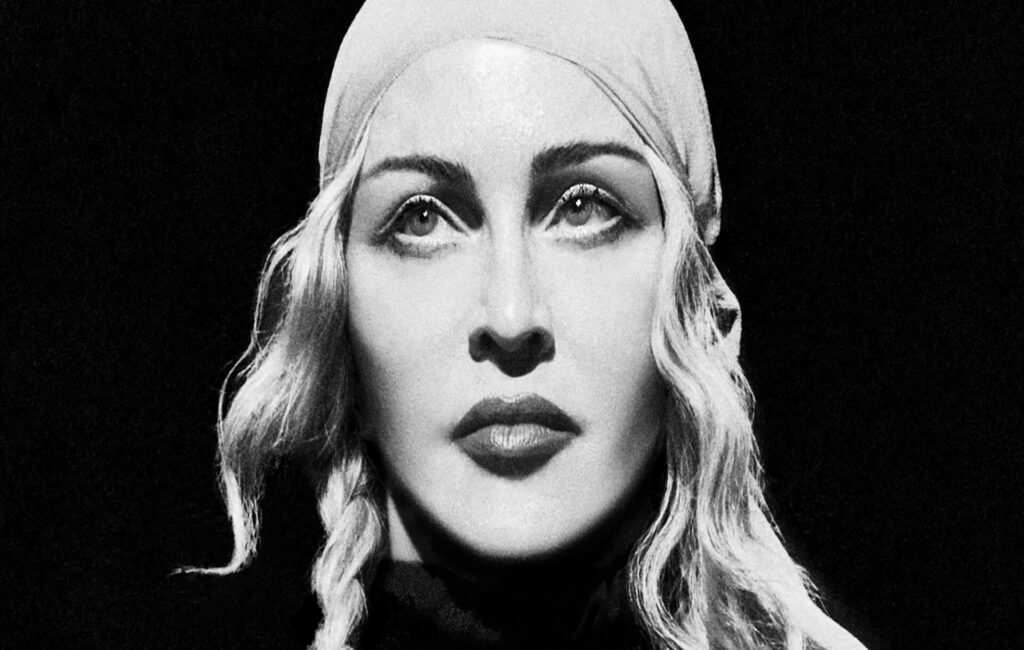 Madonna has called on the US to enact stricter gun laws following the Uvalde school shooting which saw 19 primary age children killed – as well as two adults.
On 24 May, an 18-year-old man opened fire at Robb Elementary School in Uvalde, Texas before he was himself killed by police responding to the situation.
Madonna has reacted by posting a plea for gun control in the US which has seen over 200 mass-shooting in 2022 so far.
The pop legend wrote: "I cannot imagine the heartache and heartbreak the parents of these 19 children must feel."
She added: "I have children in elementary school and if they did not come home from school one day I don't think I could survive. How is this possible that an 18 year old boy, who is a child himself, can purchase 2 automatic Rifles on his birthday with no background check, no safety training, no questions asked?"
Madonna also discussed the many threats the gunman made online prior to the killings: "The shooter posted countless warnings on IG and Facebook announcing his plans to shoot his grandmother and students in a school. No one noticed!! No one stopped him. How Is this possible?"
The 'Holiday' singer also bluntly criticised the National Rifle Association: "The NRA refuses to change its position and legislation cannot get one bill passed that requires tougher fire arm safety laws. In spite of the fact that there have been more gun deaths in America than there are days in this year. How is this possible?"
Madonna then called on what she thinks must be done to stop shootings like this happening again. She wrote: "We need to reduce firearm access to people who are at risk of harming themselves or others. We need to insist on mandatory training for gun owners, the same way we require people to study and pass a test to get a drivers license. A car is a Potential weapon if not used properly. So Is a Gun!!! Hasn't anyone drawn this correlation?"
She ended her statement by saying: "If we can't change the constitution we must beg law makers to pass Gun Reform NOW!! How tragic is it that we. have to Beg to keep all children — all humans safe from Gun Violence??"
Madonna joins a number of other stars such as Taylor Swift, Olivia Rodrigo and Brandon Flowers in condemning the shooting and calling on stricter gun laws in the US.
Swift wrote on Twitter: "Filled with rage and grief, and so broken by the murders in Uvalde. By Buffalo, Laguna Woods and so many others. By the ways in which we, as a nation, have become conditioned to unfathomable and unbearable heartbreak."