5 albums you need to hear this week
With albums from Sports Team, Alex G and Sofie Royer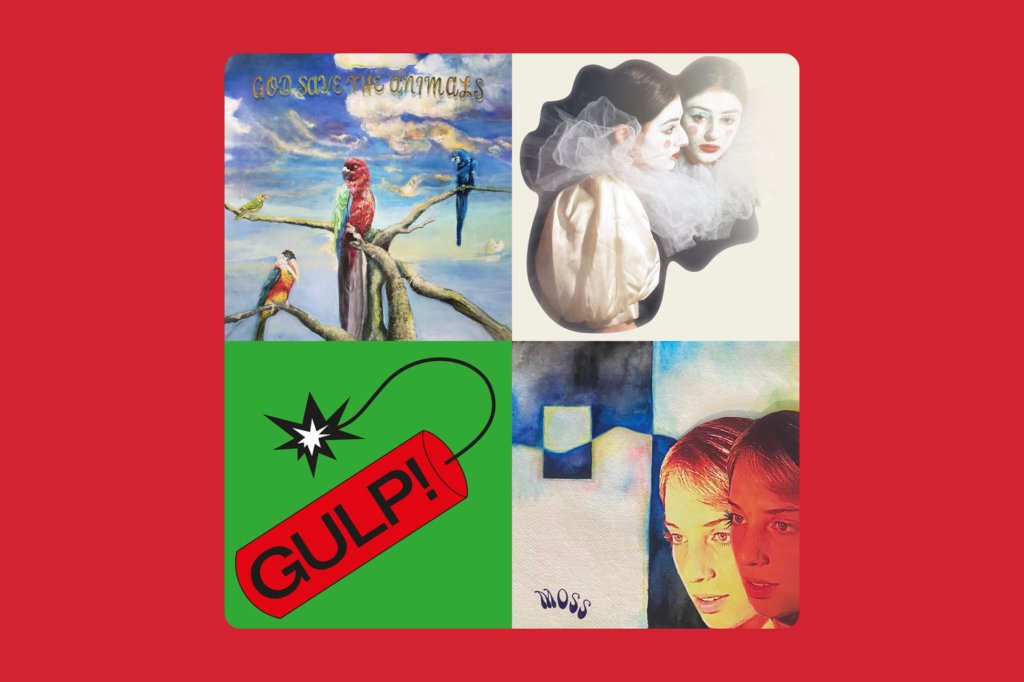 In the age of streaming, it's never been easier to listen to new music — but with over 60,000 new songs added to Spotify every day, it's also never been harder to know what to put on. Every week, the team at Rolling Stone UK will run down some of the best new releases that have been added to streaming services.
This week, we've highlighted records by Sports Team, Maya Hawke, and Alex G.
Alex G, God Save the Animals
The American singer-songwriter and producer's new album is a collaborative affair. Written and recorded alongside his four bandmates, Alex G also enlisted the help of various engineers at multiple studios to have "a routine that was outside of [his] apartment," as he shared in a press release. The result is an elevated finish that plays with multiple sonic arrangements, but doesn't lose the authentic, hand-finished touches of eccentric tracks like 'Blessing' or the delicate 'Miracles'.
Listen on: Spotify | Apple Music | Bandcamp | TIDAL | Amazon Music
Editors, EBM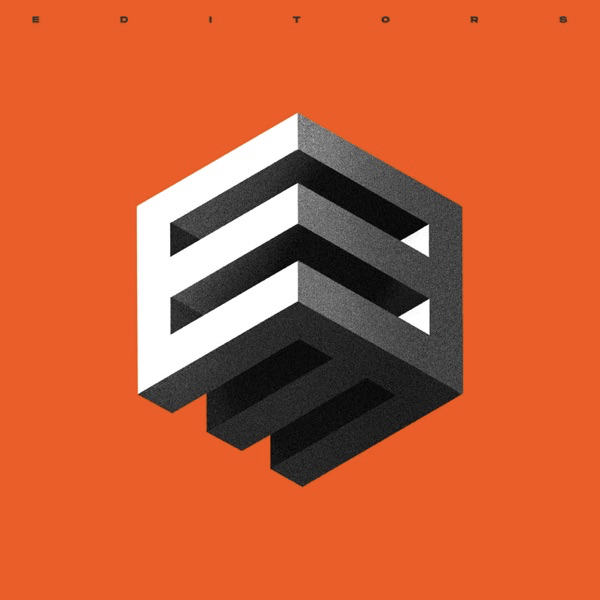 The stakes are high on the Birmingham-based rock band's seventh album, also marking the first record with new addition Benjamin John Power (aka electronic producer Blanck Mass). Their most propulsive, urgent LP yet, Power previously described the album as having a "strong physicality" to it. Crafted with the intention of "connecting with people and filling a very physical space", lush chords and taut beats channel "hedonistic escapism" on 'Karma Climb', while 'Heart Attack' is a sincere indie ballad.
Listen on: Spotify | Apple Music | TIDAL | Amazon Music
Maya Hawke, Moss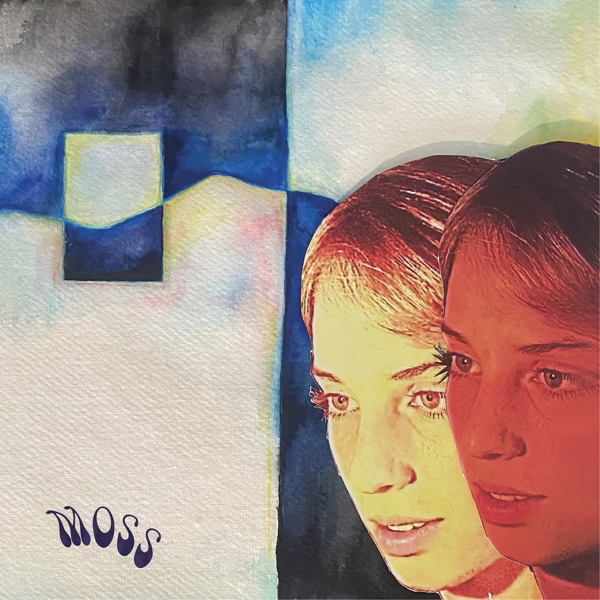 When she's not battling Vecna in Stranger Things or appearing in a string of new feature films, Maya Hawke still finds time to tap into the musical side of her artistry. Returning with her second studio album, the singer charms with her signature husky tones on the dainty 'Luna Moth' and sugary 'Sweet Tooth', but she also pushes for bigger, bolder heights on 'Thérése' — arriving this summer with a much talked about, NSFW music video — a bold statement about sexuality and female empowerment.
Listen on: Spotify | Apple Music | Bandcamp | TIDAL | Amazon Music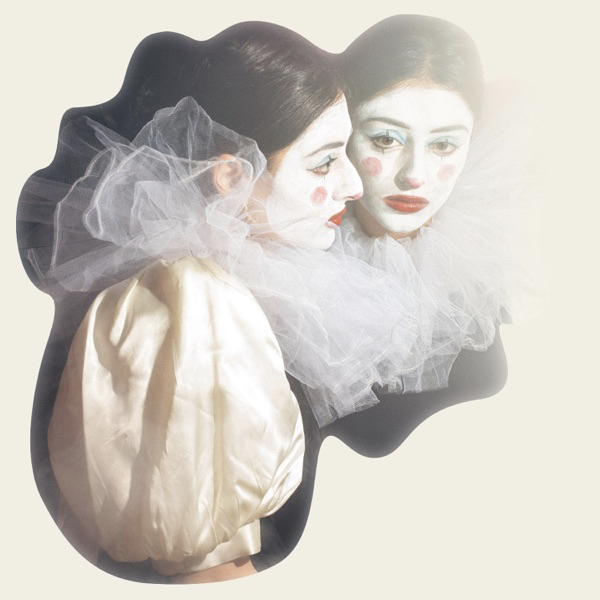 Sofie Royer, Harlequin
On her second album, Boiler Room and NTS stalwart Sofie Royer expertly balances her skills as a multi-hyphenate artist against thoughtful, contemplative songwriting. Blending a love of baroque lyricism against darker thematic material, it sees her adopting the role of the titular clown. "When I was alone a lot, I started painting my face like a clown, inspired by Pierrot. Then, when I FaceTimed my friends, they would laugh; and we'd have a really good time. So, I decided to take that to the stage," she previously explained. "When I did my first live concert, I dressed myself and my band as clowns. It felt like a protective armour from my regular self. I didn't feel as vulnerable onstage."
Listen on: Spotify | Apple Music | Bandcamp | TIDAL | Amazon Music
Sports Team, Gulp!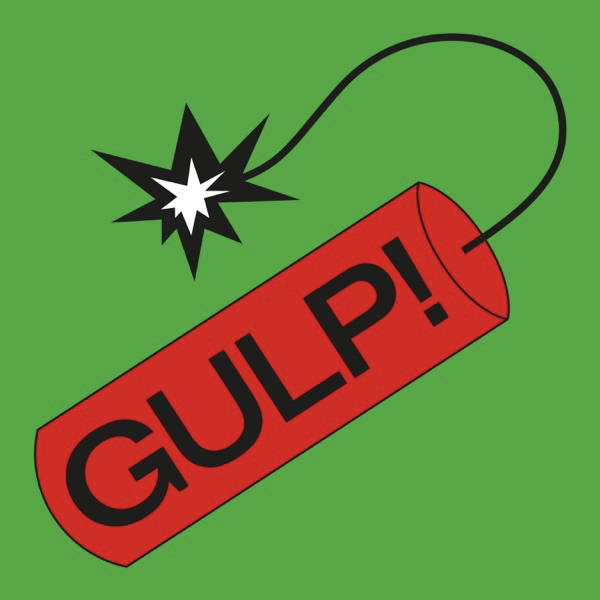 The London-based sextet are back with their second album, delivering new portraits of modern Britain and tongue-in-cheek observations on society. 'R Entertainment' explores "the packaging down of all human experience into entertainment", while the 'The Game' is a "mantra for a 'nation of landlords".
Listen on: Spotify | Apple Music | Bandcamp | TIDAL | Amazon Music