8 albums you need to hear this week
The best new releases on streaming this week, with music by Beyoncé, MINIKINGZ and Maggie Rogers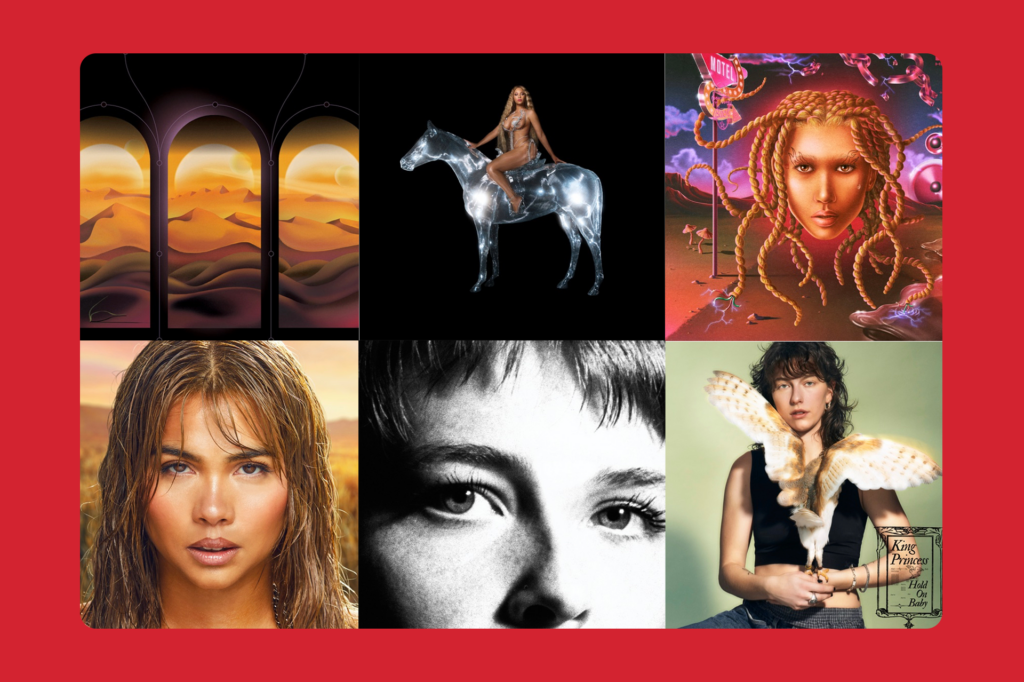 In the age of streaming, it's never been easier to listen to new music — but with over 60,000 new songs added to Spotify every day, it's also never been harder to know what to put on. Every week, the team at Rolling Stone UK will run down some of the best new releases that have been added to streaming services.
This week, we've highlighted records by Beyoncé, MINIKINGZ, and Maggie Rogers.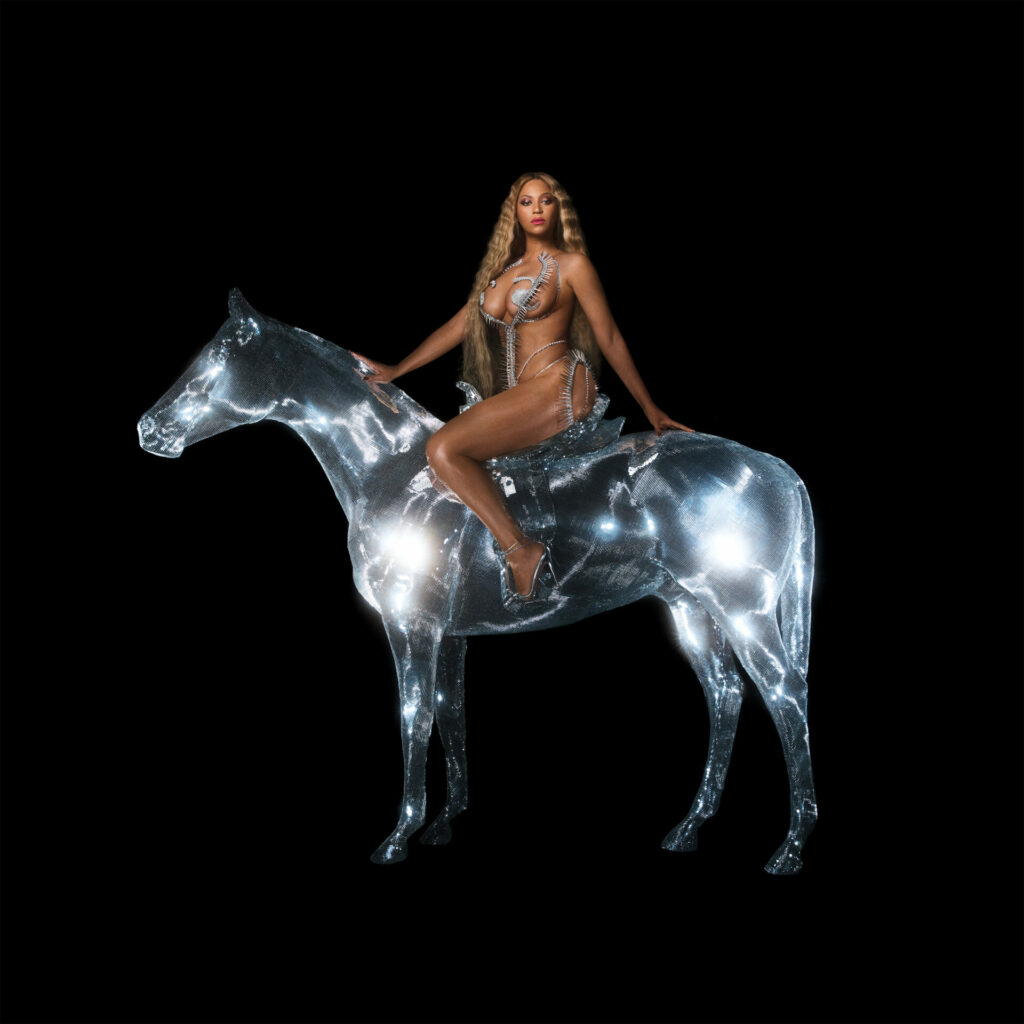 Beyoncé, RENAISSANCE
On her seventh album, Beyoncé takes a left turn into dance music. Written and produced over a three-year period that began in the pandemic, it's full of escapist, rousing anthems drawing from classic house music and disco. The album credits are bursting with a squad of collaborators: from singers like Tems and Grace Jones; producers The-Dream and Skrillex; disco legend Nile Rodgers; contemporary house music talent like Honey Dijon and Luke Solomon; all the way to experimental pop artists BloodPop and A. G. Cook.
Listen on: Spotify | Apple Music | TIDAL | Amazon Music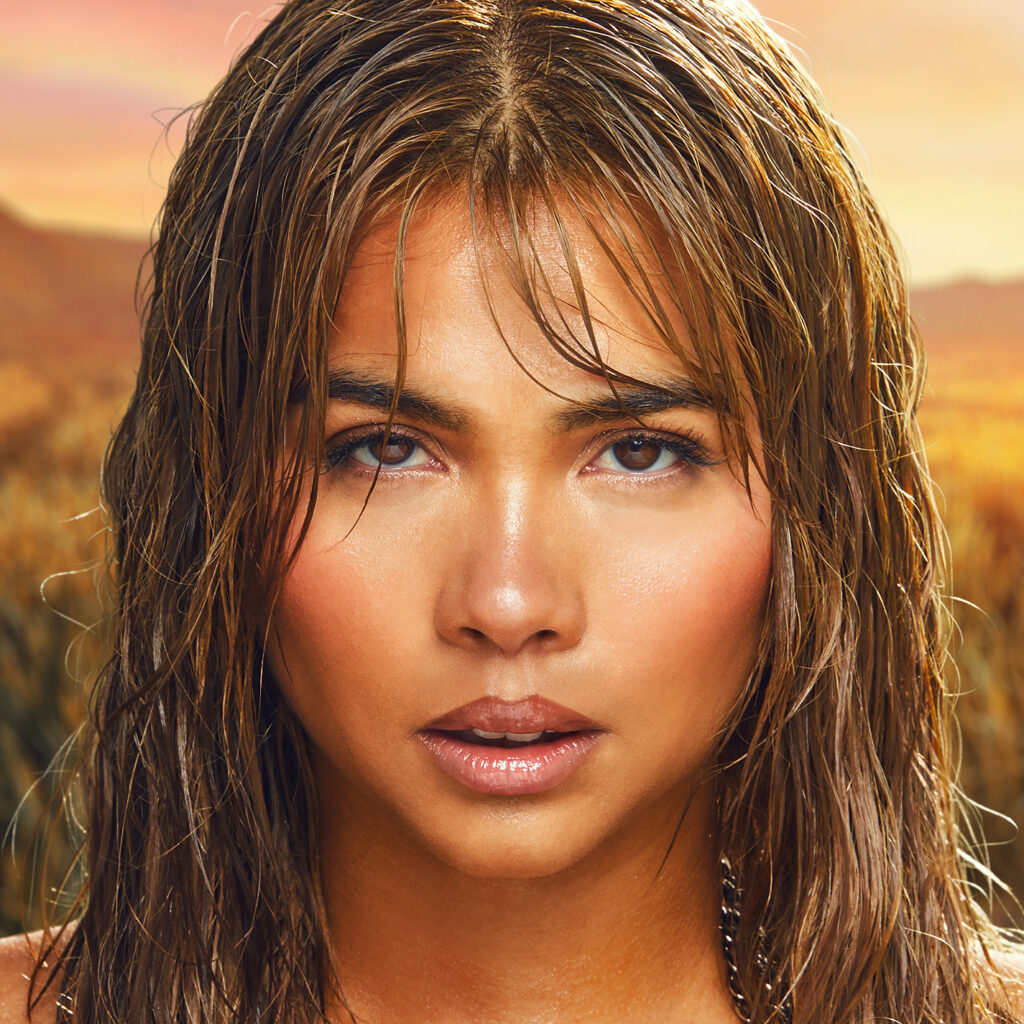 Hayley Kiyoko, PANORAMA
Hayley Kiyoko's 2018 debut album Expectations catapulted her to becoming an overnight queer icon. Four years later, its follow-up PANORAMA gives back to the community with a raft of upbeat, empowering pop songs about the power of community and diversity. Working with regular collaborators Pat Morrissey and Kill Dave alongside executive producer Danja (Britney Spears), these ideas are turned into soaring, stadium-ready songs.
Listen on: Spotify | Apple Music | TIDAL | Amazon Music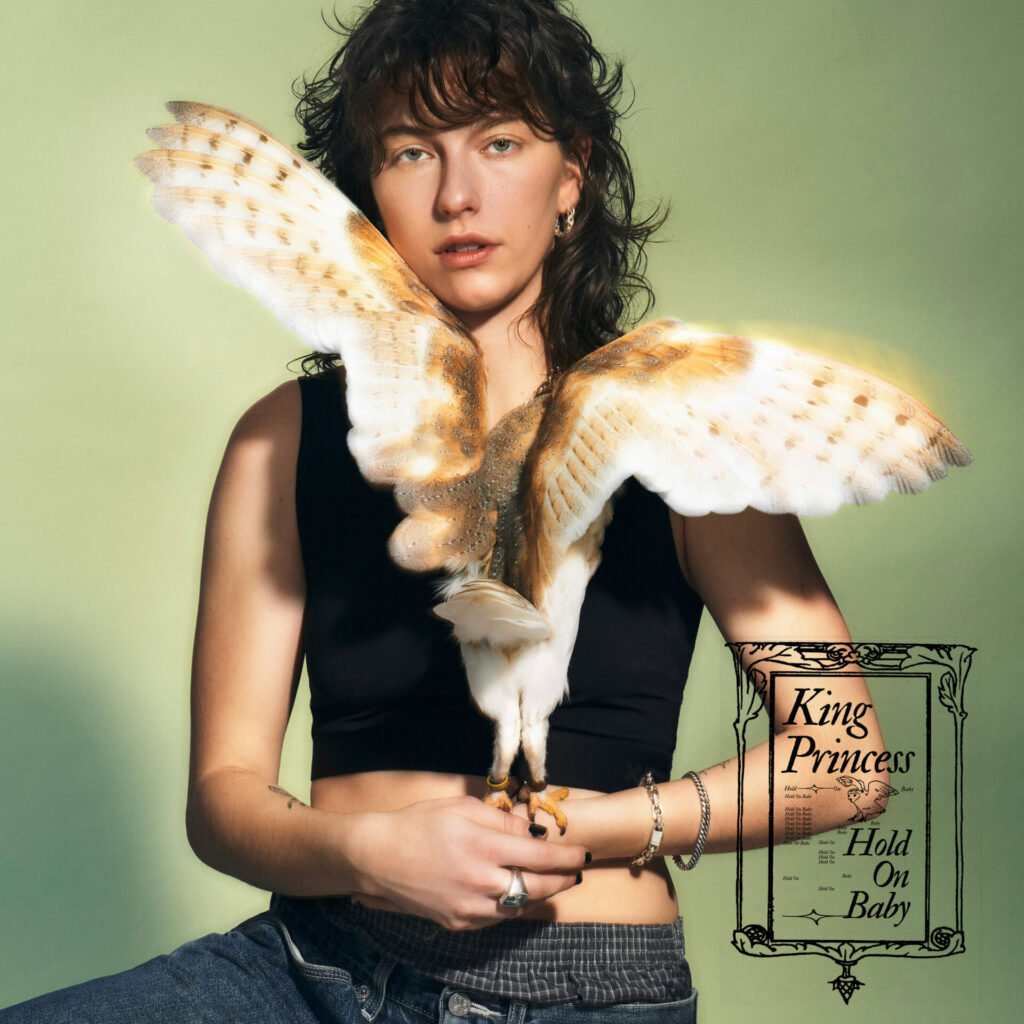 King Princess, Hold on Baby
Mikaela Strauss' second album as King Princess sees her dive into the more introspective, quiet parts of her brain. Hold on Baby, which follows 2019 debut Cheap Queen, sees Strauss "turn the barrel on myself" after previously writing about sadness through the prism of things other people have done to her. Working with Aaron Dessner on highlight 'Change the Locks' helps her present this melancholia perfectly, and while the soaring queer pop songs of her debut are largely missing, there's a different but equally powerful type of connection here.
Listen on: Spotify | Apple Music | TIDAL | Amazon Music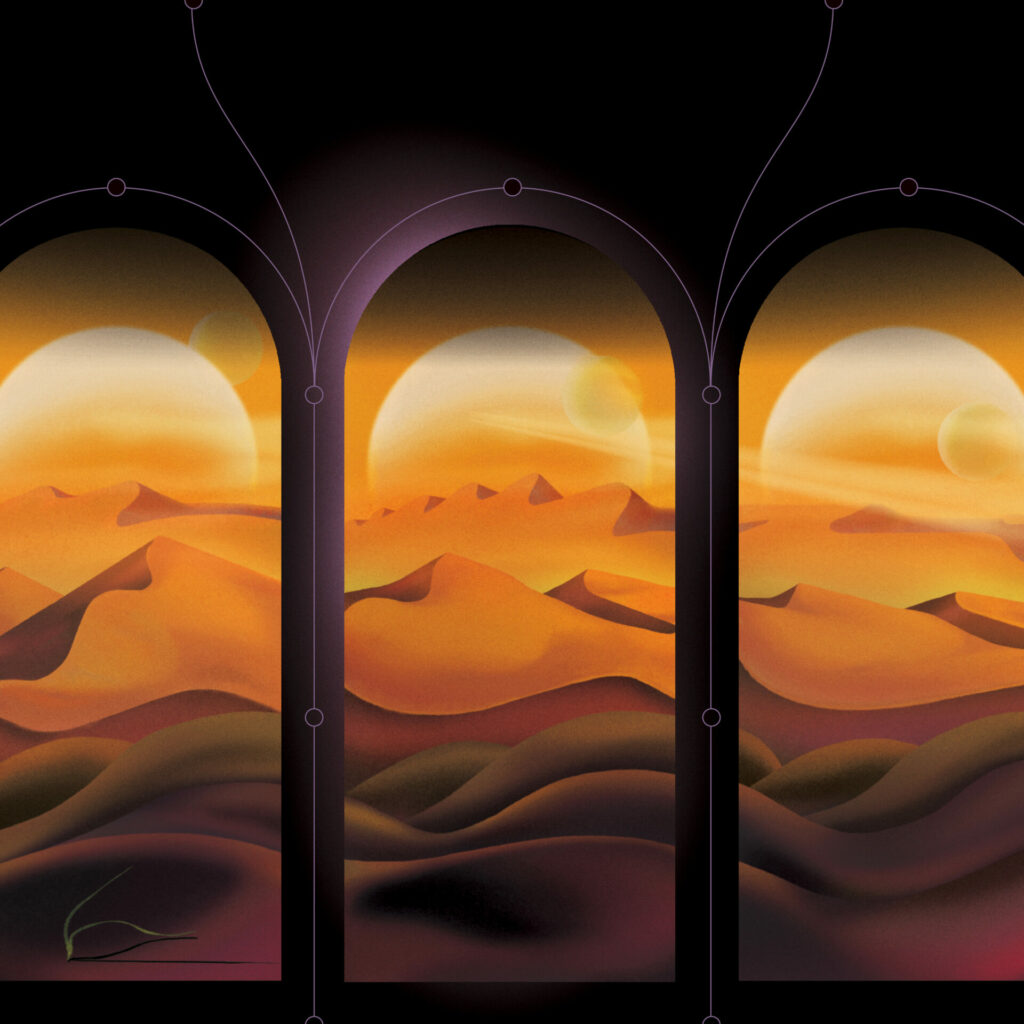 Kuedo, Infinite Window
UK producer Kuedo is renowned for his work in the dubstep duo Vex'd in the 2000s; his subsequent solo albums in the 2010s; his composition and sound design work for Fendi, Iris Van Herpen, and Nike; and for soundtracking the Blade Runner: Black Out 2022 short (co-produced with Flying Lotus, whose Brainfeeder record label the album arrives on). On his third album Infinite Window, Kuedo mines his love of synth composers like David Axelrod, Tangerine Dream, and Vangelis alongside cutting-edge club sounds akin to producers like Sully and Jlin. Emotional melodies on the high end mixes with hard-hitting bass on the low-end.
Listen on: Spotify | Apple Music | Bandcamp | Amazon Music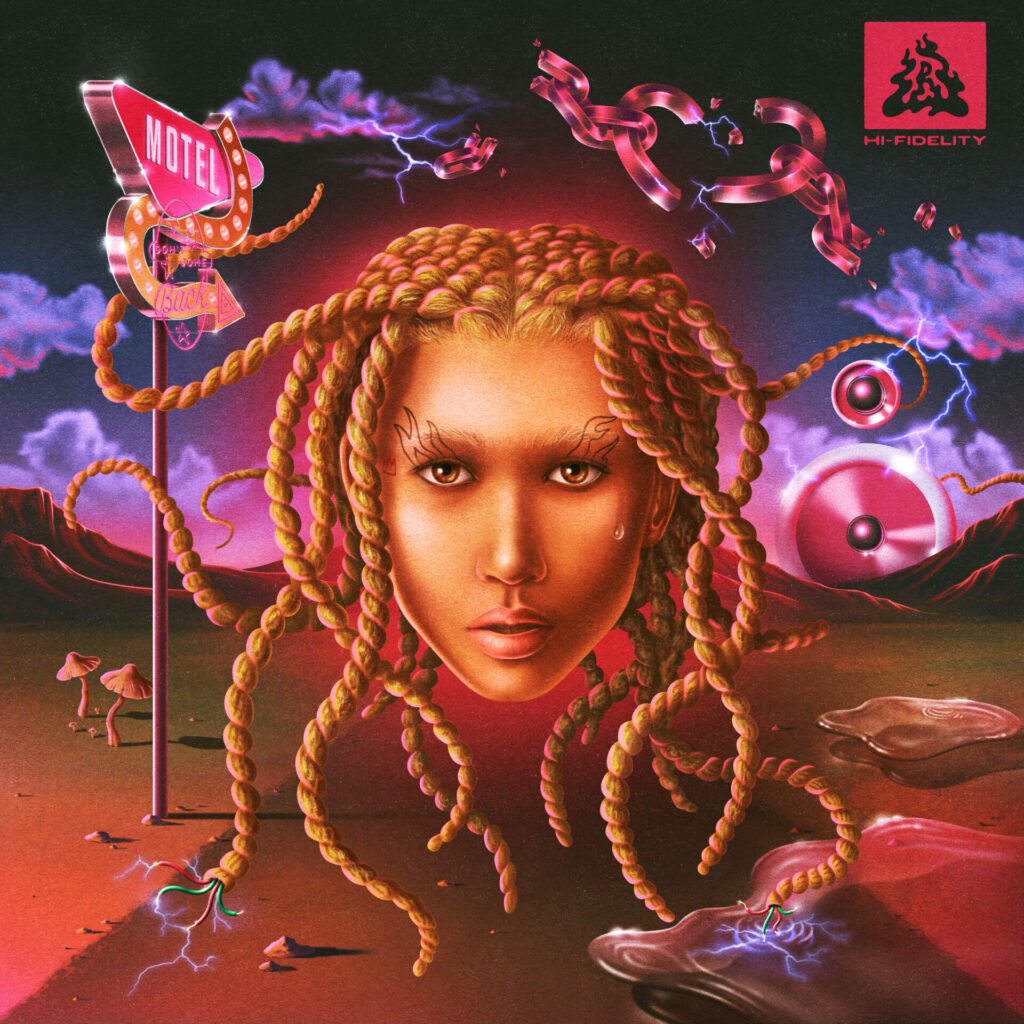 Lava La Rue, Hi-Fidelity EP
On their latest EP, Lava La Rue justifies their reputation as a true musical chameleon. Hi-Fidelity sees the member of the influential NiNE8 collective traverse old-school funk, woozy psych and pure pop. With its title a reaction to the lo-fi tag the artist was given in their early days, these are queer love songs whose ambition have no limit.
Listen on: Spotify | Apple Music | Bandcamp | TIDAL | Amazon Music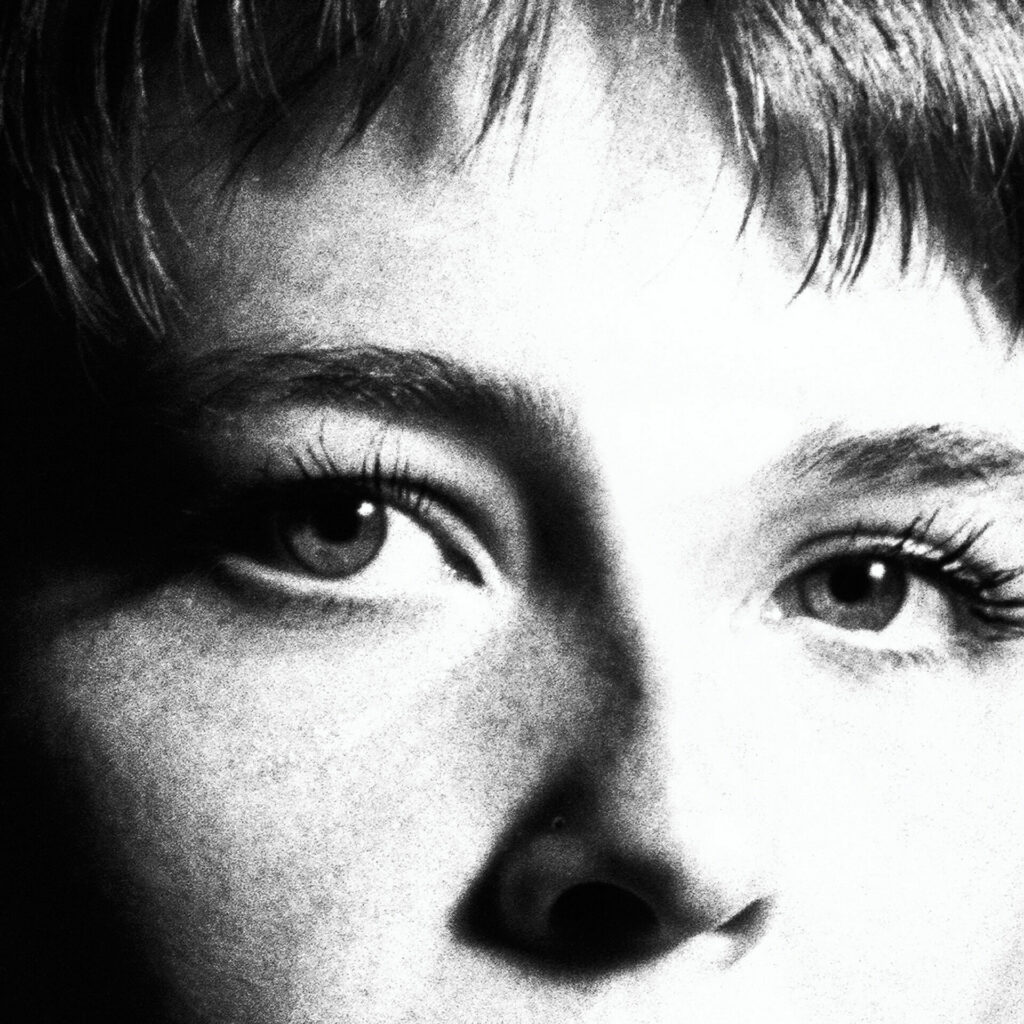 Maggie Rogers, Surrender
Maggie Rogers' new album revolves around holding tight to little moments of joy in a world that's falling apart. Working with Harry Styles collaborator Kid Harpoon, Rogers makes sure that every feeling presented on Surrender — the intense passion on 'Want Want', the romantic infatuation of first single 'That's Where I Am' — is presented without restraint or compromise, and felt deeply. The new sonic backdrop of gritty, distorted guitars that pepper the album also suits her well and hammers these feelings home.
Listen on: Spotify | Apple Music | TIDAL | Amazon Music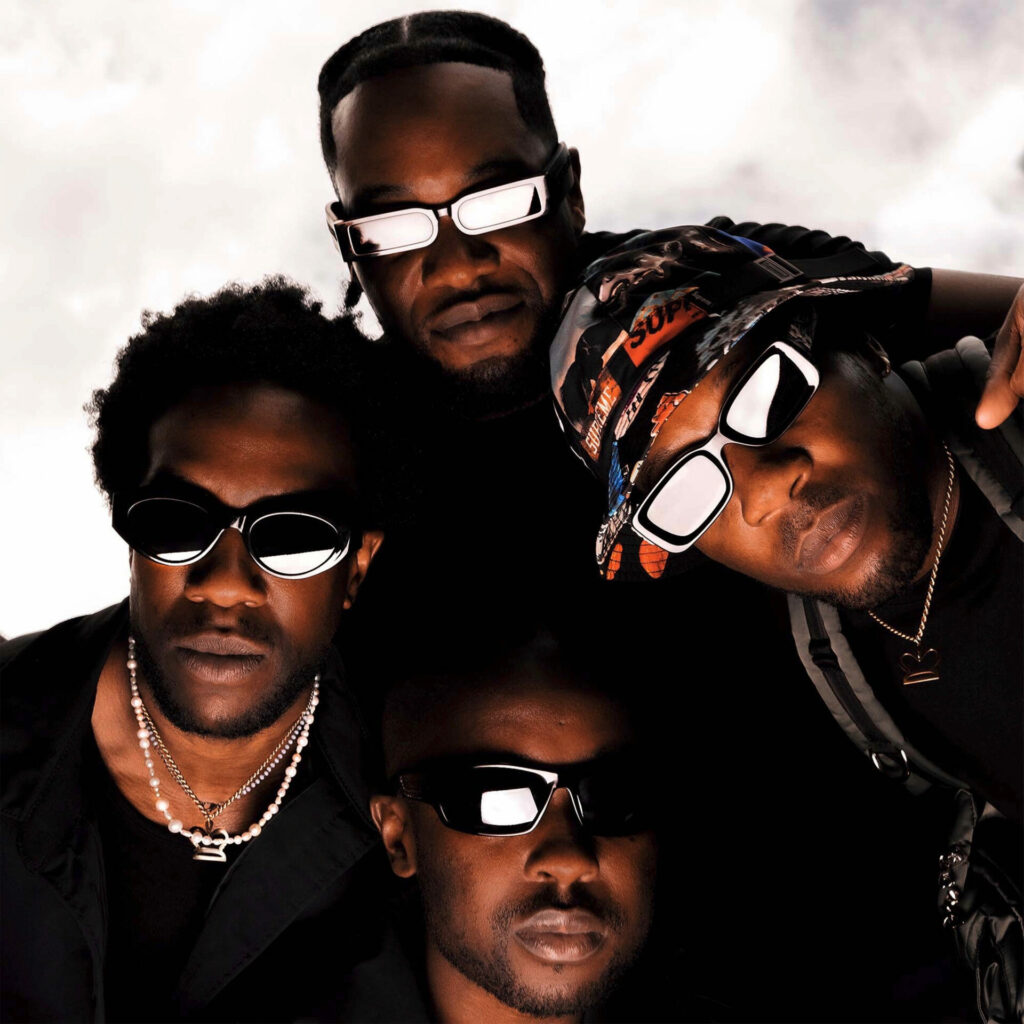 MINIKINGZ, ICONICY
The debut mixtape from the collective made up of BenjiFlow, Oscar #Worldpeace, and Ragz Originale is a melting pot of rap, afrobeats, samba and beyond, all drenched in sunshine. With fans and collaborators in Skepta, FKA twigs and more, and a penchant for throwing activities for fans — recent events include go-karting, bowling and roller skating — MINIKINGZ are the most fun gang to be a part of.
Listen on: Spotify | Apple Music | Bandcamp | TIDAL | Amazon Music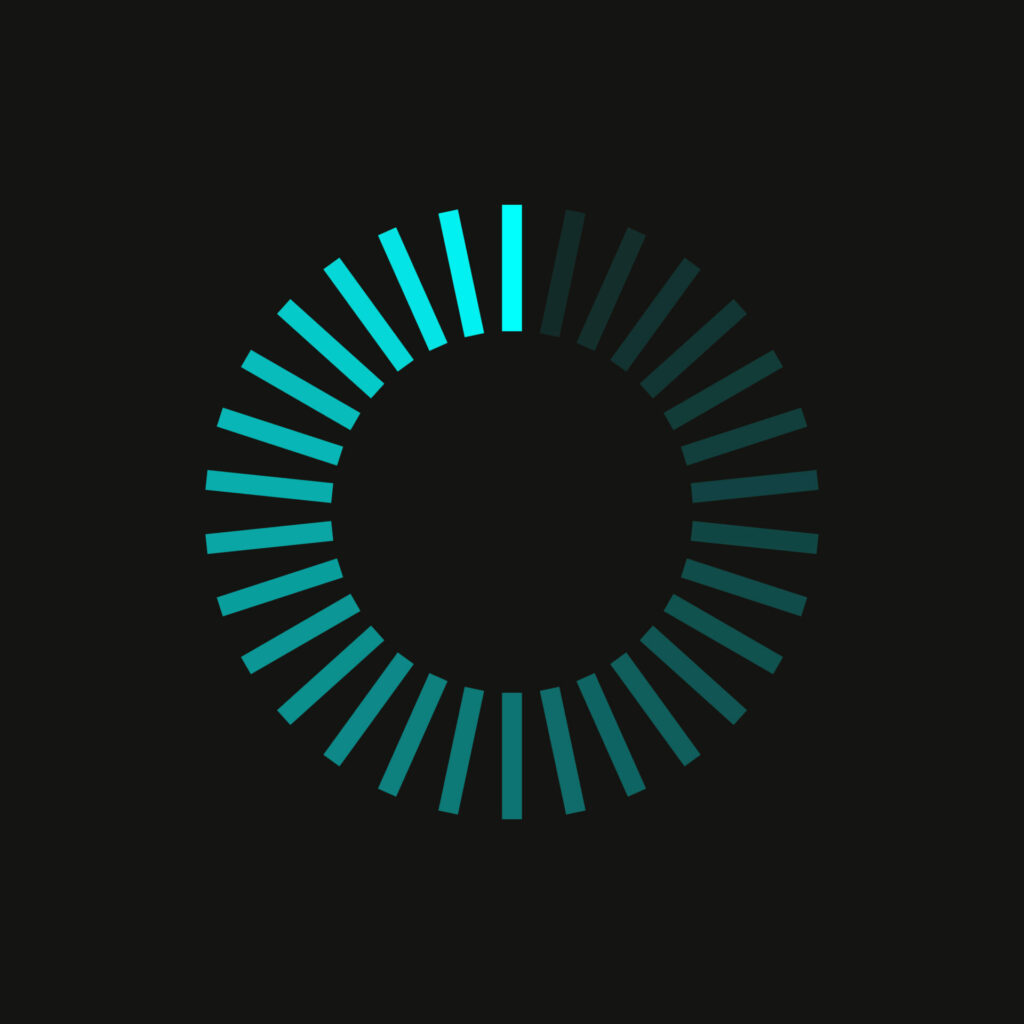 Orbital, 30 Something
30 Something is a musical celebration of brothers Paul and Phil Hartnoll's career, which has taken them from acid house to high profile collaborations to influences on a generation of performers. A quasi-'best of' album, 30 Something actually contains reworks, remakes, remixes, and reimaginings of tracks from Orbital's live show, with classic tracks like 'Belfast', 'Chime', and 'Halcyon' arriving in new guises — 30 new guises, in fact, for their 30 years together as a group, as the album's title implies.
Listen on: Spotify | Apple Music | TIDAL | Amazon Music