9 albums you need to hear this week
The best new releases on streaming this week, with music by Harry Styles, Static Dress, and Porridge Radio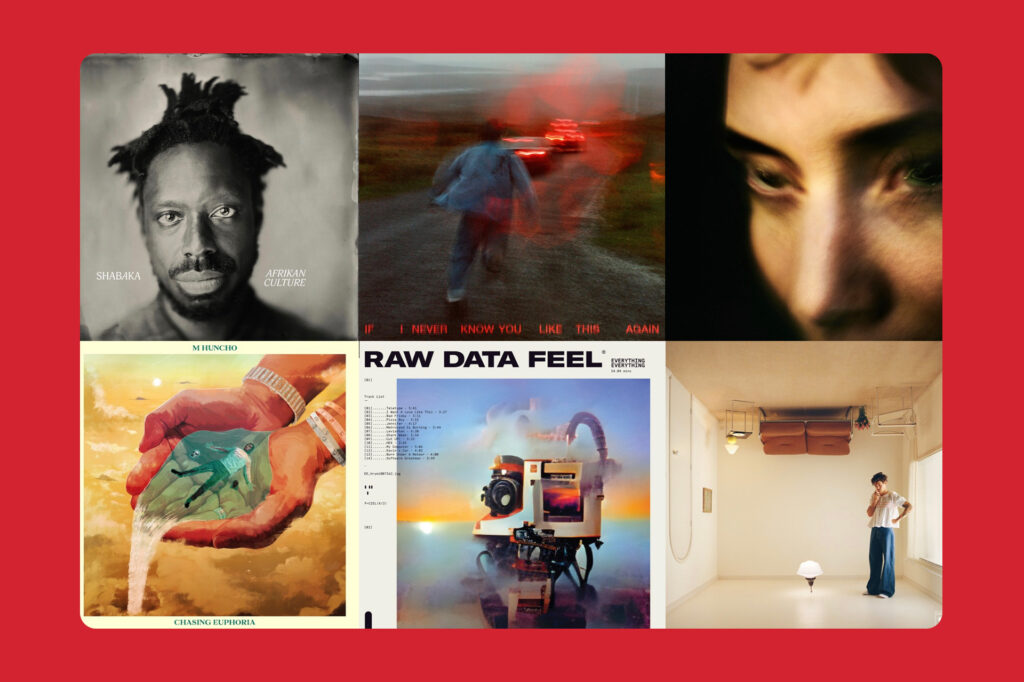 In the age of streaming, it's never been easier to listen to new music – but with over 60,000 new songs added to Spotify every day, it's also never been harder to know what to put on. Every week, the team at Rolling Stone UK will run down some of the best new releases that have been added to streaming services.
This week, we've highlighted records by Harry Styles, Static Dress, and Porridge Radio.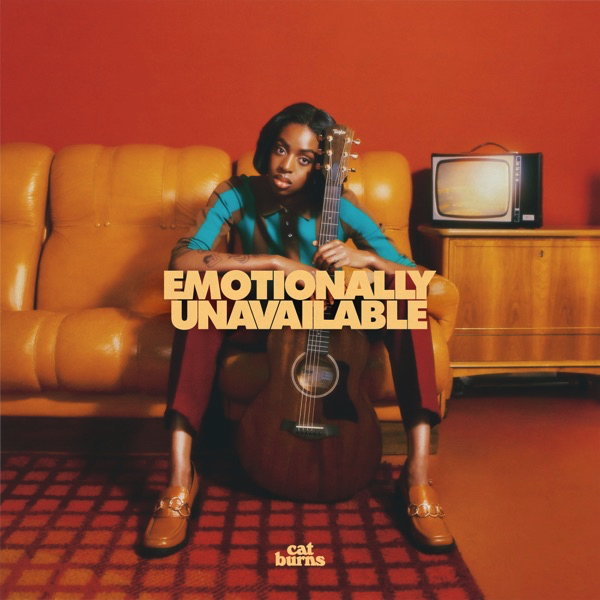 Cat Burns, Emotionally Unavailable EP
Cat Burns' emotionally unavailable EP follows the South London singer-songwriter's breakout single 'go', which hit number three on the UK charts earlier this year. That track appears on this release, alongside five more songs covering themes that are both deeply personal but also relatable for many twentysomethings: commitment issues, mental health journeys, friendship break-ups, and more.
Listen on: Spotify | Apple Music | TIDAL | Amazon Music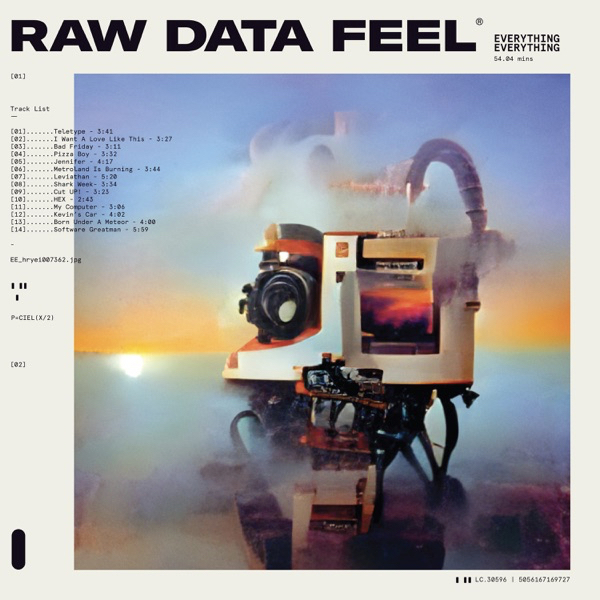 Everything Everything, Raw Data Feel
Using A.I. to create lyrics for the album, Everything Everything makes dystopia a reality on Raw Data Feel. Creating a programme that utilised "the entire terms and conditions of LinkedIn, the ancient epic poem Beowulf, 400,000 4Chan forum posts and the teachings of Confucius", as the band explained in a press release, the Manchester band combines minimalism with the "surreal and disorientating" to create an ambitious record of digital age, seeking out earworm hooks and indie-rock melodies on the way.
Listen on: Spotify | Apple Music | TIDAL | Amazon Music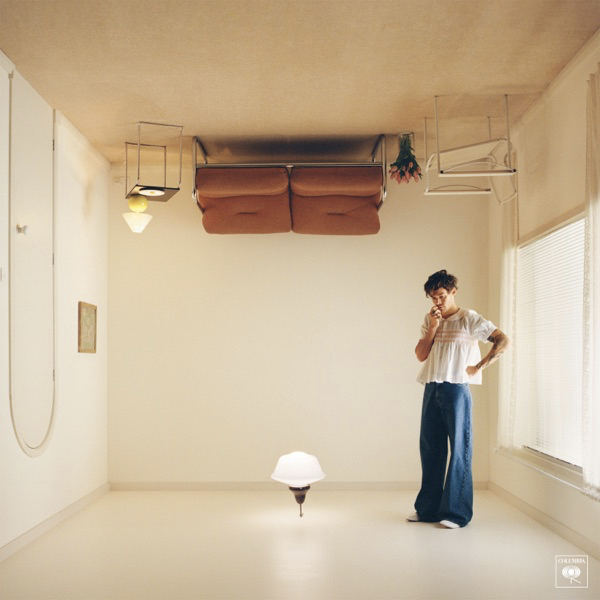 Harry Styles, Harry's House
On his anticipated third album, Harry Styles slows down to examine the personal toll behind the whirlwind lifestyle of a global pop sensation. Trading ruminations on "having sex and feeling sad" from 2019's Fine Line with longing tales of home and absent lovers, Harry's House offers a new outlook on life from the former One Direction star. Featuring 80s-indebted pop throwbacks, synth-infused bangers and Americana-style folk moments, Styles has briefly come back to earth to enjoy the view before he explores home on the UK leg of 'Love on Tour'.
Listen on: Spotify | Apple Music | TIDAL | Amazon Music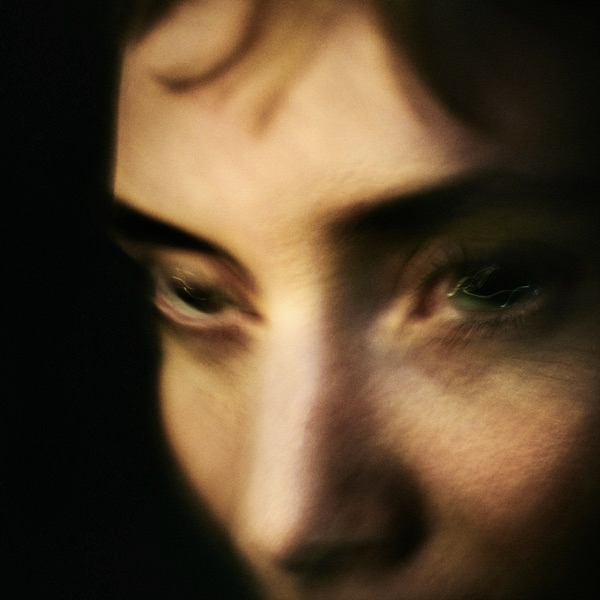 Lykke Li, EYEYE
EYEYE, Lykke Li's new "immersive audiovisual album", was described by the Swedish artist as her "most intimate" project yet. It's clear from the haunting opening track, 'No Hotel', that the musician is navigating a particularly tricky time in her life. Li's heartbreak is laid out across the remaining raw songs (no digital instruments were used), which were recorded in a modest LA bedroom. "I wanted the record to have the intimacy of listening to a voice memo on a macro dose of LSD," the singer explained. EYEYE no doubt has the desired effect.
Listen on: Spotify | Apple Music | TIDAL | Amazon Music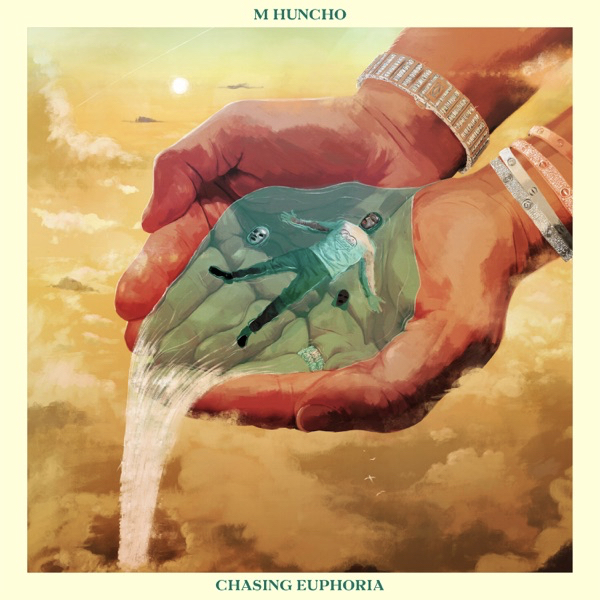 M Huncho, Chasing Euphoria
On his debut album, North West London star M Huncho offers a look at the life of the man behind the mask. "This is where I let the world know more about myself," Huncho said when announcing the LP. "My family. My thoughts. My struggles and the struggles of the community I've been raised in." While offering this new personal perspective, the record is also star-studded, with the likes of D-Block Europe, Wretch 32, Ghetts and Potter Payper all present and correct.
Listen on: Spotify | Apple Music | TIDAL | Amazon Music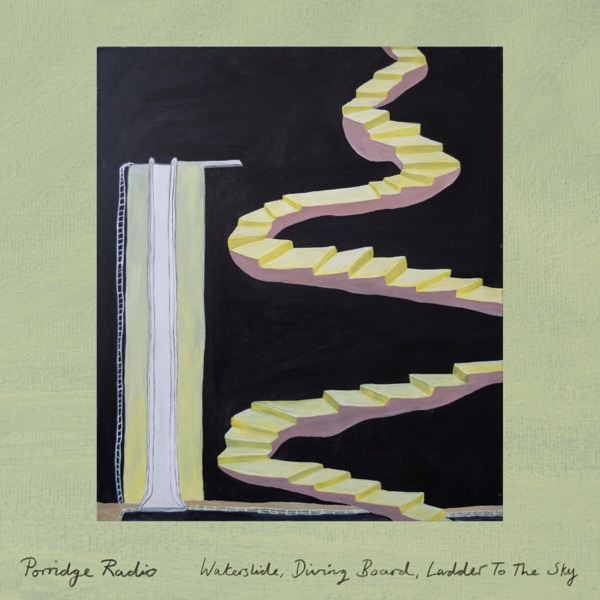 Porridge Radio, Waterslide, Diving Board, Ladder to the Sky
"'Back to the Radio' feels like a huge introductory hello or a big ceremonial goodbye," Porridge Radio vocalist Dana Margolin said of their new album's first single when it was released earlier this year. "I felt like a lot of things were coming that I wasn't sure I knew how to handle." Written at the end of 2019, the subsequent global pandemic gave the prophetic dread of the track a whole new meaning. Whether it's anger, despair, or Charli XCX-inspired pop laments, the Brighton band do the messy stuff best on Waterslide, Diving Board, Ladder To The Sky, their most purposeful work yet.
Listen on: Spotify | Apple Music | Bandcamp | TIDAL | Amazon Music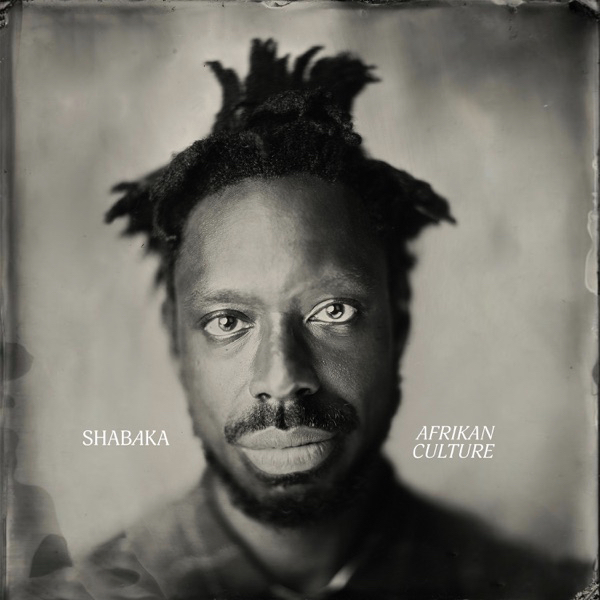 Shabaka Hutchings, Afrikan Culture EP
Shabaka Hutchings – the influential London jazz saxophonist best known for his work with Sons of Kemet, the Comet Is Coming, and Shabaka and the Ancestors – releases his first solo EP. Featuring eight tracks clocking in at nearly 30 minutes, it covers a lot of ground. When announcing the EP, Hutchings explained that he built many of its tracks by layering different Shakuhachi flutes, while embracing the idea of meditation and letting the music come naturally to the surface.
Listen on: Spotify | Apple Music | TIDAL | Amazon Music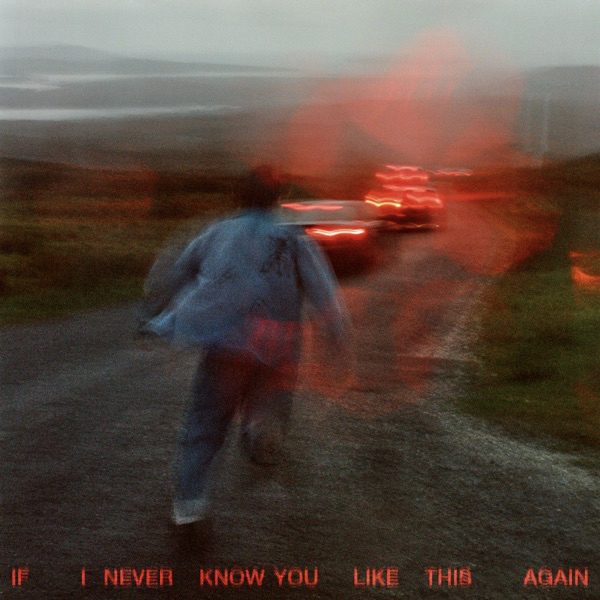 SOAK, If I Never Know You Like This Again
For album three, the Mercury Prize-nominated SOAK (a.k.a. Bridie Monds-Watson) delved into the concept of identity to create the "most accurate picture" of themselves across 10 tracks. On the bruising 'Last July', SOAK recalls being "called out my bullshit" before asking the big question: "How can I be in the moment when I'm dreading the end of it?" Opener 'Purgatory' mines a similarly-hefty existential subject, but with a comedic twist ("Purgatory's full of bad landlords/ And people I pretend not to see when I'm hungover") as Soak clings to the "grim reaper's sleeve". The singer previously said they "felt no pressure at all" in creating If I Never Know You Like This Again; a privilege resulting in a personal, vivid and essential listen.
Listen on: Spotify | Apple Music | Bandcamp | TIDAL | Amazon Music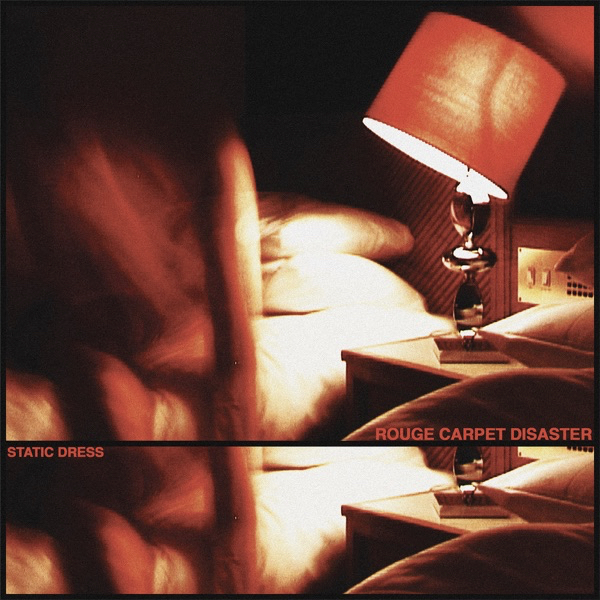 Static Dress, Rouge Carpet Disaster
Static Dress's debut studio album, Rouge Carpet Disaster, emerged after an uncertain time within the Leeds post-hardcore outfit. "We got [into] this horrible cycle of me always wanting to do more, and them not wanting to do it at all," frontman Olli Appleyard told Rolling Stone UK recently. After hooking up with producer Erik Bickerstaffe, Static Dress eventually crafted a versatile and exhilarating collection; blending full-throttle sounds with anthemic, electronic and dreamlike elements. Rogue Carpet Disaster was well worth the blood, sweat and tears – strap in.
Listen on: Spotify | Apple Music | Bandcamp | TIDAL | Amazon Music