Allow drug testing at festivals next summer, new report tells Home Office
'The primary aim of drug checking is to reduce drug-related harms,' a new report states.
By Nick Reilly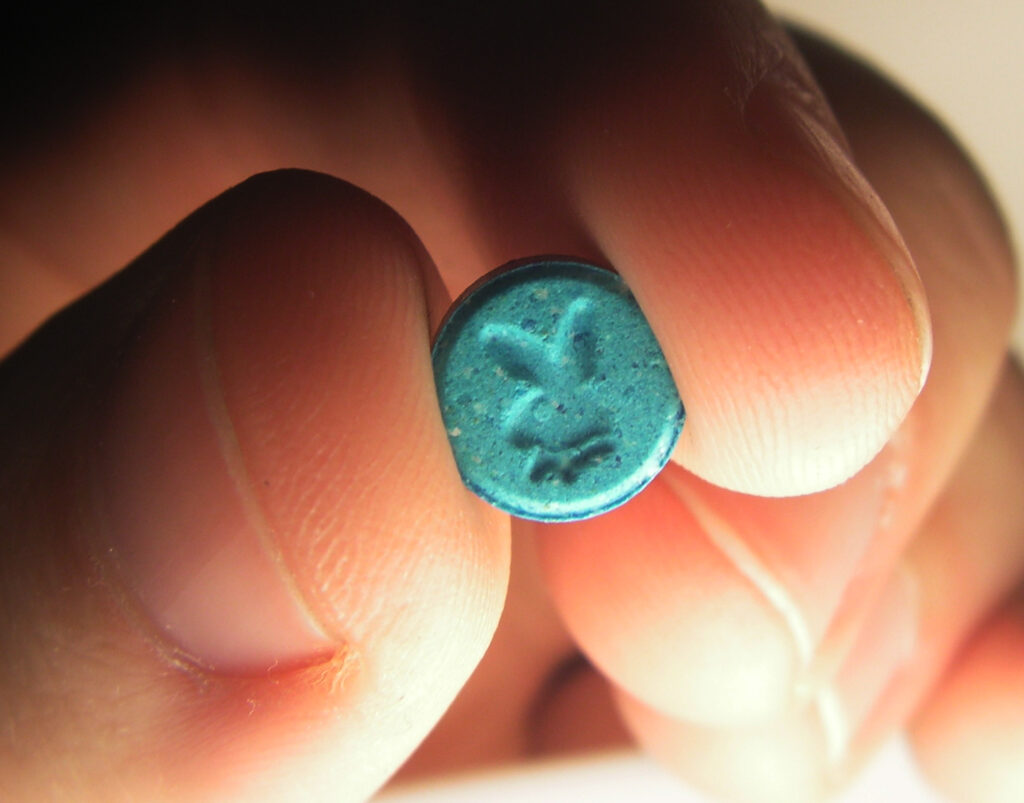 The Home Office has been strongly urged to establish on-site drug testing at music festivals for summer 2024 in a bid to cut unnecessary deaths.
In a new report by the Home Affairs Committee published today (August 31), MPs were also urged to grant the necessary licenses to local authorities to allow them to establish such schemes.
A dedicated licensing scheme for drug checking at festivals should be established before the next summer festival season, including the power to grant licences to local authorities, the report on drugs published on Thursday said.
It comes after existing festival drug test providers were told by the Home Office this summer that they would be required to apply for a Controlled Drugs License, which costs more than £3,000 and can take months to process.
For several years before the Home Office order, local constabularies and authorities had permitted drugs testing, but some festivals were told this summer that they needed a license only hours before the event was due to begin.
Since 2014, Manchester festival Parklife had traditionally teamed up with drug testing charity The Loop to test confiscated substances on site, so that notifications can be put out if any are found to be dangerous. But they were one of the festivals told of the need for a Home Office licence just hours before.
Hitting out at the decision, Lord previously told Rolling Stone UK: "Drugs testing isn't public facing. It's back of house and I'll be honest, I have seen it save lives with my own eyes. Because if you get a very poorly customer that sometimes is unconscious, you can ask their friends what they've taken and the scientists in our labs can search for what it sounds like within two minutes. You can tell the doctors what's in there and it gives that person a fighting chance."
He has now been backed by the Home Affairs Committee Report, which states: "Back of house testing has been operating at festivals for a number of years through memorandums of understanding between local stakeholders, including the police and local authorities."
Since it began, The Loop has delivered provided drug advice and consultations to more than 10,000 people.
The report added: "The primary aim of drug checking is to reduce drug-related harms. This is done through the provision of healthcare advice from medical professionals to the individuals who have submitted samples and/or via the dissemination of health warnings to the wider public— for example, to festival-goers.
"Countries, such as, the United States, Switzerland, Spain, Portugal, New Zealand, the Netherlands, Italy, Germany, Canada, Austria and Australia have established drug checking services."
A Home Office spokesperson told the Evening Standard: "There is no safe way to take illegal drugs, which devastate lives, ruin families and damage communities, and we have no plans to consider this.
"Our 10-year drugs strategy set out ambitious plans, backed with a record £3 billion funding over three years to tackle the supply of illicit drugs through relentless policing action and building a world-class system of treatment and recovery to turn people's lives around and prevent crime."