'Before Midnight': Annie Mac unveils club night "for people who need sleep"
The event will run from 7pm to midnight
By Joe Goggins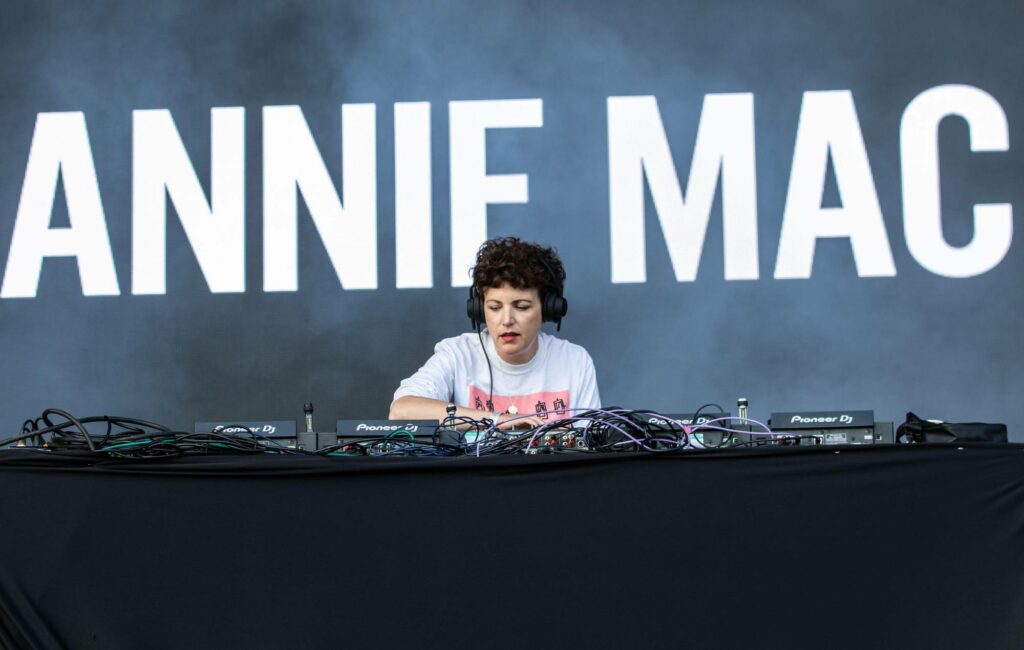 Annie Mac has revealed details of a new accessible club night, "designed for people who need sleep."
'Before Midnight' will run for five hours between 7pm and midnight at Islington Assembly Hall in London on May 20. The idea of the event is to make clubbing doable for people who would not be able to keep the unsociable hours that it usually demands. Melle Brown will support on the night, before Mac takes the stage for a marathon four-hour set.
Explaining the concept behind 'Before Midnight', the veteran DJ said: "Here's the lowdown. Nightclubbing is not designed for people who need sleep. So I'm shifting the time parameters forwards, and bringing you a fully authentic clubbing experience that starts at 7pm and ends at the strike of midnight."
She went on: "I can't tell you how excited I am about this. I know there's an appetite for it because I've had so many messages from you who've grown up with me and listened to me on the radio every Friday night, who adore the clubbing experience but don't want to wait until 1am in the morning to see me play, who need to be sharp and useful at the weekends and just can't afford sleepless nights."
Giving fans a taste of what to expect from her set, Mac continued: "Before Midnight is a chance for me to play long DJ sets with all my favourite records, those ones that spark joy, and a chance for you to have all the fun, the euphoria and the wild abandon you need and STILL get a good night's sleep.
"Before Midnight', she concluded. "Come and dance with me. Lights on at midnight. Then we all run home and fall asleep like little happy Cinderellas xx." Mac herself knows the strain that the industry's nocturnal nature can impose upon people; last year, she left BBC Radio 1 after 17 years, citing a desire to spend more time with her family.
"I need more time to see my kids in the evenings now they are both in school. I would like more time to write fiction and to create podcasts," she said on Instagram, as she handed the reins for her evening show on the station to Clara Amfo last July; she has since published her first novel and hosts a podcast, 'Changes'. "I love the idea of leaving the party… when I'm still having the most fun I can have."