British punk icon Jordan has died at the age of 66
Former Sex Pistols guitarist Glen Matlock has led tributes to the punk icon
By Nick Reilly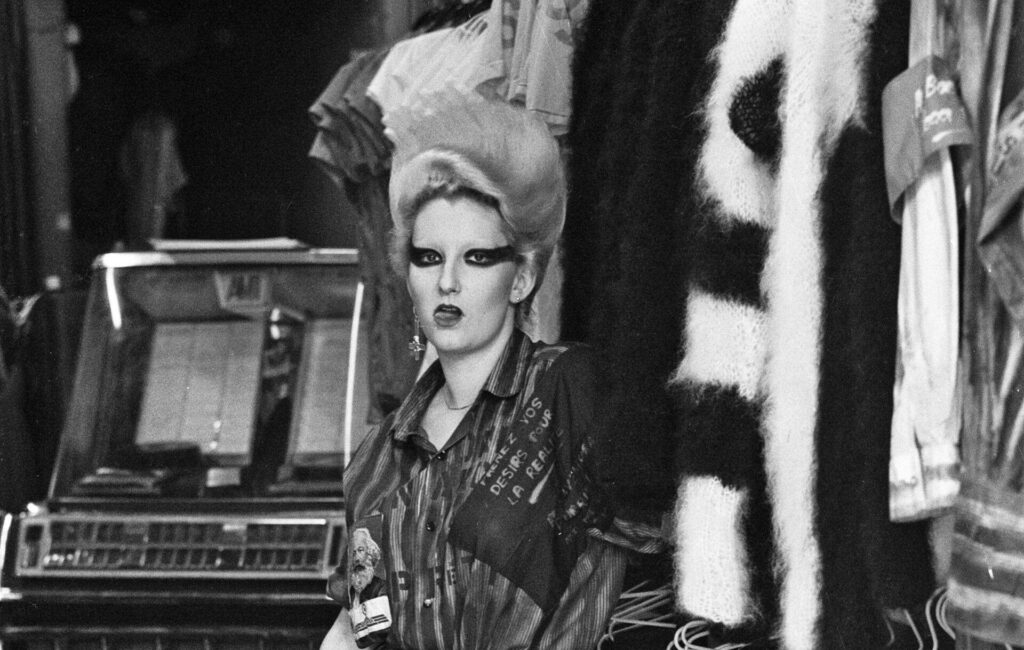 English model and actress Pamela Rooke, best known as the 1970s punk icon Jordan, has died at the age of 66.
Her passing was initially reported on Instagram by former Adam & The Ants guitarist Marco Pirroni, before her family confirmed that she has died after a battle with cancer.
They said: "Jordan (Pamela Rooke) has left her mark on this planet, whether it be as 'The Queen of Punk', or for her veterinary work and countless prize winning cats.
"She lived life to the full and was true to herself and others throughout the whole of her life. She was totally trusted and respected by all those who knew her."
The family added: "Jordan was a blessed rare individual indeed. She did not want any speculation regarding her passing, and wished for the world to know that after a short period of illness, she succumbed to a relatively rare form of cancer known as cholangiocarcinoma (bile duct cancer). Jordan was a wonderful woman and will be remembered for countless decades to come."
Known for her platinum-blonde bouffant hairdo, Jordan first became a key architect of the punk scene in the mid-1970s after taking a job at Malcolm McLaren and Vivienne Westwood's legendary Sex Boutique on Chelsea's Kings Road.
Her distinctive look, which saw the elaborate hairstyle paired with thick dark eye make-up, soon made her one of the most recognisable faces of London's punk scene – alongside the likes of Soo Catwoman, Siouxsie Sioux and Sex Pistols star Johnny Rotten.
Rook was born in Seaford, East Sussex in June 1955 and previously spoke about she braved the disapproving looks from commuters every time she embarked on a two hour journey from the sleepy seaside town to McLaren and Westwood's famous boutique.
"When my outfit comprised a see-through bra and knickers with stockings, the police threatened to arrest me. I wasn't being brave or an exhibitionist. I didn't care what anyone thought, I wanted to be a living work of art," she once said.
When the original punk scene neared its end in the late 1970s, Jordan took on a memorable role as the character Amyl Nitrate in Jubilee, directed by the late British cult director Derek Jarman.
She divorced her husband, the guitarist Kevin Mooney, in the mid-1980s and returned to Seaford where she worked as a veterinary nurse and Burmese cat breeder for over thirty years.
Rook's close relationship with the Sex Pistols will soon be depicted on the small screen by Maisie Williams in Pistol, Danny Boyle's forthcoming TV series about the legendary band's career.
More recently, her autobiography 'Defying Gravity' was released by Omnibus Publishing in 2019.
Paying tribute, former Sex Pistols guitarist Glen Matlock wrote on Instagram: "Ahhh – how sad. Go back a long way. Poor old, god old Jordan."
The writer Jon Savage added: "So sad to hear about Jordan. I was honoured to write the intro to Defying Gravity: she was a legend and an inspiration – the first Sex Pistol."