David McCallum: late 'NCIS' star also created one of rap's most iconic samples
Ever heard Dr Dre's The Next Episode? You've got David McCallum to thank...
By Nick Reilly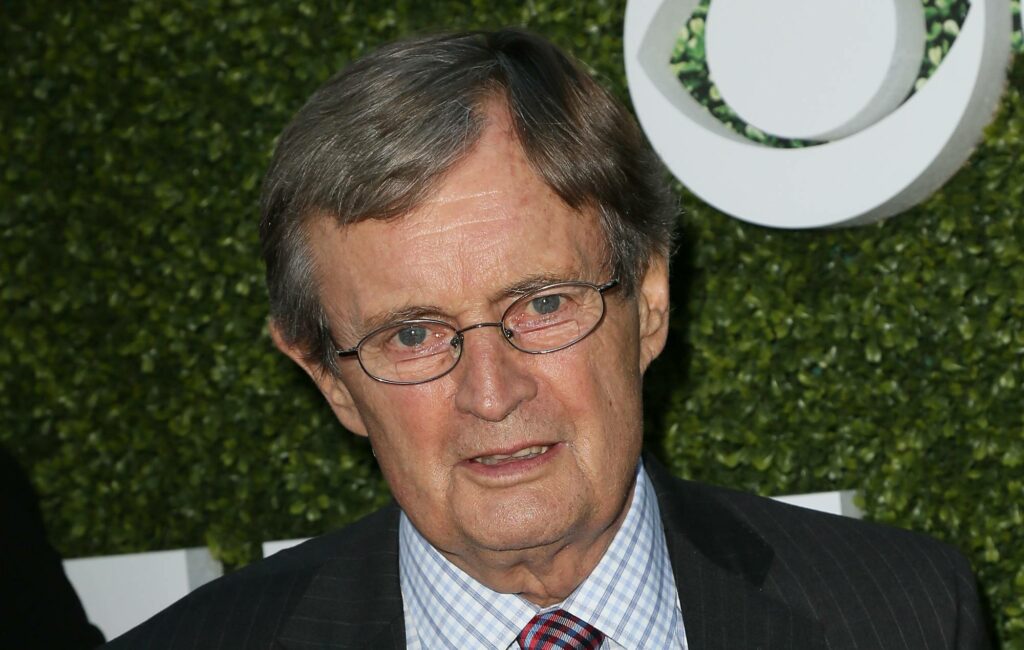 Tributes have poured in for actor David McCallum, who has died aged 90.
It was confirmed yesterday (September 25) that McCallum, known for his role as secret agent Illya Kuryakin in The Man From UNCLE, died of natural causes in New York City, with his family paying tribute to the kindest, coolest, most patient and loving father".
"He always put family before self," his son Peter said in a statement issued on behalf of his family.
"He looked forward to any chance to connect with his grandchildren, and had a unique bond with each of them," the statement said of McCallum, who also portrayed Dr. Donald "Ducky" Mallard in NCIS.
"He and his youngest grandson, Whit, 9, could often be found in the corner of a room at family parties having deep philosophical conversations. He was a true renaissance man – he was fascinated by science and culture and would turn those passions into knowledge. For example, he was capable of conducting a symphony orchestra and (if needed) could actually perform an autopsy, based on his decades-long studies for his role on NCIS."
But among all the tributes, fans have also noticed his under-appreciated role in popular music history. In a video shared to Twitter/X, it was revealed that the actor – also classically trained musician – performed the 1967 track 'The Edge', a composition written by composer David Axelrod that originally released on McCallum's 1967 album Music: A Bit More Of Me.
While the name of the track might not ring too many bells, its first bars are instantly recognisable as the opening riff to 'The Next Episode', Dr Dre's seminal 2000 track featuring Snoop Dogg, Kurupt and Nate Dogg.
Before that, the sample was also used in 1998's 'MIA' by hip-hop trio Missin Linx.
Responding to the revelation, one fan wrote: "That's insane! Such an amazing character actor and who knew? Musically, he was so far ahead of the curve."
Another said: "Such an iconic piece of music. Keep waiting for Snoop to come in with the, "La da dada dah."
So there we have it. David McCallum – a great character actor, but also a seminal part of rap history.