Drake responds to new album criticism: "It's all good if you don't get it"
"That's what we do, we wait for you to catch up"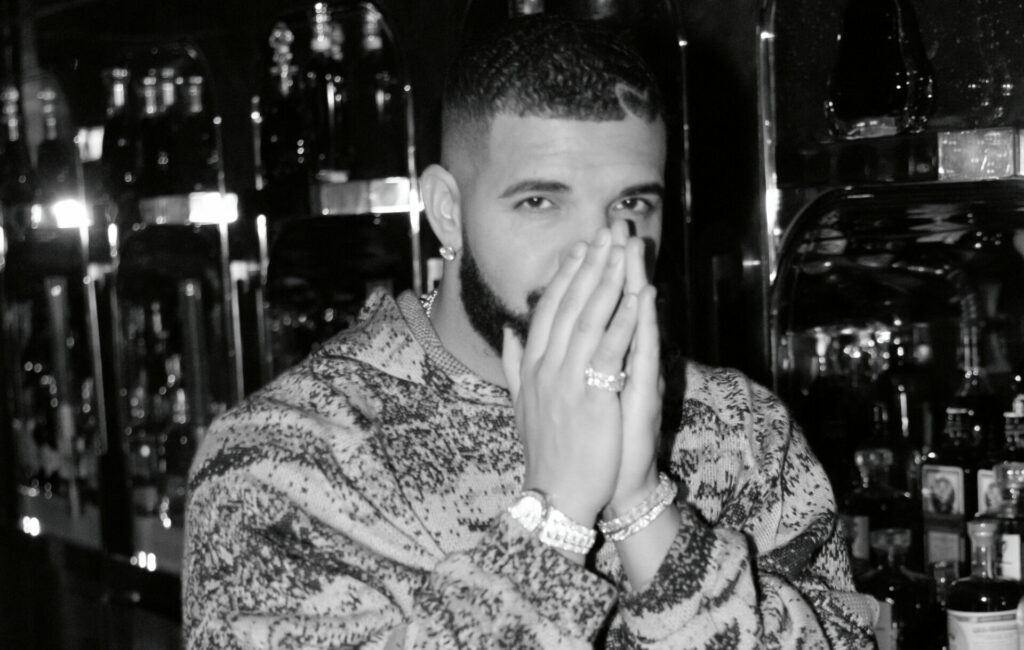 Drake appears to have responded to the mixed reception of his new album Honestly, Nevermind, saying that it's "all good" if people don't "get it" yet.
The Canadian rapper released his seventh full-length album just hours after its surprise announcement on Friday (June 17).
The record, which is his first since 2021's 'Certified Lover Boy', has left some fans and critics uninspired by what has been described as a house and dance album.
Now, a video circulating online appears to show Drake responding to the record's tepid response during a speech at a release party in Miami, Florida on Friday.
"It's all good if you don't get it yet. It's all good," he says in the video. "That's what we do. That's what we do, we wait for you to catch up. We're in here though, we caught up already. On to the next. My goodness!"
Drake had previously hinted at new music back in March. The new album comprises 14 tracks, with executive production credits going to Drake himself, his long-time collaborator Noah "40" Shebib, and his manager, Oliver El-Khatib, as well as Noel Cadastre and Black Coffee.
The rapper played the album shortly after its release on his new SiriusXM Sound 42 radio show, Table for One.
An accompanying message to his Apple Music reflected on the mindset that led to the record.
"I let my humbleness turn to numbness at times letting time go by knowing I got the endurance to catch it another time," he said.
"I work with every breath in my body cause it's the work not air that makes me feel alive. That's some real detrimental shit but that's that shit my perfectionist mind doesn't really mind because no one knows whats on my mind when I go to sleep at 9 & wake up at 5 – unless I say it in rhyme."
He also made comments about "revenge" and his failure to forgive unnamed transgressors, just months after he squashed a long-standing beef with Kanye West. "I purposely try to forget what went on between some ppl and I because I know I'm not a forgiving guy even when I try," he said.
"My urge for revenge wins the game against my good guy inside every single fckn time. I got plans I can't talk about with more than like 4 guys because the last time I shared em with someone on the outside…well that's another story for another night."
"I got here being realistic," he concluded. "I didn't get here being blind. I know whats what and especially what and who is by my side. Honestly…Nevermind. DEDICATED TO OUR BROTHER V." The sign-off appears to be a reference to the late fashion designer Virgil Abloh, a close friend of Drake who passed at the age of 41 last November.