Dua Lipa reportedly joins cast of Greta Gerwig's 'Barbie'
The singer is said to have signed up for the project along with Saoirse Ronan
By Tom Skinner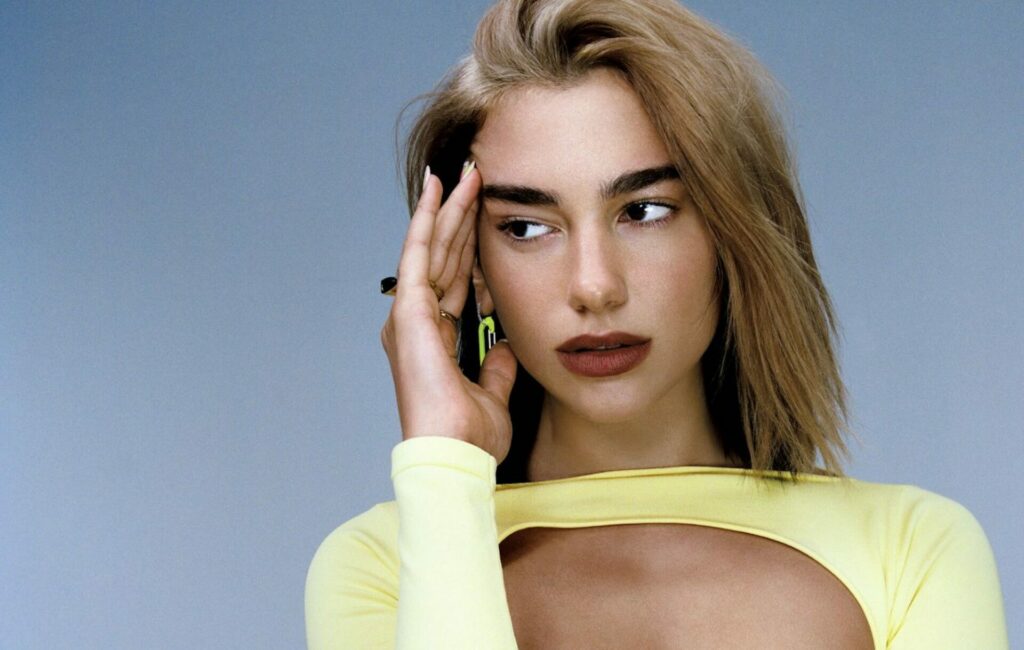 Dua Lipa has reportedly been cast in Greta Gerwig's upcoming film 'Barbie'.

The 'Future Nostalgia' pop star is said to have signed up for the live-action movie, which stars Margot Robbie as the titular doll character. Ryan Gosling will portray Ken, with the wider ensemble cast including the likes of Will Ferrell, Kate McKinnon and 'Sex Education' actor Emma Mackey.

According to The Sun, a source close to the project claimed that Lipa "has joined the cast of 'Barbie'" along with Saoirse Ronan ('Lady Bird', 'The Grand Budapest Hotel'). Ronan also appeared in Gerwig's 2019 adaptation of 'Little Women', playing Josephine "Jo" March.

The latest casting news comes as Lipa prepares to make her acting debut in the Apple TV+ film 'Argylle' later this year.
"Dua is making waves in both music and movies. She really impressed in 'Argylle' and word spread around Hollywood about how good she was," the source explained.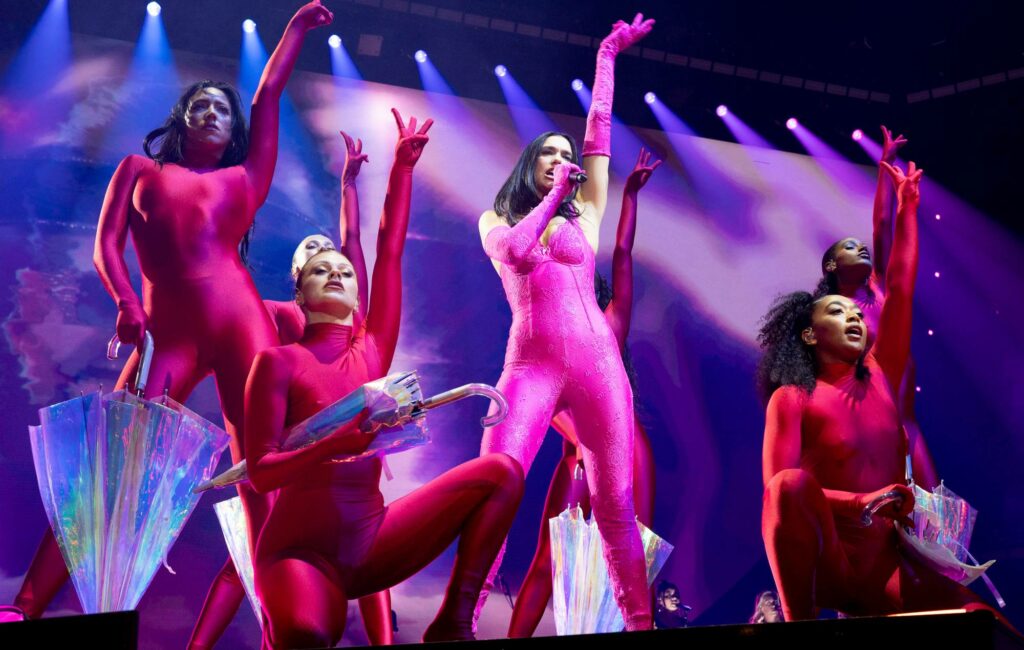 Directed by Gerwig and co-written by Noah Baumbach, 'Barbie' is due to be released in cinemas on July 21, 2023. Warner Bros. Pictures shared the first-look image of Margot Robbie in character as Barbie last month.

Meanwhile, Lipa recently gave another update on her forthcoming third album. "I've definitely grown up," she explained. "Overall, whether it's sonically or in terms of the themes, I've matured.

"It's like I'm coming into my power and not afraid to talk about things. It's about understanding what I want."

The star is currently on the European leg of her 'Future Nostalgia Tour'. In a four-star review of Lipa's arena show in Manchester last month, Rolling Stone UK wrote: "During the pandemic, Lipa worried about releasing 'Future Nostalgia' at all, its upbeat message at stark odds with the daily suffering experienced by millions.
"But as she told fans when she decided to release the work mid-pandemic, 'the thing we need most at the moment is music, and we need joy and we need to be trying to see the light.' Last night's show epitomised that message: fans finally together dancing, under the lights of the disco balls once more."

Dua Lipa is set to perform at various festivals this summer, including Primavera Sound in Barcelona, Roskilde in Denmark, and Lollapalooza in Chicago. In November, the pop star will tour Australia and New Zealand. Check out the full schedule here.