Emily Eavis thanks Glastonbury fans and calls 2022 edition "the best one yet"
The festival finally returned to Worthy Farm after two successive postponements
By Joe Goggins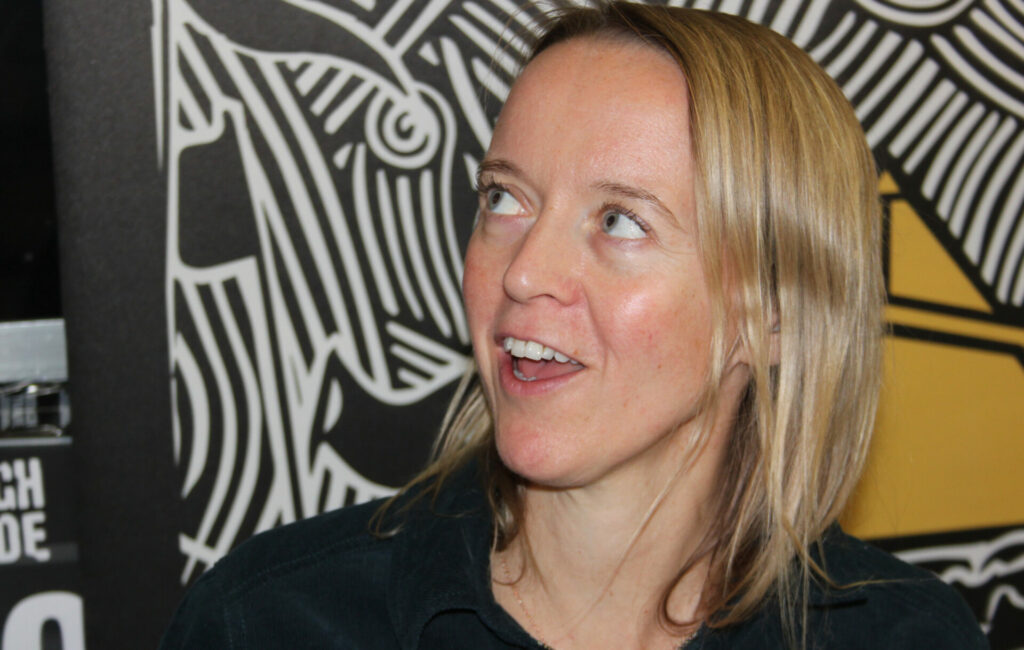 Glastonbury organiser Emily Eavis has thanked the festival's 200,000-strong crowd after last weekend saw its first edition in three years.
After two postponements of the Worthy Farm bash because of the COVID-19 pandemic in 2020 and 2021, the event finally returned with show-stopping headline performances from Billie Eilish, Paul McCartney and Kendrick Lamar. Now, Eavis, who co-organises Glastonbury with her father, founder Michael, has paid tribute to the ticket-holders for making the 2022 instalment "the best one yet."
Writing on her Instagram page as she shared a slew of shots from the weekend, Eavis said: "Sunday rounding off an incredible weekend… thank you to everyone who came here and made it so special. It surely was the best one yet! A remarkable feat by all artists and crew, thank you to everybody who played a part and everyone who came and created such an amazing atmosphere of joy and love. Safe travels home. See you next year!"
Glastonbury will return next year, despite the fact that it would normally be a fallow year for the festival; instead, the Somerset dairy farm has had ample time to recover over the two enforced years off, so a 2023 edition will take place. You can find everything you need to know here. Eavis' message came as work continued apace to clean up the site after crowds dispersed yesterday; volunteers were hard at work across the 800-acre festival grounds to clear up litter.
In keeping with the festival's tradition of progressive politics, this year's event was characterised by a fiery response to the news from the US that the Supreme Court has voted to overturn the Roe v. Wade statute and ban abortion in the process.
Eilish performed a raw version of 'Your Power', a song about abuse of position of privilege by men, during her Friday night appearance on the Pyramid stage, whist Lamar closed his own bill-topping turn with a furious version of 'Savior' that saw him repeatedly rap "godspeed for women's rights." Lorde and Phoebe Bridgers, meanwhile, were among the other acts to rebuke the decision from the stage.