FKA twigs announces new mixtape 'CAPRISONGS'
Featuring collaborations with The Weeknd, Pa Salieu, Shygirl, Jorja Smith and more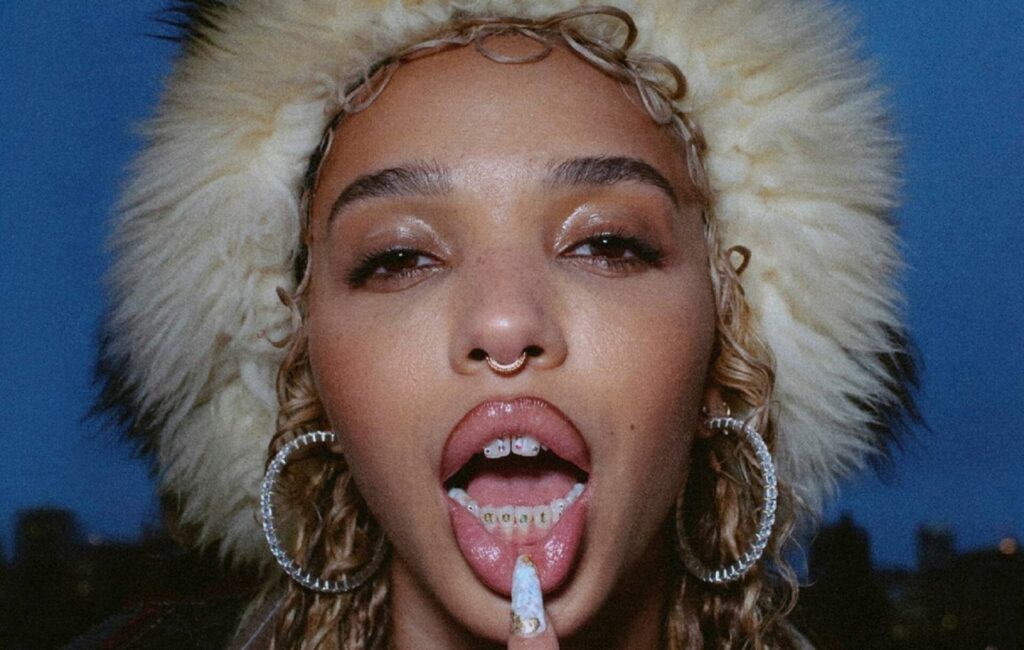 FKA twigs has announced details of a new mixtape entitled 'CAPRISONGS', which includes a number of high-profile collaborations.
Released next Friday (January 14), the 17 track release includes her recent single with The Weeknd, 'Tears In The Club', and also features appearances from the likes of Pa Salieu, Shygirl, Jorja Smith and Unknown T.
"hey i made you a mixtape, because when i feel you, i feel me and when i feel me, it feels good," Twigs said in an Instagram post sharing the album's artwork and tracklisting.
"CAPRISONGS is my journey back to myself through my amazing collaborators and friends," she continued. "it's bronzer in the sink, alco pop on the side, a chery lolly, apple juice when ur thirsty, friends in the park, your favourite person, that one sentence somebody said to you that changed everything, a club pre-game, your bestie who is always late but brings the most to the party, meeting a friend at the airport, just togetherness."
She added: "it's my stubborn caprisun ass telling me to work thru my pain by delivering at work, don't think just go studio and create my saggi moon being the enigmatic temptress craving the club, to dance and to be social and my pisce venus hot mess disastrous heart falling in love all over again but this time with music and with myself"
The announcement comes following a teaser of new music posted on the musician's TikTok earlier this week.
She also teamed up with West London rapper Central Cee for the single 'Measure of A Man', released in November. The track was written for the Kingsman prequel film The King's Man, which was released last month.
Twigs confirmed in October that she had written a whole album during lockdown.
"I just decided one day," she said as part of the GRAMMY Museum's new series Programs at Home. "It was 1/3 of the way through and I just went and did it. It was really amazing because I worked predominantly with an amazing artist and producer called El Guincho, and I did the whole thing with pretty much all of the collaborators over FaceTime."