Fundraiser launched to get terminally ill music fan to Glastonbury
The GoFundMe campaign has exceeded its target, meaning the "festival veteran" is set to attend one last time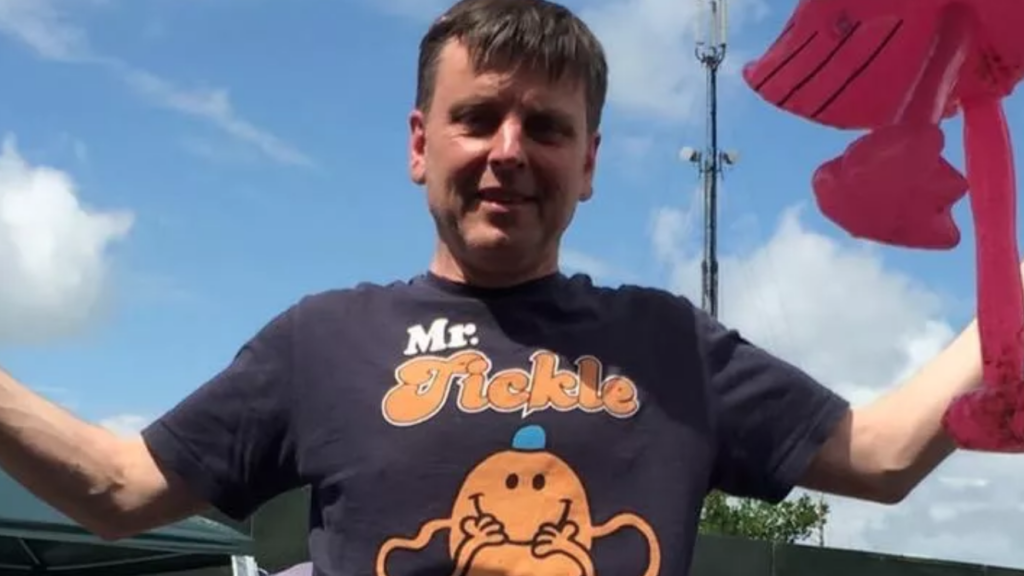 A fundraising campaign has been launched to help get a terminally ill man to Glastonbury Festival this week.
Nigel Stonehouse, 58, who has attended Glastonbury for the last 30 years, was diagnosed with kidney cancer in May, which has now spread to his lungs.
Stonehouse, a former bricklayer from Hartlepool, has been described by his friends as a "festival veteran".
He was set to attend this year's Glastonbury, but could not do so without medical help. Friends have launched the GoFundMe to pay for helicopter transport for North Tees hospital.
The fundraiser has now exceeded its £12,000 goal, currently sitting at £14,055. Organiser Maria Beggs tweeted late yesterday (June 19): "WE DID IT! We did it! Thank you thank you thank you! We're going to get Nige to Glastonbury!!!"
She added in a follow-up tweet that Stonehouse was "over the moon".
The fundraiser description reads: "Nige was planning to be with us all at Glastonbury next week, and he has made it his dying wish to make it there, even if only for a few hours for one last time."
It continues: "We are asking that anyone who is able, makes a donation no matter how small to try and help us make this happen. We realise logistically this will be huge, and that we have very little time, but we want to move heaven and earth to get him there. It would mean the world to Nige and to all who love him."
It adds that "we want to move heaven and earth to get him there", and that "it would mean the world to Nige and to all who love him".
Fatboy Slim has offered his support to the fundraiser, writing on Twitter: "Folks. I've been contacted by the friend of a terminally ill man who wants to go to Glasto 1 last time. He's so poorly with cancer they're going to have to fly him in by air ambulance. If you'd join me in helping Nige's dying wish then pls donate here."
Beggs recently told PA news: "He's feeling positive and it's given him a boost and something positive to hope for."
The festival starts this week, running from from June 22 to June 26, where Billie Eilish, Paul McCartney and Kendrick Lamar are set to headline. The likes of Wolf Alice, AJ Tracey, Haim, Lorde and Noel Gallagher's High Flying Birds will also perform on the Pyramid stage.
George Ezra and The Chemical Brothers are also rumoured to be among acts who could play secret sets.