George Michael's ex reflects on his passing: "We all expected him to die"
Kenny Goss was in a relationship with the pop icon for 13 years
By Joe Goggins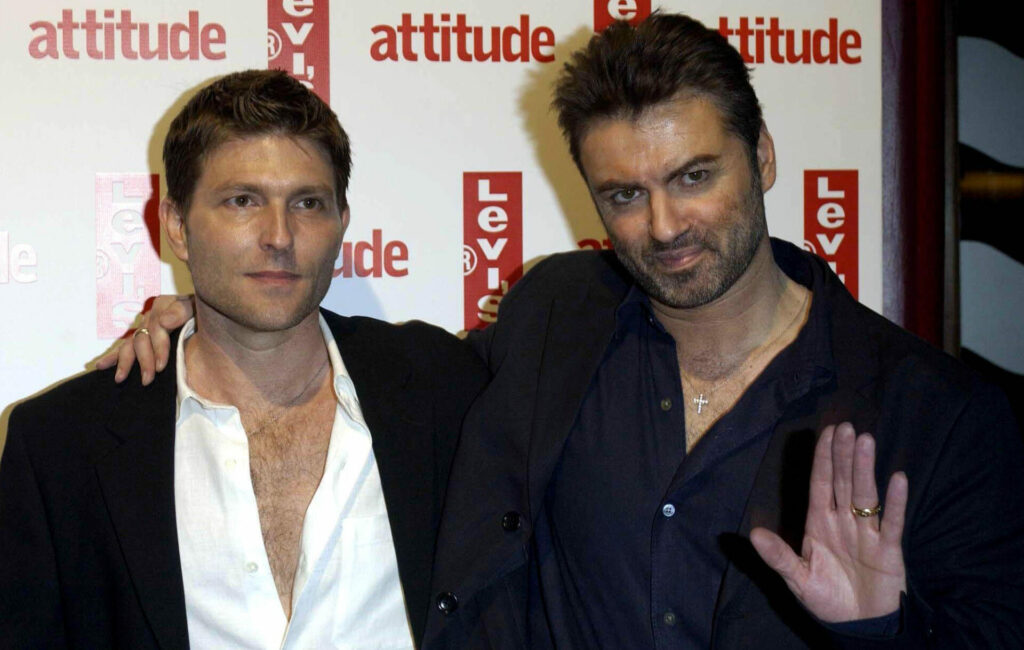 Kenny Goss, the long-time partner of George Michael, has broken his silence on the pop legend's 2016 passing.
Goss, an art dealer, was no longer in a relationship with Michael by the time he died on Christmas Day 2016 from heart and liver disease, but was together with him for 13 years between 1996 and 2009. In a new interview with Piers Morgan on the latter's TalkTV show Uncensored, Goss revealed that the tragic loss of Michael at just 53 was something that those around him had been prepared for.
"We all expected him to die. I had spent so much time when we lived together, being worried about him," said Goss. "Honestly, he hated the fact that I worried about him so much. What's the line he says in one of his songs? He says, 'I can see it in your eyes when you look at me that way, it tears me in two.' And it really did. I just didn't know what to do."
"I was worried about him all the time…if you love someone, you are worried about them," Goss continued. He went on to say that he "really did try" to save Michael, who's battles with addiction were well documented. "What I always do notice, is there was a lot longer time that I was incredibly happy with him than I was worried with him," Goss explained. "He always said that I saved his life. I think that's a bit much but I really did try."
Goss and Michael had an open relationship, having first met in a restaurant in Los Angeles in 1988, years before they became an item. The former claims that the latter chose him as a partner to please his mother, given the similarities between the pair. "He had this view that his mother and I were very much alike. And in a lot of ways we were," Goss said."I would say, I'm much more a guy that plays by rules and she was kind of the same way. I'm also not judgmental at all."
Michael left behind an estate worth £97 million. Last year, the trustees of it reached a settlement with Goss, who was seeking £15,000 a month, in line with what he claimed was Michael's consistent financial support of him during his lifetime.