Inside the making of Burna Boy's 'Last Last'
Grammy-winning engineer Jesse Ray Ernster on how he created the song's final mix.
By Nick Reilly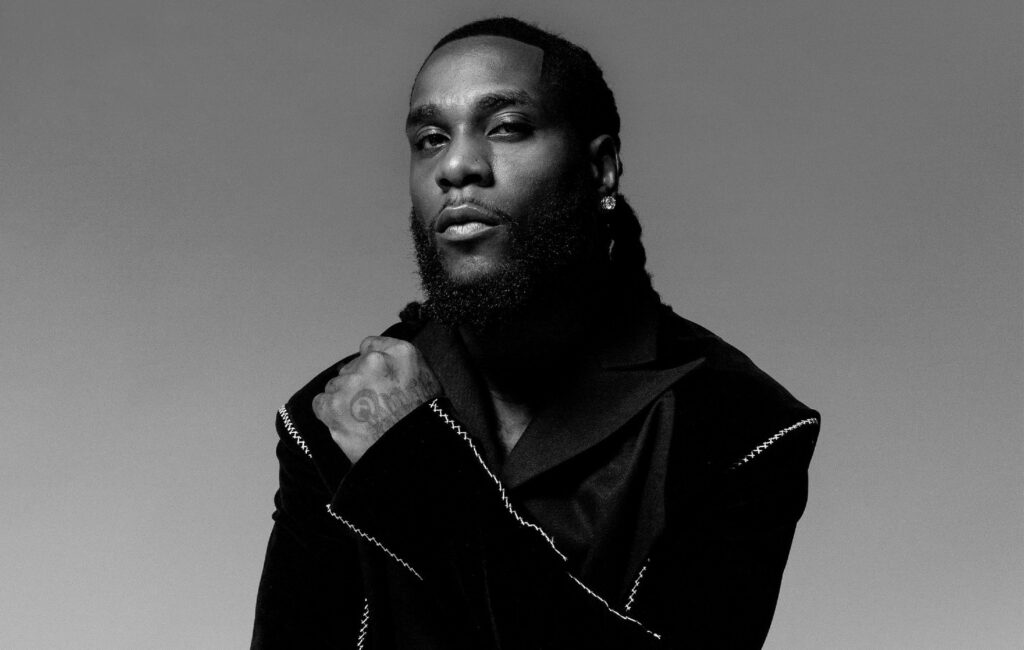 As 2022 nears its end, one of the key figures behind Burna Boy's 'Last Last' has opened on his role in creating one of the year's biggest songs.
The lead single from the Afrobeats pioneer's sixth album Love, Damini was released in May of this year and went on to surpass over 100 million streams on Spotify, with Burna breaking records as he became the fastest African solo artist to achieve the feat.
Jesse Ray Ernster, a Grammy-winning engineer who worked on the song's final mix, has now discussed how he worked with the former Rolling Stone UK cover star to bring the track to life.
In a new video dissecting the song's creation, he says: "As an engineer, we get to the part where the vocals come in and we'd be really tempted to try out some EQ (equalisation) and some stuff and see what we need, but I have a feeling he doesn't need much. Burna usually sounds like a legend on his own, without a lot of filtering and a lot of effects."
Ernster then goes on to try the effects on Burna's vocals, but concedes that he doesn't need it. "That's just the sound of his voice," he explains. "He's a giant."
When working on the song, Ernster used pro audio tools developed by Audiomovers to mix the final recording.
Last week, Burna also announced details of his first ever UK stadium show next summer.
The self-described African Giant will headline the London Stadium on June 3, 2023 as part of the 'Love, Damini' tour, becoming the first African artist to headline a UK stadium.
Describing his latest record, Rolling Stone UK said: "Burna Boy returns with his sixth studio album, Love, Damini. Across 19 tracks, the African Giant gets personal, with each track exploring significant events within his own life. Along the way he brings in a huge cast of collaborators, with Ed Sheeran, J Hus, Kehlani, J. Balvin, and Ladysmith Black Mambazo being just a small number of names involved."