Jamal Edwards to be honoured with Music Industry Trusts Award
The family of the late music entrepreneur will pick up the prize in November
By Joe Goggins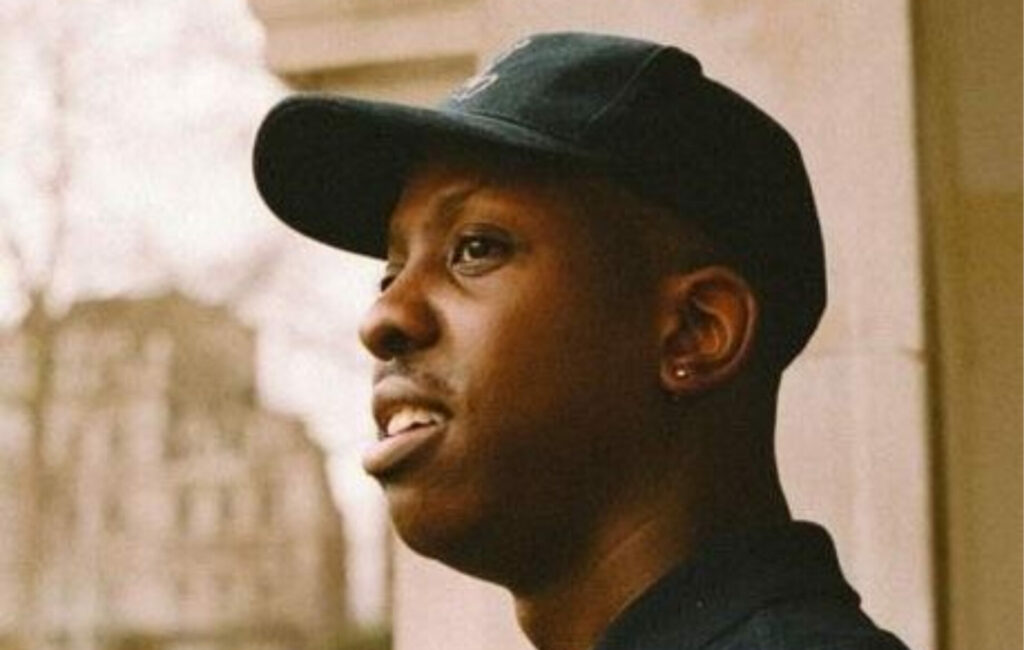 The late Jamal Edwards will posthumously receive this year's Music Industry Trusts (MITS) Award.
The music industry entrepreneur and DJ, who founded the YouTube channel SB.TV and helped launch the careers of such stars as Ed Sheeran, Stormzy and Dave in the process, will be honoured with the award "in recognition of his outstanding contribution to the music industry," per a press release. He joins a select and illustrious group of past winners, including Annie Lennox, Kylie Minogue, Sir Elton John, Michael Eavis and Roger Daltrey.
Edwards' family will pick up the award on his behalf on November 7, in a ceremony at the Grosvenor House Hotel in his native London. He died in February, of a sudden heart attack, which prompted an outpouring of tributes from across the entertainment world. Chief among those recognising the importance of Edwards' work was Sheeran, who made early appearances on SB.TV before becoming the stadium star he is today. He was a close friend of Edwards'.
Now, he has commented further on Edwards' influence, in response to the news that he is being honoured with the MITS Award. "Jamal changed my life," Sheeran said in a statement. "He played such a huge part in shaping the trajectory of my career as well, but I would not be where I am now without him. Jamal's sharp knowledge, unwavering optimism and willingness to help others whatever the cost meant he changed the lives and careers of so many, not just people in music, and there's no-one more deserving of a MITS Award recognising his place in this industry."
Meanwhile, Edwards' mother, Brenda – who has helped set up the charity, The Jamal Edwards Self Belief Trust, in his memory – commented: "It is very humbling for the family to be accepting this award on behalf of our beloved Jamal and we are delighted to have the MITS highlight the Jamal Edwards Self Belief Trust alongside The Brit Trust and Nordoff Robbins. We know that Jamal will be looking down on us on November 7 – busting with pride that his absolute love of the music industry and giving back to the less fortunate in society has been recognised in this way. Thank you MITS!"