Paul McCartney brands Rolling Stones a "blues cover band"
McCartney also shed some more light on the Beatles' recording process with George Martin
By Tom Victor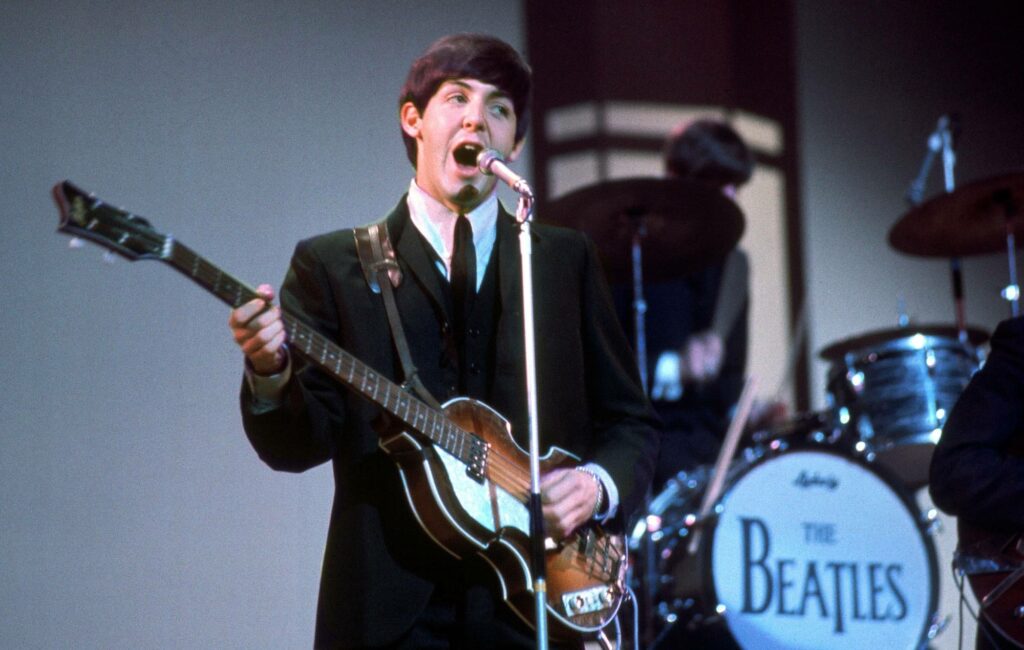 Paul McCartney has suggested The Beatles worked from a wider range of influences than their contemporaries, describing the Rolling Stones as a "blues cover band".
The ex-Beatle made the comments in a wide-ranging interview, which also shed some light on his own band's recording process when they worked with producer George Martin.
"I think our net was cast a bit wider than theirs," McCartney told the New Yorker.
"I'm not sure I should say it, but they're a blues cover band, that's sort of what the Stones are."
Detailing his own band's work with Martin, who was one of a number of individuals once dubbed 'the fifth Beatle', McCartney spoke of the rigid routine which saw them work through four songs in a single day.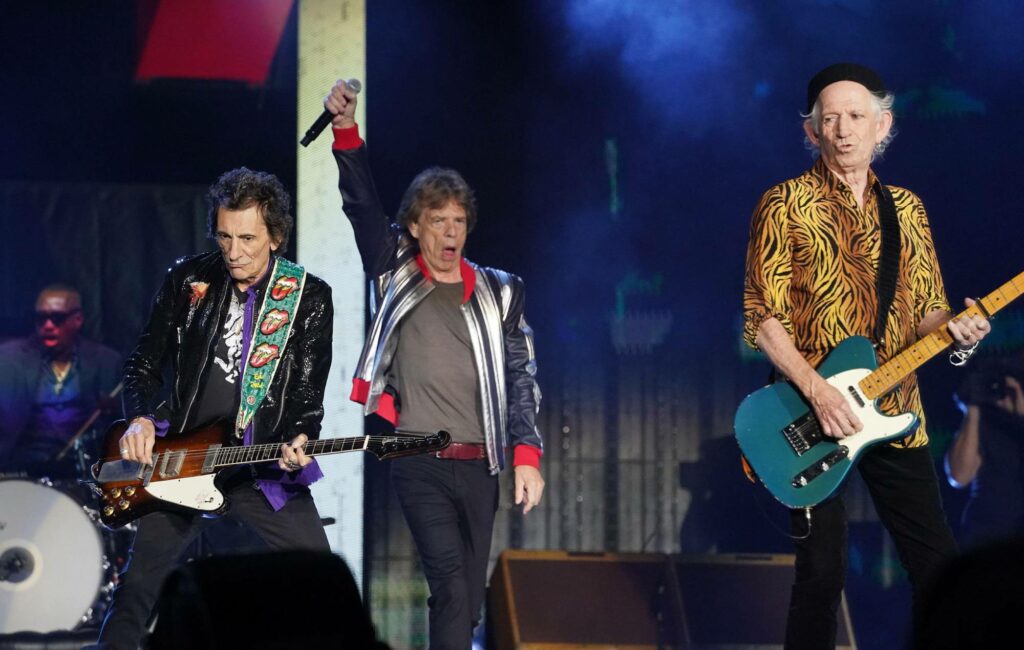 "George would say, 'Be here at ten, tune up, have a cup of tea.' At ten-thirty you'd start." Two songs were recorded by lunch, and often two more afterward," he said.
"Once you get into that little routine, it's hard, but then you enjoy it. It's a very good way to work. Because suddenly at the end of every day you've got four songs."
The comments follow recent claims that John Lennon instigated The Beatles' split in 1970, at the end of a run which delivered them 11 number one studio albums.
"John walked into a room one day and said I am leaving the Beatles. And he said, 'It's quite thrilling, it's rather like a divorce.' And then we were left to pick up the pieces," McCartney told the BBC.
Since The Beatles broke up, their former co-songwriter has had a multitude of chart-toppers himself, both as a solo artist and with Paul McCartney and Wings. His most recent studio album, 'McCartney III', was released in December 2020, while he has worked with the likes of Kanye West and Rihanna over the last decade.
'The Beatles: Get Back', a six-hour documentary about the band directed by Peter Jackson, is due to arrive on Disney+ in three separate parts on November 25, 26 and 27. The documentary came about after the 'Lord of the Rings' director and his team went through more than 60 hours of video footage and audio content from the band's heyday.