The Who's Roger Daltrey brands the Rolling Stones "a mediocre pub band"
He still credits Mick Jagger as being the "number one rock 'n' roll performer"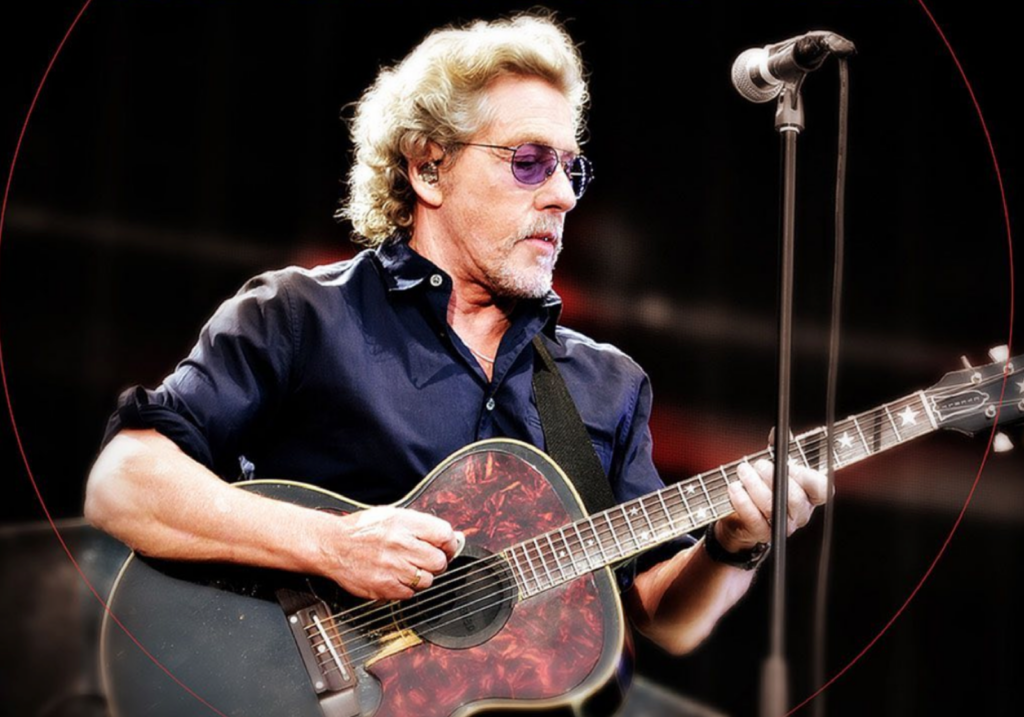 The Who frontman Roger Daltrey has labelled the Rolling Stones as "a mediocre pub band".
In a new interview with Coda Collection, Daltrey discussed The Who's history and reflected on the fellow rock legends.
At first praising the Stones' Mick Jagger, he said: "You've got to take your hat off to him. He's the number one rock 'n' roll performer."
"But as a band, if you were outside a pub and you heard that music coming out of a pub some night, you'd think, 'Well, that's a mediocre pub band!'" he continued.
His comments came shortly after Paul McCartney described the Stones as a "blues cover band".
"I'm not sure I should say it, but they're a blues cover band, that's sort of what the Stones are," he said in an interview with The New Yorker.
"I think our net was cast a bit wider than theirs," he added.
Jagger last month took the opportunity to respond during a gig at the SoFi Stadium in Los Angeles. "Paul McCartney is here. He's gonna join us in the blues cover band," he joked on stage.
In April last year, McCartney also shared that he believed The Beatles were "better" than the Rolling Stones.
Speaking to Howard Stern on SiriusXM, McCartney agreed with Stern's take that The Beatles came out on top.
"You know you're going to persuade me to agree with that one," McCartney said.
"They are rooted in the blues. When they are writing stuff, it has to do with the blues. We had a little more influences. …There's a lot of differences, and I love the Stones, but I'm with you. The Beatles were better."
The following week Jagger was asked for his thoughts on McCartney's comments in an interview with Zane Lowe on Apple Music.
"That's so funny. He's a sweetheart. There's obviously no competition," he responded, laughing.
He added that the "real big difference" between the two bands was "one band is unbelievably luckily still playing in stadiums and then the other band doesn't exist."
The Rolling Stones are currently on their No Filter tour in the US.
Roger Daltrey also recently postponed his solo UK tour due to "uncertainty of the Covid-19 situation", according to a social media statement. The 'WHO WAS I' tour will resume in summer 2022.