Roland open showroom and shop on London's Denmark Street
The company's first ever in-person shop is part of the new Outernet complex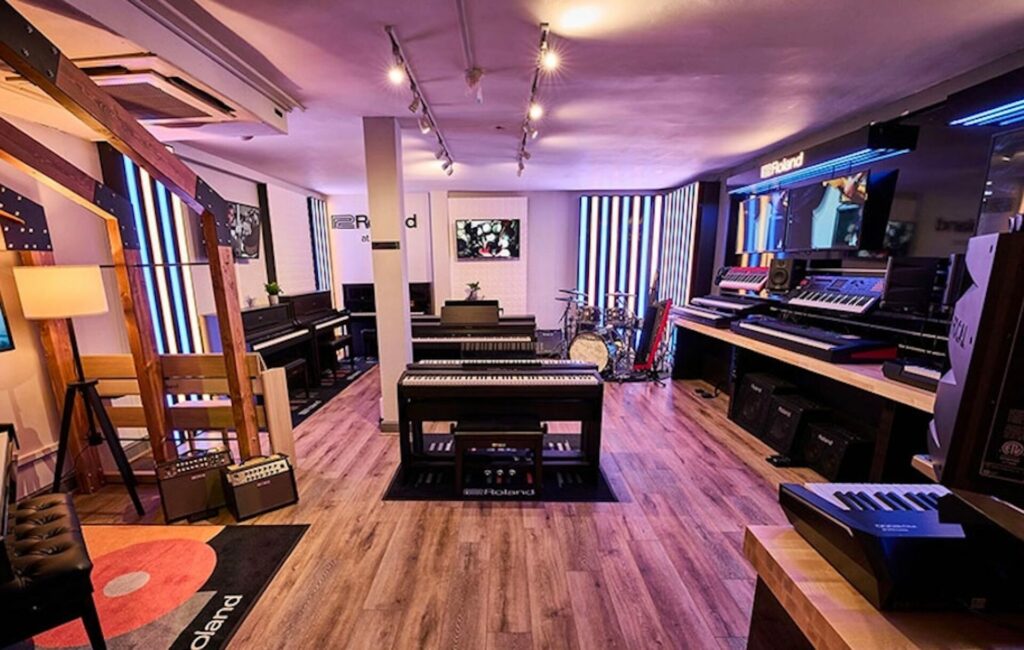 Roland have opened their first ever showroom and shop in London as part of the new Outernet complex.
The shop, situated on Denmark Street, is part of the new Outernet London complex, which also features a 2,000-capacity venue called HERE at Outernet and another called The Lower Third.
The store opens to celebrate 50 years of Roland, the instrument manufacturer which launched in Japan in 1972 and has since created game-changing electronic instruments including synthesisers, drum machines and more, and became a staple of the electronic music landscape.
It also features the company's Audience Specific Experience (ASX) which allows customers to tailor lighting and audio in the store to their taste, as well as products from Roland and BOSS not available anywhere else, including DJ equipment, synths and samplers.
Demos for a range of products are available to pre-book, with workshops and masterclasses also available.
Discussing the new location, Roland Europe CEO David Vazquez said in a statement: "We're delighted to be able to support our customers in central London, and our retail partners nationwide, by showcasing an exciting range of Roland and BOSS products in a brand new Denmark Street showroom."
Find more information about the new Roland London store here.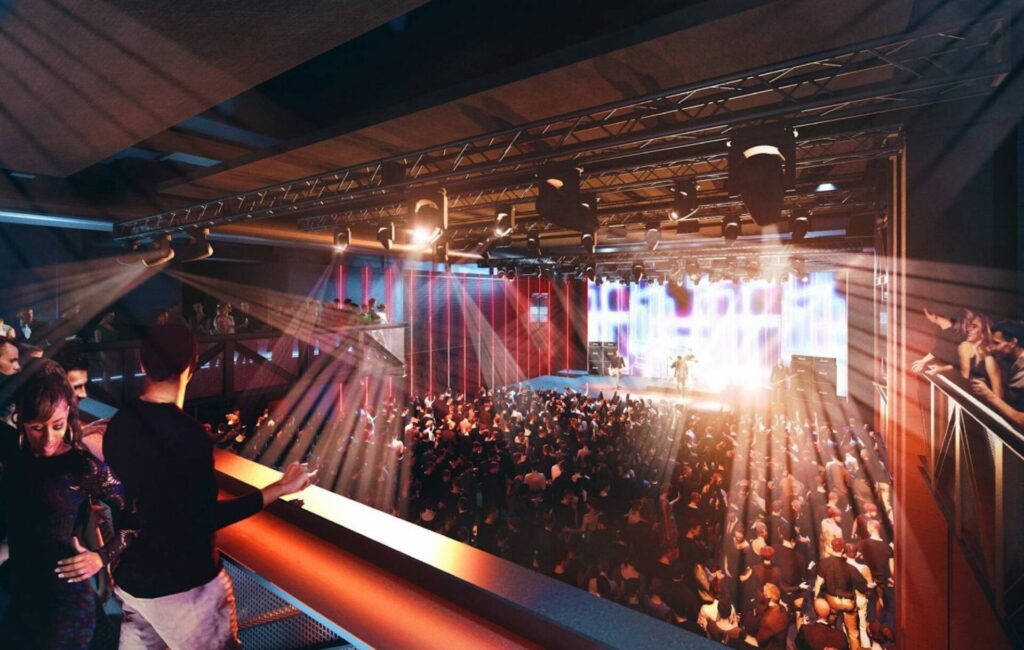 Elsewhere at the the Outernet project in Tottenham Court Road, two new music venues are set to open, with one – the 2,000 capacity HERE at Outernet – becoming the first live events venue to be built in London since the 1940s.
The second venue is situated on Denmark St on the site of the former 12 Bar. It will now be known as The Lower Third in tribute to Denmark St regular David Bowie.
The project has also appointed its programming team, with promoter and broadcaster Leo Green on board as Artistic Director. He said: "When this opportunity came along, it was simply too good to turn down. From a venue standpoint, this is the most exciting development that has happened to London's Music, Arts & Culture scene in a very long time.The team at Outernet Live, that Robert, Karrie & Tristan have put together is tremendously exciting and I can't wait to welcome all of the UK's incredible Promoters, to both of our venues".
Future shows at the HERE at Outernet venue include two November gigs from the UK's 2022 Eurovision entrant Sam Ryder.