Sex Pistols to reissue 'God Save The Queen' for Queen's Platinum Jubilee
Fans have the chance to get their hands on both the Virgin and A&M versions of the hit single on special vinyl
By Tom Skinner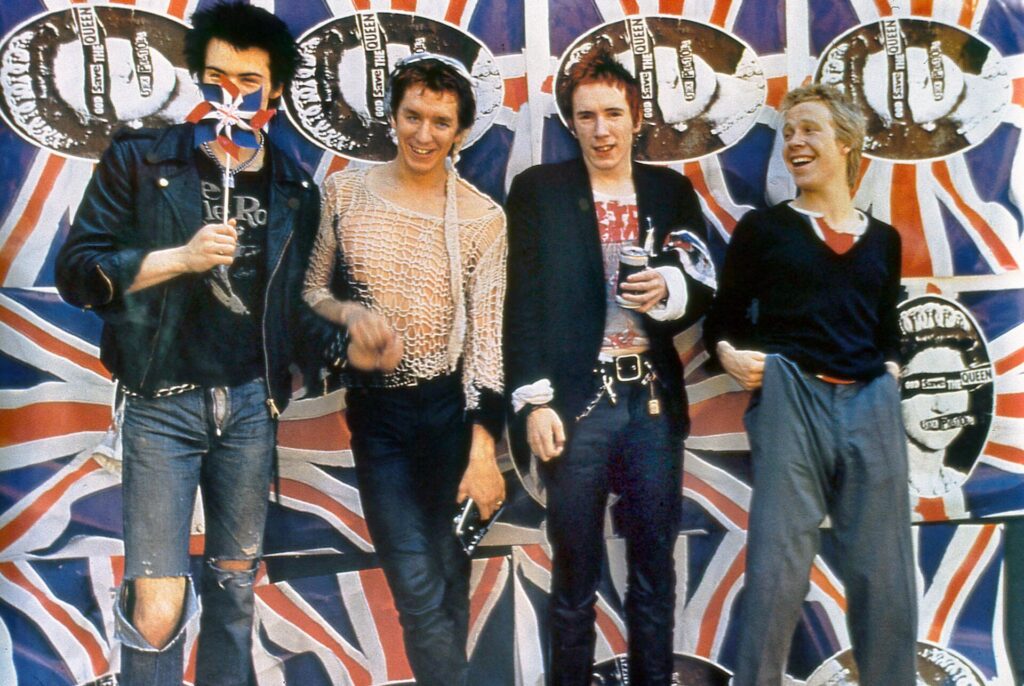 Sex Pistols have announced a special reissue of 'God Save The Queen' to mark the Queen's Platinum Jubilee next month.

The John Lydon-fronted punk band released the hit protest single back in 1977 via Virgin. It featured on their sole studio album, 'Never Mind The Bollocks…', which came out in October of that year. Despite being banned by the BBC, the track reached Number Two on the UK singles chart.
For the only time in chart history, 'God Save The Queen' was listed as blank to avoid causing any offence to the establishment and the British public.

After Sex Pistols were dropped by their former label A&M, 25,000 unreleased copies of the song were destroyed. One of the very few remaining copies of that original version was sold for a huge £13,000 in 2019 (via NME).

Today (May 3) it's been confirmed that just 1,977 vinyl copies of the A&M edition will be re-released on May 27 via UMC. Additionally, 4,000 copies of the Virgin version are set to arrive that same day. You can pre-order them here.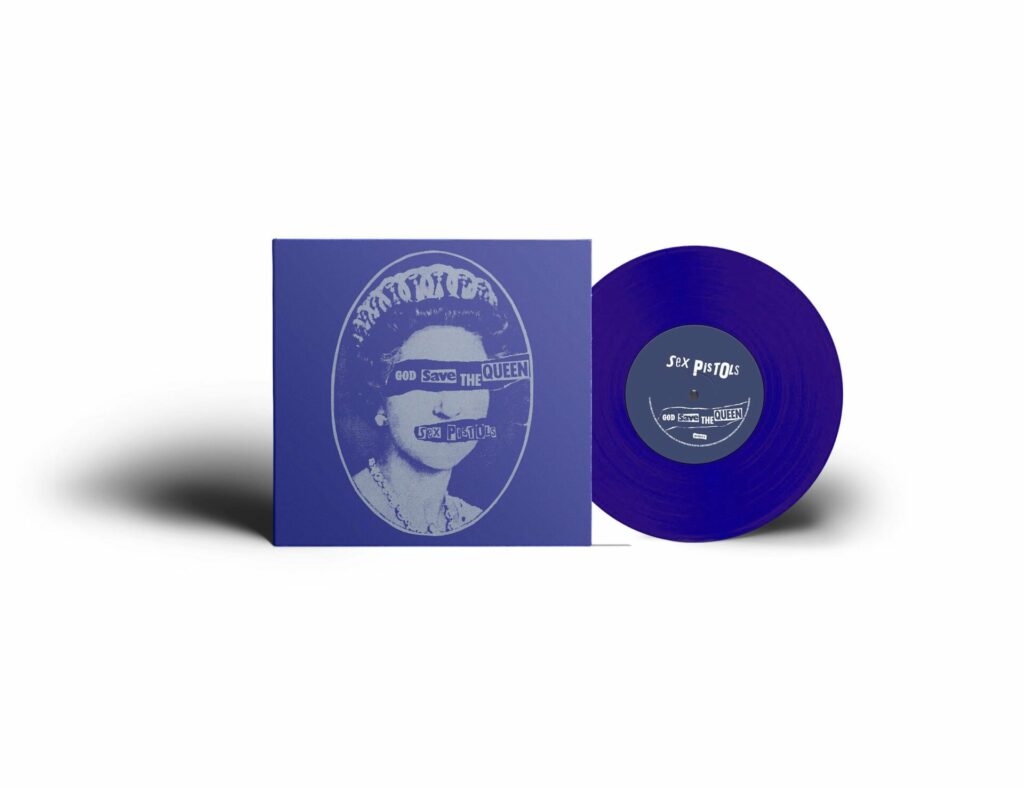 Both records recreate their respective original official cover art. The A&M 'God Save The Queen' (featuring the B-side 'No Feeling') is pressed on silver/platinum vinyl, with the Virgin single (featuring the B-side 'Did You No Wrong') coming on blue wax.

The Queen's Platinum Jubilee will be celebrated across the UK between June 2-5 to mark Queen Elizabeth II's 70 years on the throne.
Meanwhile, John Lydon recently redoubled his criticisms of Danny Boyle's forthcoming six-part biopic series about the Sex Pistols, 'Pistol', calling it "a middle-class fantasy" that "would be funny if it wasn't tragic".
'Pistol' is based on founding member Steve Jones' memoir 'Lonely Boy: Tales from a Sex Pistol', and was written by Craig Pearce. It's due to premiere on Hulu in the US and Disney+ in the UK on May 31.