John Lydon calls Sex Pistols biopic TV series 'Pistol' a "middle class fantasy"
The former Sex Pistol singer added that it "would be funny if it wasn't tragic"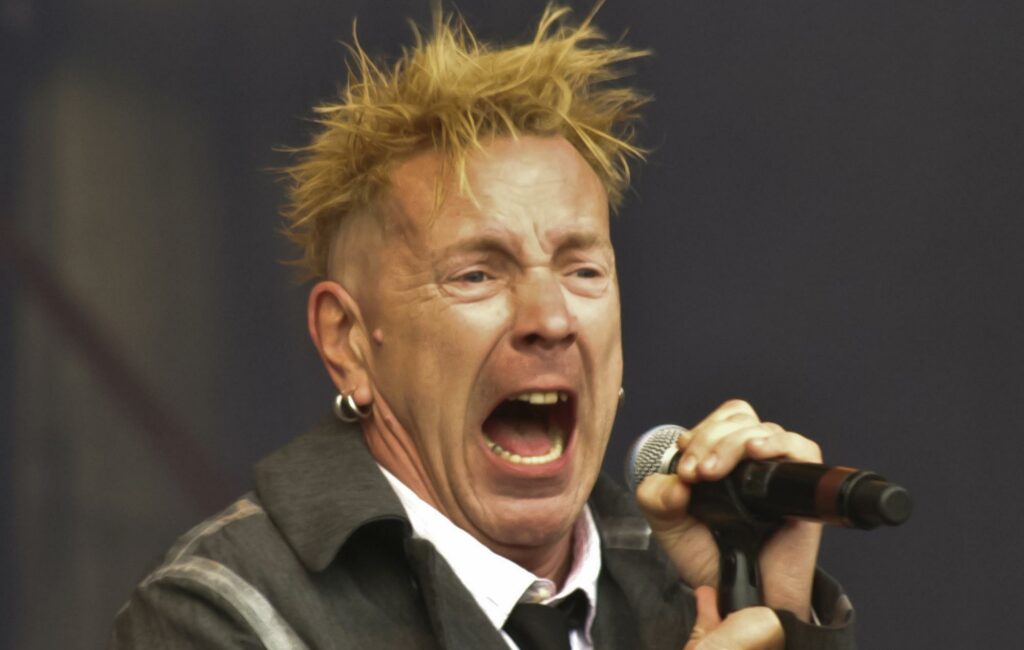 John Lydon has redoubled his criticisms of Danny Boyle's forthcoming six-part biopic series about the Sex Pistols, calling it "a middle class fantasy" that "would be funny if it wasn't tragic".
The former Sex Pistols singer issued a statement through his representative on his website, claiming that Lydon's team was "led to believe" that 'Pistol' would focus on founding member Steve Jones and would not be "a Sex Pistols story".
Lydon has taken issue with, per the recently released trailer, that apparently not being the case.
"John's 'likeness' is clearly being used to sell this series, a series he was not involved in, and was put together behind his back," the statement said. "Putting words in John's mouth and rewriting history. A middle class fantasy. Disney have stolen the past and created a fairytale, which bears little resemblance to the truth. It would be funny if it wasn't tragic."
'Pistol' is based off Jones' memoir 'Lonely Boy: Tales from a Sex Pistol', and is written by Craig Pearce with Boyle on direction duties.
It's due to premiere on Hulu in the US and Disney+ in the UK on May 31.
Last year, Lydon said the series is "the most disrespectful shit I've ever had to endure" and alleged that the show was green-lit without his consent. A spokesperson for 'Pistol' claimed that Boyle had contacted Lydon's management company about the series but that "direct contact was declined".
Additionally in 2021, Lydon lost a legal fight against his Sex Pistols bandmates over the series after he refused to license the band's music for it.
Jones and drummer Paul Cook cited a band agreement made in 1998 that stated that decisions about licensing requests could be determined on a "majority rules basis".
Meanwhile, Anson Boon, who portrays Lydon aka Johnny Rotten in 'Pistol', sat down with Rolling Stone UK to discuss 'Pistol' in an interview that can be found in issue four of the magazine's print edition (buy it here). It will be available online at a later date.
Elsewhere, the creation of a new British Pop Archive in Manchester was announced recently, which provides a comprehensive history of some of the city's most famous bands as well as artefacts from other parts of British pop history including the Sex Pistols.