Steps concert in Glasgow among sources of Scotland's Omicron cases
29 cases of the variant have been detected in Scotland
By Nick Reilly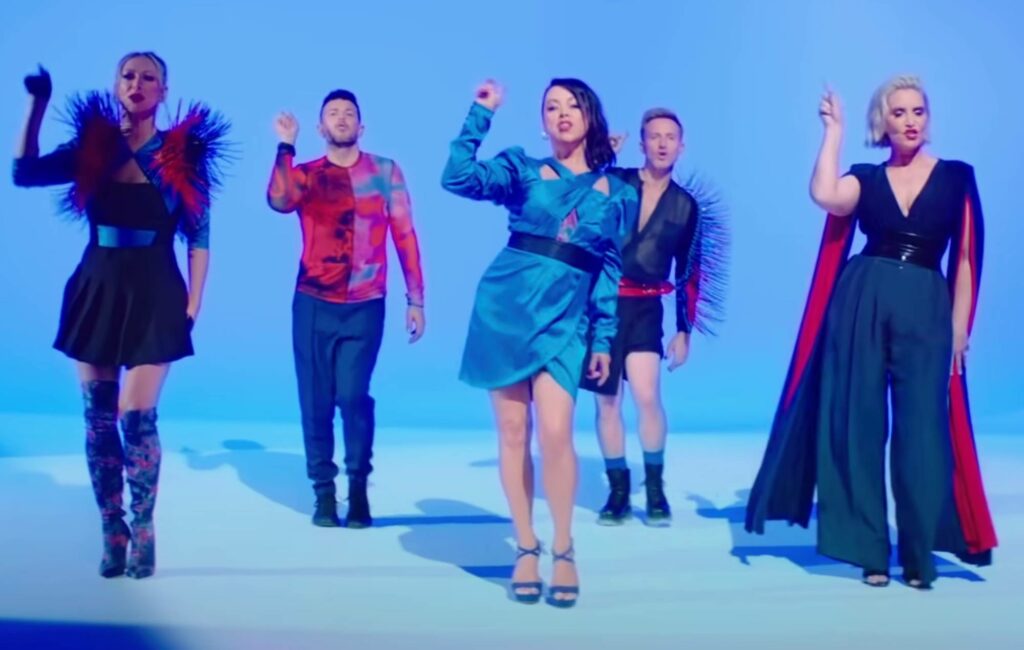 Cases of the Omicron variant have been traced back to a Steps concert in Glasgow, Nicola Sturgeon has confirmed.
Six cases of the new Covid variant were linked to a gig at Glasgow's The Hydro, the largest indoor venue in the country. It comes after the number of cases detected in Scotland rose to 29.
The newly reunited pop group cut short their UK tour after performances at the O2 Arena in Greenwich last month.
Speaking at a press conference, the First Minister said: "The number of Omicron cases now being reported in Scotland is rising, and cases are no longer all linked to a single event, but to several different sources including a Steps concert at the Hydro on November 22.
"This confirms our view that there is now community transmission of this variant within Scotland. Given the nature of transmission we would expect to see cases rise, perhaps significantly, in the days ahead.
"However, health protection teams are continuing work through contact tracing, isolation and testing to slow the spread as far as possible while we learn more about the new variant's impact. Ministers are also keeping the situation under daily review."
There is said to be a low risk to those who were in attendance, while those who might have come into contact with the new variant at the event are being contacted.
A source added to the Glasgow Herald: "The Steps gig has been identified as an area of concern, via Track and Trace.
"One of the people identified from the original event – a function at a club in the centre of Glasgow – subsequently went to the Hydro a couple of days later.
"It is unlikely that thousands of people will be forced to isolate but there will be Track and Trace information being given to some."