Surgeons more accurate when listening to AC/DC, research finds
Hits such as 'Highway To Hell' and 'TNT' helped surgeons to improve their speed by almost 100 seconds
By Nick Reilly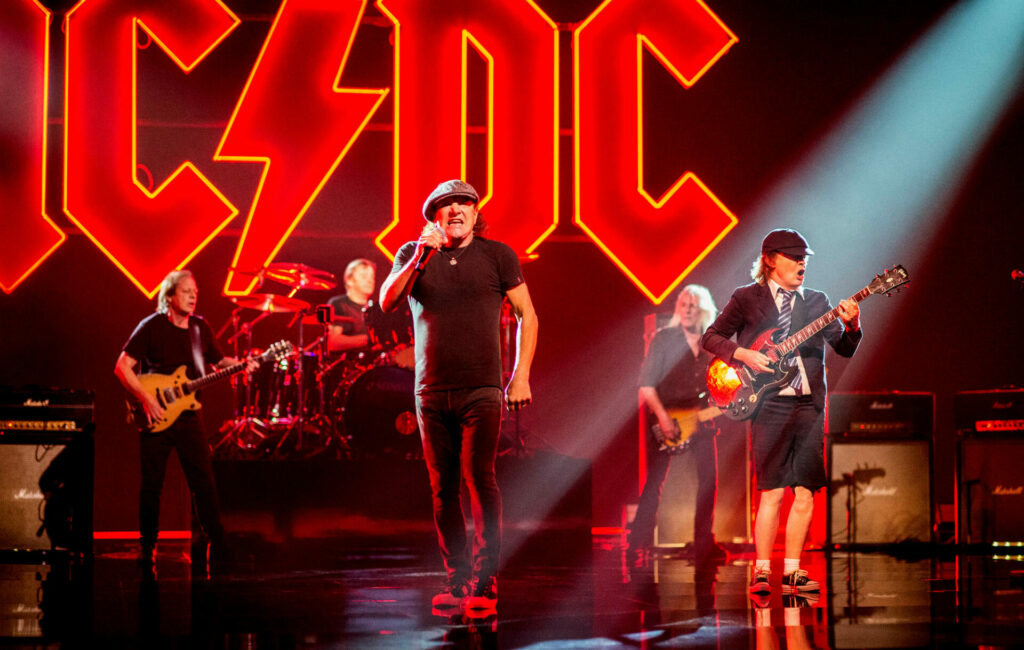 Surgeons who listen to AC/DC while operating reportedly provide more accurate and efficient results for their patients.
That's according to new research from Germany's Heidelberg University, which tracked how listening to music during operations can affect the performance of surgeons.
Researchers found that those listening to tracks such as 'Highway To Hell' and 'T.N.T.' from the Aussie hard rock icons saw the time it takes to make a precision cut drop from 236 seconds to 139. They also performed five percent better with the accuracy of surgical procedures.
Surgeons were also almost 50 per cent quicker stitching up cuts when listening to The Beatles' hits 'Hey Jude' and 'Let It Be' in the background — but that positive effect was completely lost if those tracks were played at a loud volume, per The Sun.
They now claim that the tracks boost performance by easing the stress of surgeons tasked with completing the trickiest of tasks.
Writing in journal Langenbeck's Archives of Surgery, lead researcher Cui Yang from Heidelberg University, said: "Our results show that both soft rock and hard rock can enhance surgical performance.
"For hard rock music, the positive effect was especially noticeable when the music was played in high volume.
"It is possible that music with high rhythmicity could provide a tempo to keep up the speed of the performance and thus enhance task performance."