The Big Pink return with 'No Angels', their first track in a decade
Exclusive: The Mercury Prize nominated London group are back with their first new music in a decade
By Nick Reilly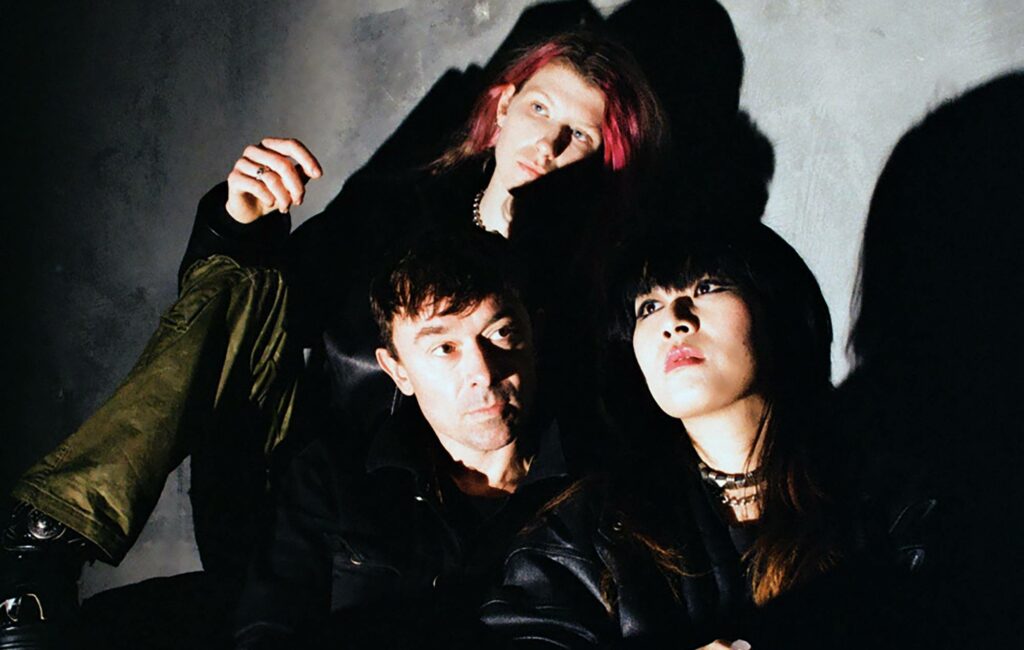 The Big Pink have returned with 'No Angels', which marks the first track from the London group in ten years. Listen to it exclusively below on Rolling Stone UK.
The new track sees the 'Dominos' group heading back to their roots with darkened and prog-tinged alt pop. It marks their first piece of new material since the release of their second album 'Future This' in 2012.
A new music video directed by the band's frontman Robbie Furze also sees raw and fuzzy visuals providing a suitable backdrop for the track.
Speaking about the new song, Furze said: "It's a track reflecting that moment when you understand that all you've set your sights on has led to a place far away from where you should be and everything you truly love.
"It took sacrificing everything I'd built in London and moving to Los Angeles, a place I thought I needed to be in order to achieve my dreams, for me to realise that it was about much more than just myself. I had a moment of clarity when I understood what's truly important and what I needed to do to get back to everything and everyone that I loved. That's what this song is about."
Furze also explained how the band initially went on hiatus in 2014 after he felt the strain of musical partner Milo Cordell's departure in 2013 when a tour of Asia "finished us off".
"I fell into DJing in Los Angeles. London was on a bit of a downer at the time, especially if you were in a rock band, and there seemed to be a lot of English musicians moving to LA – it was the place to be," he said.
"A friend of mine was opening a bar in Silverlake called Tenants of the Trees and it felt like the beginning of a movement. It had the beautiful models, the token celebs, the bands I love… There I was with Black Motorcycle Club and Queens of the Stone Age, and I was Robbie from the Big Pink, DJing on Tuesday nights. It was fun."
"And that's when things started happening again because there are a lot of lost artists in LA; people who have gone out there with their talent and lost their way. LA's great when you're on the up but if you find yourself having fallen out of favour it can be hard to get back on the proverbial treadmill. But if you can get those people in the room for a moment, lovely things can emerge from the chaos."
He is now joined in the group by longtime drummer Akiko Matsuura, while Nottingham based artist Charlie Barker joins the group on bass guitar.
Their return, he adds, was also hastened by advice received by Wolf Alice drummer Joel Amey – who suggested he resurrect the group for a US tour with the Mercury Prize winning outfit in 2018.
That reinvigorated me because going on tour is like going to war: it's so hard but you feel invigorated by the pain, especially if you are back on a support tour, shlepping your own amplifiers around. It gives you a tangible feeling on what it means to be a musician," he adds.